Richard Madeley is back on Good Morning Britain after a rather unrestful Christmas break, having suffered a superbug for an entire month.
The presenter, 66, returned to the ITV daytime show on Tuesday morning, alongside co-host Susanna Reid, after a string of new faces joined the programme, including Gordon Smart, who took over for two days with Charlotte Hawkins.

Sharing details of his rather poorly time, Madeley told audiences: 'I had that [superbug] all Christmas for a month.

'Never had anything like it before. In fact, I'm beginning to wonder if there's a new strain of Covid going around.'

'I took a test every week, it was always negative, but I can't help thinking that's what I had,' he continued.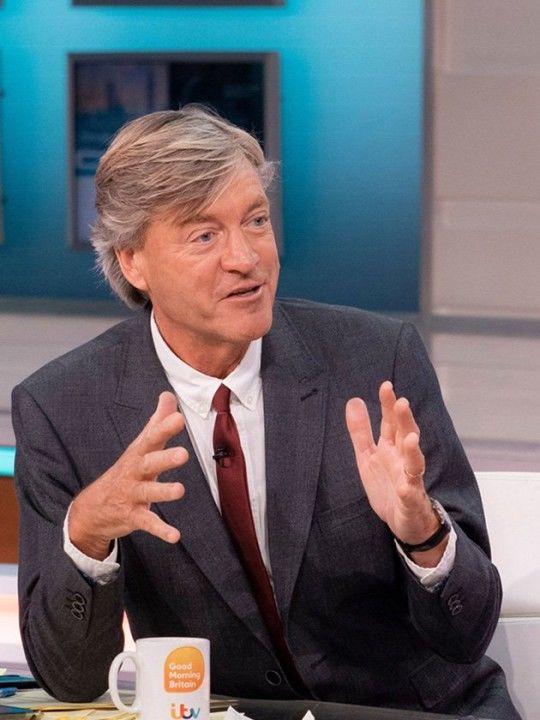 Madeley was rather unwell over the Christmas break

Luckily, Madeley was able to enjoy some downtime with his granddaughter Bodhi, who was born to his daughter, Chloe Madeley, and her partner, James Haskell, in August.

Madeley appeared every inch the doting grandfather as his family enjoyed a Boxing Day lunch together last month.

The TV presenter's daughter Chloe, 35, shared a series of snaps from the outing, including one of loving grandad keeping her daughter entertained.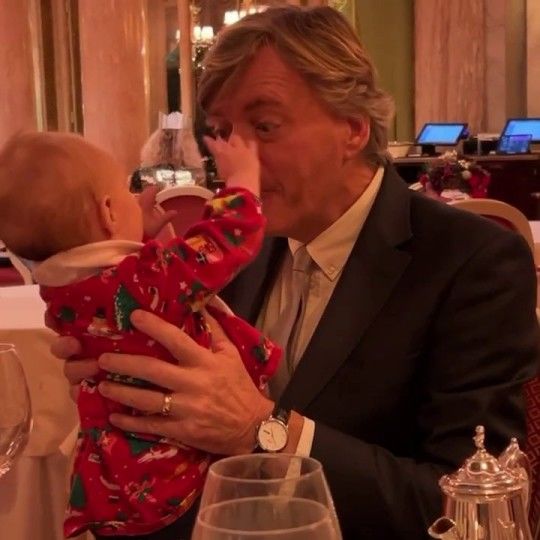 Madeley enjoyed cuddles with his granddaughter over Christmas

Unfortunately, Madeley's illness came after he suffered a fall shortly after arriving in Merseyside, for Good Morning Britain's special episode filmed at Whiston Hospital.

During the controversial show, which came under fire from some uncomfortable audiences, he shared that he slipped over on the snow, which had swept the country and brought traffic to a standstill, shortly after arriving in Merseyside.

'It snowed here, I think the day before yesterday, so they've had a lot of falls,' he said referring to the intake of patients at Whiston Hospital.

'I fell over this morning getting out of the car,' he continued.

'Richard nearly didn't make it on air,' his co-host Kate Garraway added at the time. 'It was very tense.'