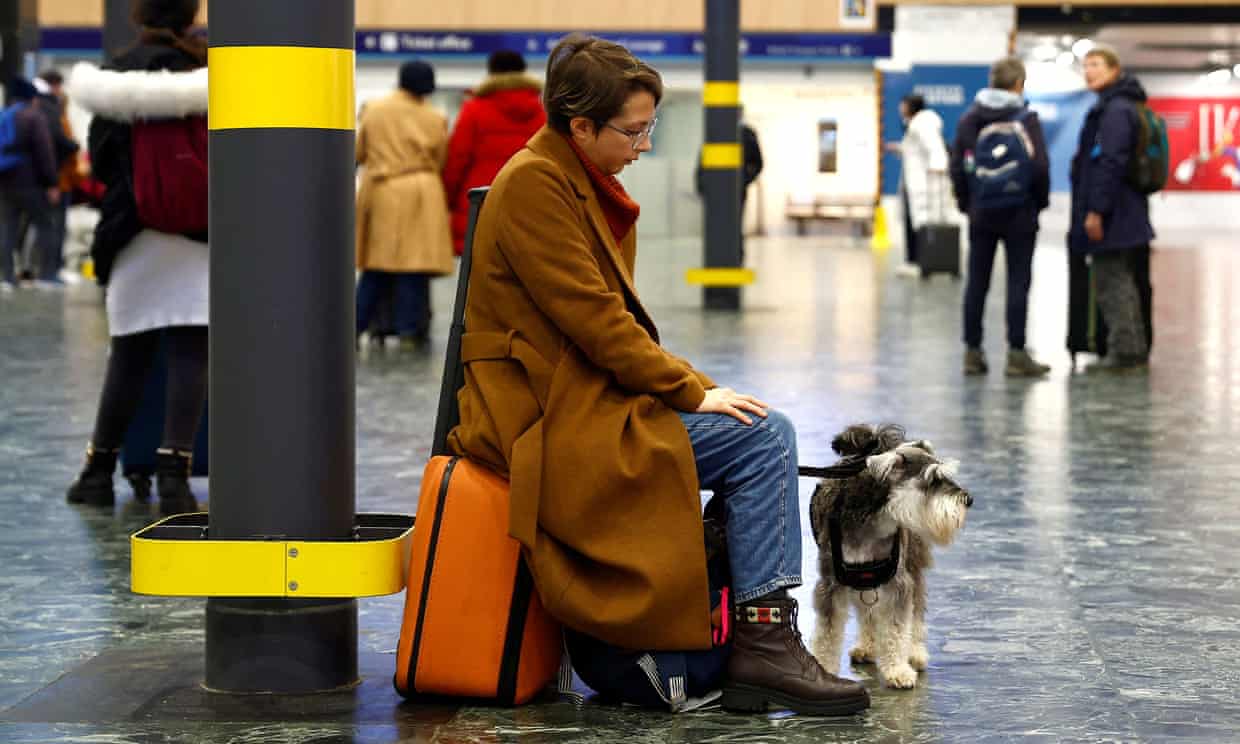 Rail Industry Faces Another Round of Strikes, Disruptions Expected this Week and Next
The UK rail industry is facing another round of strikes, which will disrupt services on Wednesday and Saturday, and scattergun disruptions in between.
The RMT union, which had been the biggest lever in previous strikes, has been offered a pay deal but it has not been accepted by the train operators and the union's executive committee.

The RDG and the government have refused to budge and are calling for a referendum of union members.

The Aslef union, which represents train drivers, has been offered even less in percentage terms by the RDG and is reballoting for another six months of strikes.

The union has announced a whopping deal for drivers in Wales, a 20% rise over the next two years.

The Welsh bonanza, according to the union, delivers what the government claims to want, but it is hard to see any kind of similar resolution elsewhere.