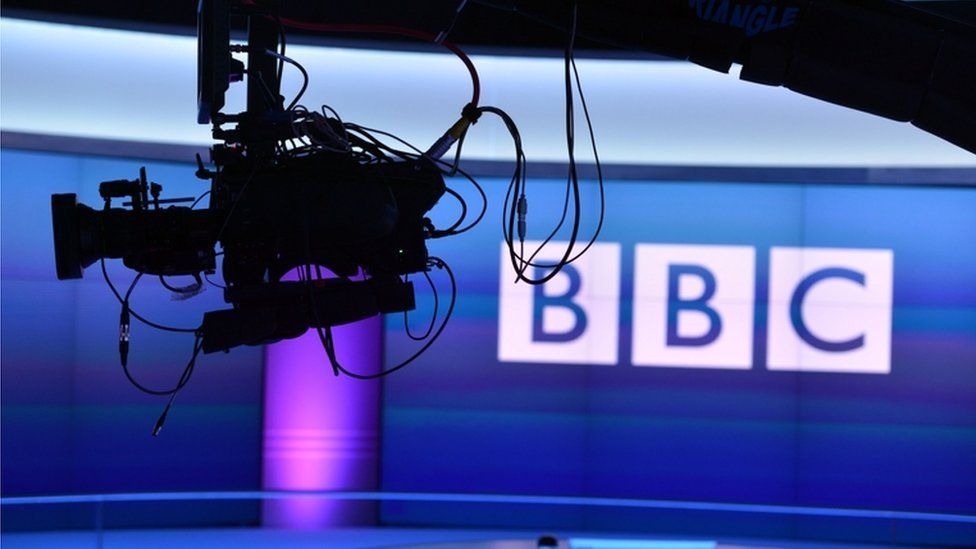 Police review allegation of rape during production of BBC show
A woman has alleged she was raped during the production of a new BBC TV cooking show.
Police said the assault is alleged to have happened in London last September, and they are reviewing the evidence.

BBC Studios said it had "robust processes in place" for supporting staff or freelancers who may have been victims of crime.

BBC Three cookery contest Hungry For It, hosted by Stacey Dooley, will see 10 aspiring chefs testing their skills.

In a statement, City of London Police said: "On Sunday 19 September 2021, City of London Police was contacted by another police force, which had received a late report of a rape that took place in September 2021.

"The evidence in the case is currently being reviewed and the female victim has been supported by specifically-trained officers."

A BBC Studios statement said: "BBC Studios has robust processes in place to ensure that any of our staff or freelancers who may have been the victim of a crime are given all the appropriate support needed and that the matter is handled with the utmost seriousness and care."

In Hungry For It, the amateur chefs will be seen living together in a house while competing in challenges for industry experts and mentors.