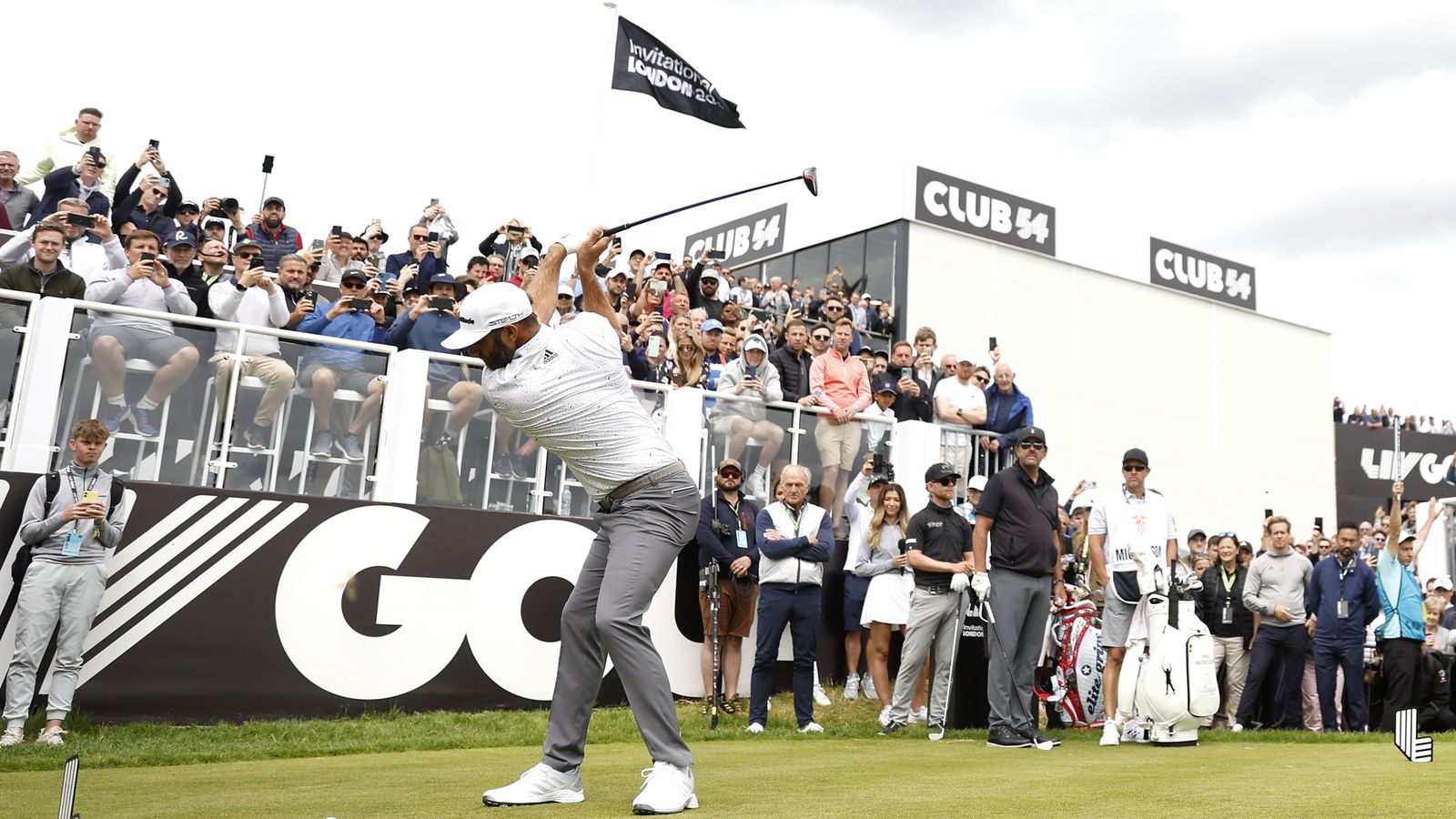 PGA Tour and Saudi-backed LIV Golf Merge in For-Profit Business Deal
The PGA Tour and Saudi-backed LIV Golf have merged, creating a for-profit business intended to grow earnings potential for professional golf.
The merger brings an end to a row that tore apart the golf world and resulted in the break-up of established friendships.

The PGA Tour commissioner, Jay Monahan, will be the CEO of the merged organization.

The merger means that more people now follow professional golf "off-course" than those paying to watch tournaments live "on-course," which may result in the combined body seeking more for broadcasting rights.

The PIF governor, Yasir Al-Rumayyan, will become the chairman of the merged body and said his organization is prepared to invest "billions" more.

There are still many questions about the terms of the merger, and the valuations of the various bodies coming together will be of interest.

The biggest question is whether this merger marks a back-door takeover of professional golf by Saudi Arabia.

The Professional Golfers' Association (PGA), DP World Tour, and LIV Golf have announced a merger.

The Public Investment Fund (PIF) of Saudi Arabia will be the exclusive investor in the new entity, with a right of first refusal on any future investments, potentially giving Saudi Arabia control over the organization.

The merger comes amid financial struggles for the PGA and DP World Tours, which have faced competition from LIV Golf, a new tour backed by deep-pocketed investors.

The move has been criticized as an attempt by Saudi Arabia to "sportwash" its image, given its investments in other sports such as tennis and football.

The new entity may aim to improve financial performance, but the sporting relationships damaged by the formation of LIV Golf will be a crucial factor to reconcile.