Hotel owners have defended introducing a £200 membership fee after being overrun by people taking sunset snaps for social media from its clifftop bar.
The Druidstone Hotel, Haverfordwest, Pembrokeshire, has been criticised as "elitist" after starting the members-only club.

Owner Angus Bell said the hotel had been inundated by tourists after images were shared on Instagram.

"It just got too much," Mr Bell said.

With more people choosing to go on holiday in the UK this year due to Covid rules, visitors have flocked to beauty spots across Wales, with queues seen on mountains and packed beaches.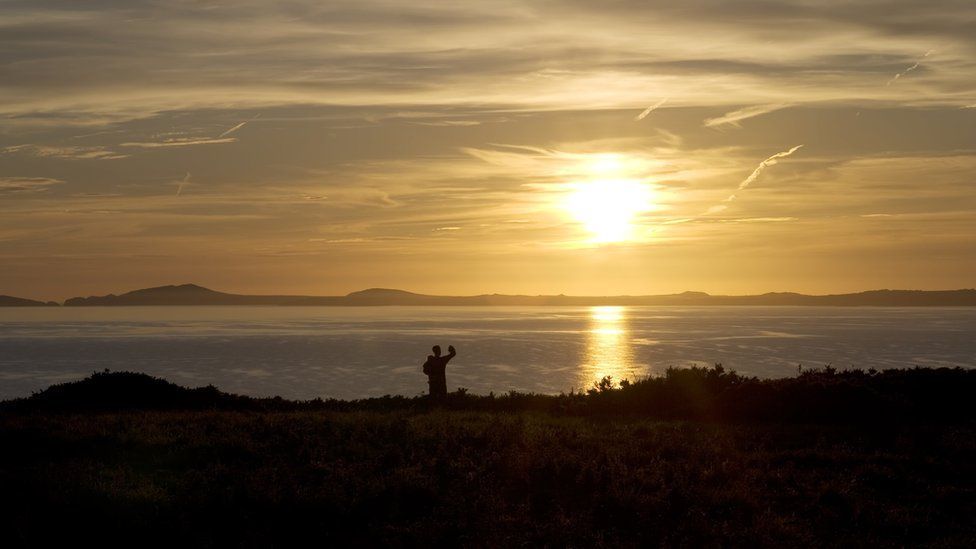 Mr Bell said he had been left struggling to cope after the bar, overlooking St Brides Bay, was swamped with visitors from nearby pop-up campsites and Airbnbs.

"It just got too much," he said.

"My guests were having to wait 45 minutes at the bar to get a drink and a lot of the local people would avoid us in the summer because we were too busy."

Mr Bell, who took over the hotel after his parents died, said the membership, which can increase to £400 a year with additional benefits such as an increased bar tab facility, was rolled out to try and "control numbers" and make it a nicer place to live and stay.

"We could have gone down the route of having a second bar, but we don't want to be a pub and I didn't like walking into my garden to find 60 people there that I didn't know," he said.

The former Victorian home, along the Pembrokeshire Coast Path, was transformed into a 10-bedroom hotel in 1972 by his parents Rod and Jane Bell.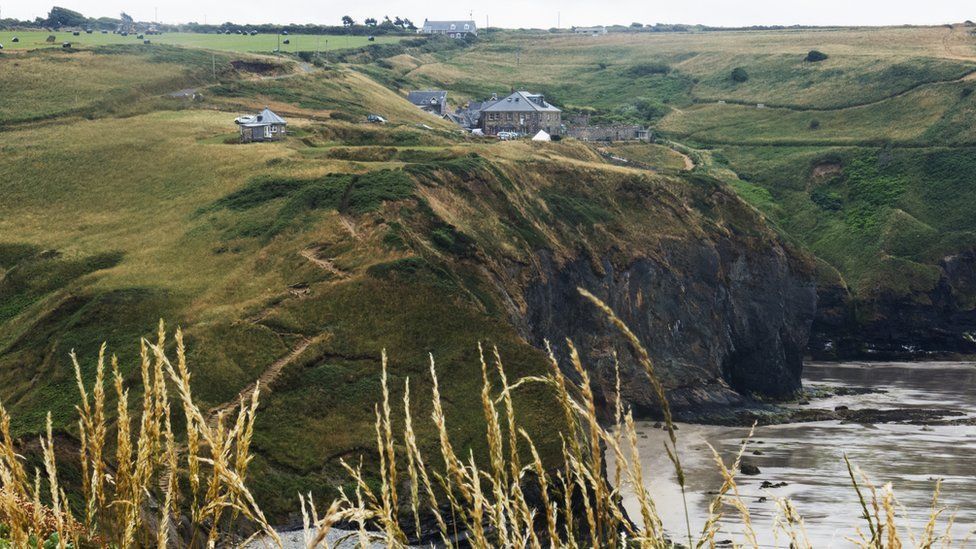 Mr Bell, who now runs the hotel with his partner Beth Wilshaw, said his parents had previously run the hotel as a members-only club, and the new fee was value for money.

"Non-members can still book rooms or a table in the restaurant - membership is really about the bar," he said.

However, the new fee sparked backlash on Tripadvisor, with some saying the move was "barring" visitors and locals from visiting the hotel.

One reviewer wrote they would no longer be able to go to the Druidstone after going there for food and drinks for over 40 years.

Another, who described the move as "utterly elitist and backward", wrote: "So disappointing to have such a lovely place turned into an elitist members-only clique where you can only drink if you're staying there or pay £200+ a year."

Mr Bell said that the criticism had not changed his mind, and he now had time for his staff and guests after introducing the system.

"I've made my life better - even though someone might be a bit upset that they can't pop in for a cup of tea," he said.

In a note on the hotel website, the owners say they "know there are people who really love this place but for whom £200 annually just will not be possible, adding: "We don't want to price people out of The Druidstone. So talk to Angus and Beth."