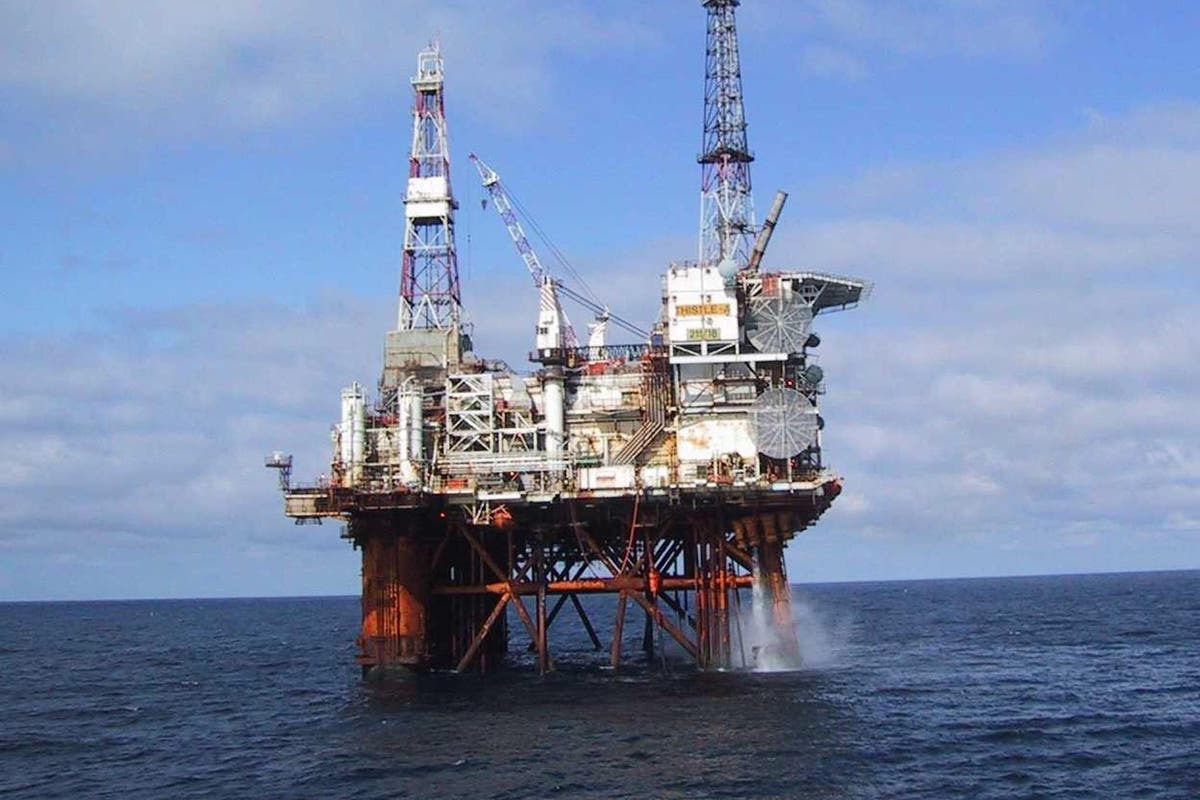 North Sea oil workers fear being stranded at Christmas amid flight cancellations
Many of the workers are Scottish and face uncertainty around returning home for Christmas
Hundreds of offshore North Sea oil workers could be forced to spend Christmas there after poor weather grounded helicopter flights.

Around 300 staff, many of them Scottish, have been unable to leave the platforms off the coast of Denmark because of lightning.

French firm TotalEnergies said it could not compromise the safety of employees by flying in the conditions, and denied reports it was refusing to reschedule the flights.

A spokeswoman told the BBC: "Helicopter transports during wintertime around the North Sea are always challenging due to ice, fog, wind speeds and other factors.

"This year has been particularly impacted by so-called "triggered lightning" which is caused by polar air passing over a warmer sea surface.

"This phenomenon has led to the cancellation so far of 52 flights in November and December 2022 which can be compared to zero cancellations caused by triggered lightning during the same period in 2021."

The company vowed to try its best to "bring all stranded people back before Christmas".

The firm which runs the Tyra Redevelopment Project rig, said flights normally transport about 130 people back and forth every weekday.

But since they have not been taking place as frequently, some 300 people are left waiting for transport to the mainland.

The company said it was looking for other helicopter suppliers to combat the issue and enlisted three boats to help which can be used if the waves are not too high.