National Trust members have voted to ban trail hunting on its land amid fears it is being used as a "smokescreen" for illegal foxhunts.
The Hunting Act 2004 banned using dogs to chase or kill foxes. Trail hunting simulates a traditional hunt by laying an artificial scent for riders.

A total of 76,816 votes were cast to ban trail hunts on trust land, with 38,184 against and 18,047 abstentions.

The results of the vote are not binding and trustees will consider the outcome.

The vote was taken at Saturday's annual general meeting at Harrogate Convention Centre in North Yorkshire.

Members who proposed the ban said "overwhelming evidence leads to the conclusion that trail hunting is a cover for hunting with dogs".

Demonstrators from the League Against Cruel Sports gathered outside the event and welcomed the result, saying "enough is enough".

But the Countryside Alliance, which campaigned against the motion, said the number who voted represented only a "tiny proportion" of the National Trust membership of more than five million people, and therefore gave no mandate.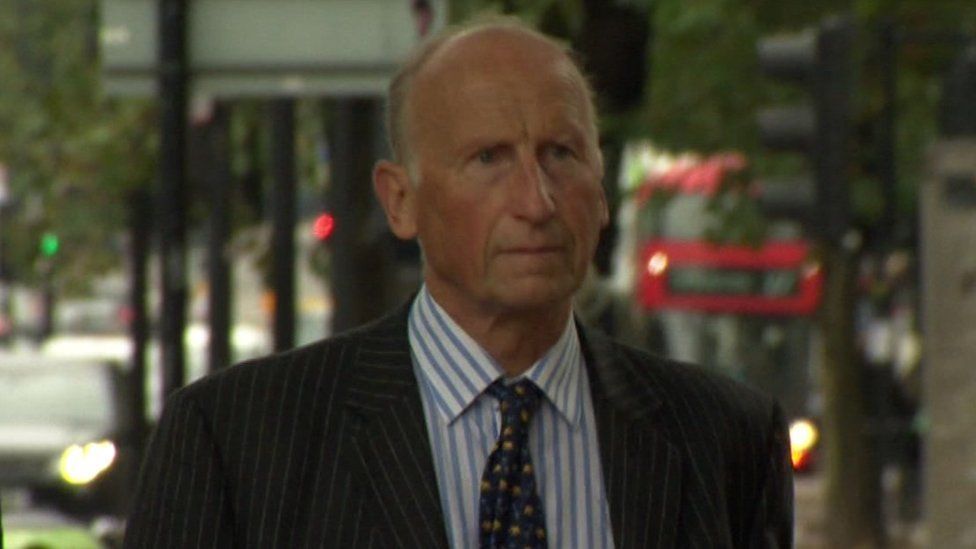 In 2018, the National Trust permitted 25 groups to trail hunt on its land and said it would follow the same approach in 2019.

But in 2020 it paused licensing after video emerged of a prominent huntsman giving advice in webinars about how to covertly carry out illegal fox hunts.

Earlier this month, director of the Masters of Foxhounds Association Mark Hankinson was found guilty of intentionally encouraging huntsmen to use legal trail hunting, which a court heard described as "a sham and a fiction" covering for the unlawful chasing and killing of animals.

He was ordered to pay £3,500 after Westminster Magistrates' Court's Deputy Chief Magistrate Tan Ikram concluded he was "clearly encouraging the mirage of trail laying to act as cover for old fashioned illegal hunting".

The National Trust released a statement that said after Hankinson had been found guilty it would "digest all the information... before making a decision on whether to resume the trail hunting licence application process".