Private companies should not profit from vulnerable young people, a former Children's Commissioner has said.
Anne Longfield said councils should open more children's homes rather than paying private providers.

Over 70% of private children's homes in Yorkshire and Lincolnshire are rated good or outstanding, according to education watchdog Ofsted.

The government said it was providing councils with over £250m in extra funding to create more places.

Ms Longfield, who was the Children's Commissioner for England until 2021, said a shortage of children's home places meant councils having to write "blank cheques" to private companies.

The average cost of a child being in residential care was £200,000 a year, she said.

'Completely broken'

Ms Longfield said: "The pandemic, which saw more kids going into care, has been, quite frankly, great business for a lot of private providers.

"I want to see more councils setting up their own children's homes, because the current system is unsustainable.

"It doesn't work for children, is unfit for purpose and in my view is completely broken."

Councils have a statutory responsibility to care for vulnerable children.

However, if suitable accommodation cannot be found, a council will commission a private provider to step in while retaining responsibility for the child.

Across Yorkshire and Lincolnshire, it is estimated there are about 10,000 children being looked after by local councils in either homes or in foster care.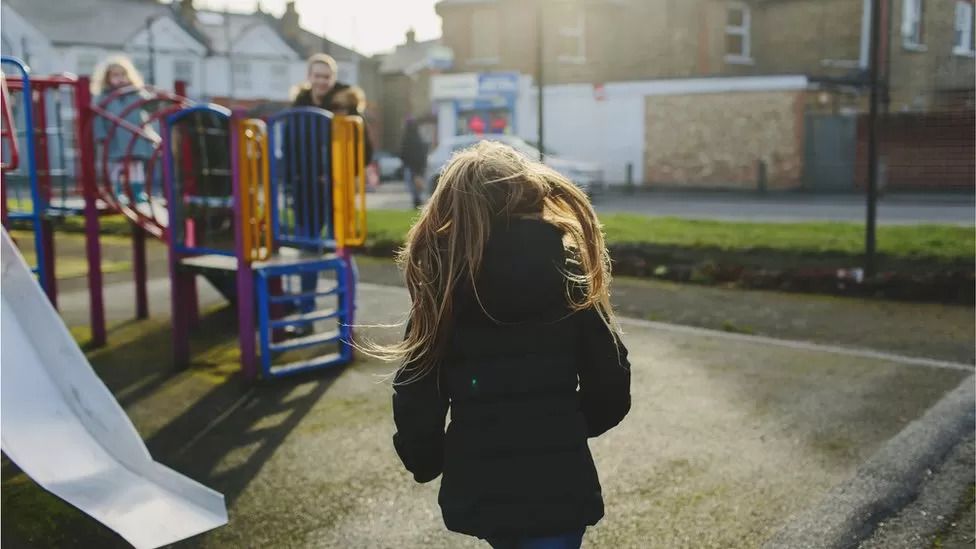 About 10,000 children in Yorkshire and Lincolnshire are in homes or foster care

BBC News has analysed the financial accounts of the 12 biggest private children's home providers in Yorkshire and Lincolnshire, who together run more than 30 homes.

The most recent accounts showed they made £38m in post-tax profits in the latest reporting period - a rise of a third from the previous financial year.

"It's a private market, so we've been put over a barrel," said Victoria Cusworth, who is responsible for children and young people at Rotherham Council.

Ms Cusworth said the authority had opened three of its own children's homes in the last two years and had plans to open a further seven in order to cut costs.

She said allowing young people to stay within their communities was in "their best interests".

'Outstanding outcomes'

The Children's Home Association (CHA), which represents both public and private providers, said its members were helping to safeguard some of the most vulnerable children in society, while dealing with rising costs.

Dr Mark Kerr, from the CHA, said: "Salaries have to go up in the region of 20% in some areas and things go up each year anyway in all services.

"If an organisation is able to deliver exemplary childcare and get outstanding outcomes for children and young people and make a margin - then you know that's great.

"The thing is, it's a sector that is now majority independently run, and they have to operate as a business. The average children's home costs somewhere between half a million to a million pounds to operate."

In May, the government told the House of Commons that councils were being supported with a financial package worth £259m, which would allow for the expansion of residential provision of both secure and open children's homes.

See more on this story on Politics North (Yorkshire and Lincolnshire) on BBC One on Sunday 9 October at 10:00 BST or watch via BBC iPlayer here afterwards.