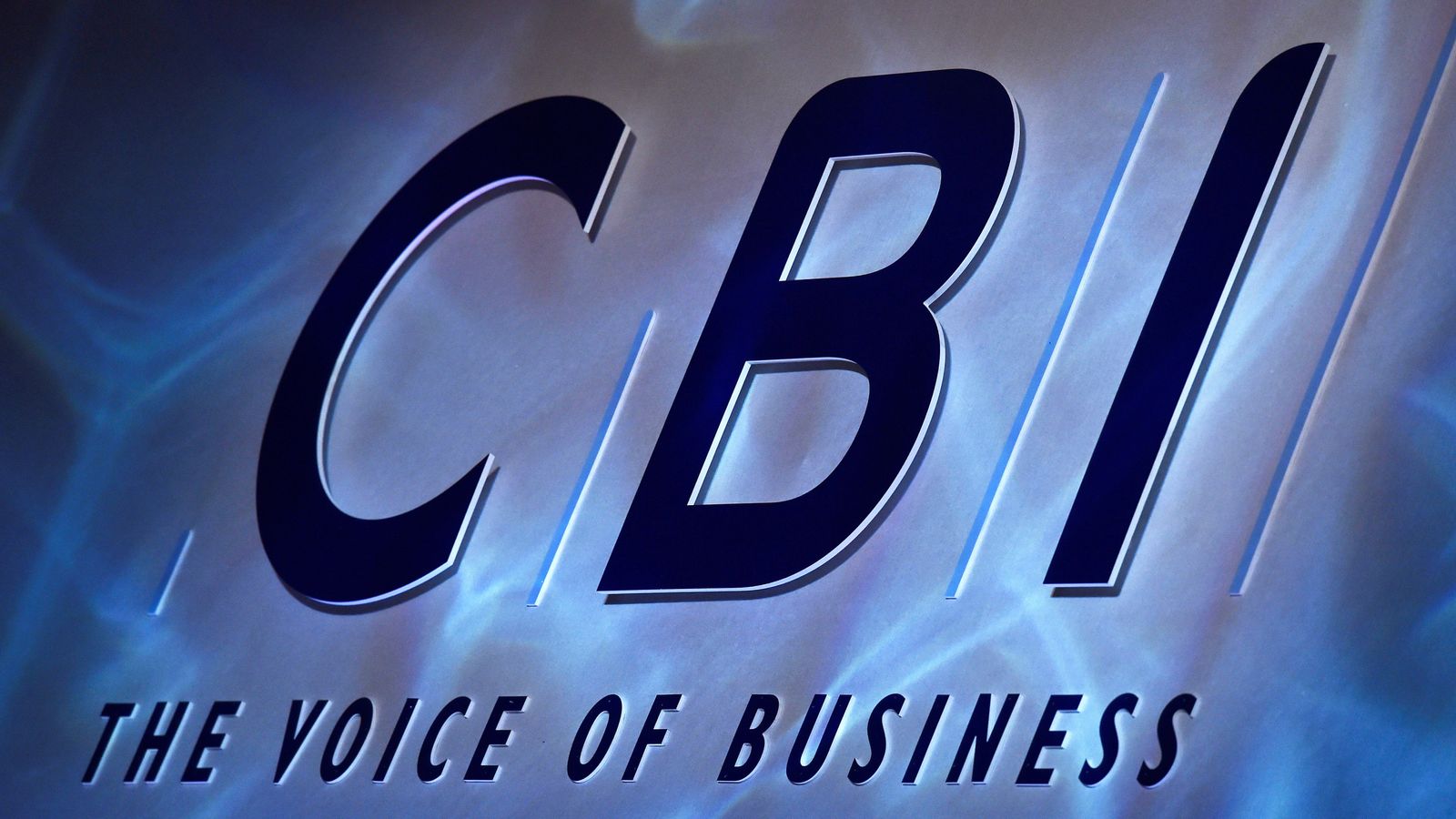 CBI Faces Vote of No Confidence Amidst Sexual Assault Scandals
The Confederation of British Industry (CBI) is set to vote on its future following a series of sexual assault scandals involving its employees.
The organization has announced an "ambitious program of change," which includes adjustments to governance, culture, and purpose.

Over 1,000 business leaders were consulted, and the results of the confidence vote will be revealed on June 6th.

CBI Director General, Rain Newton-Smith, stated that the organization is "well on the road to recovery" and has a unique role to play in addressing the UK's economic challenges.

The CBI has also accelerated its search for a new president, with the current incumbent staying until at least the end of the year.