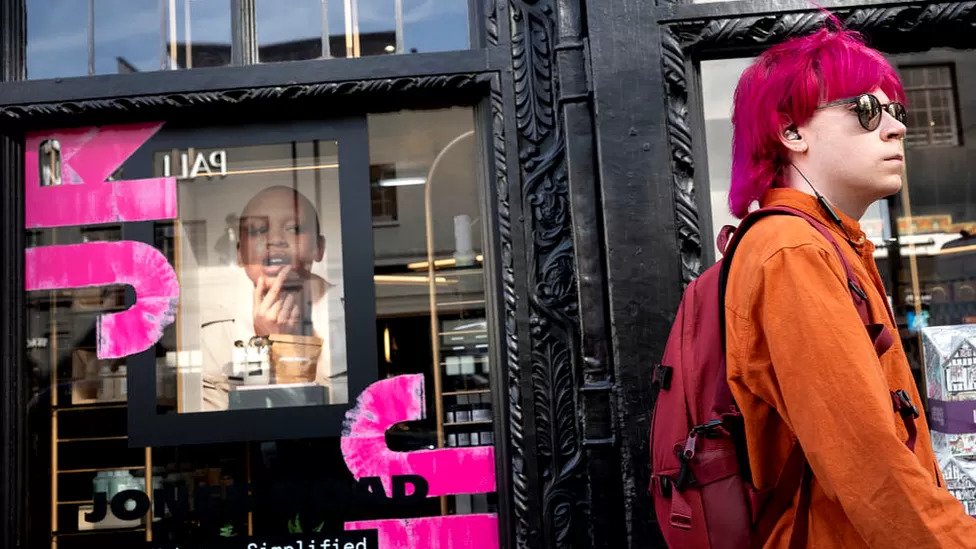 Lowest Since 2021 Lockdowns: Retail Sales Experience Downturn
In October, retail sales in the UK dropped to their lowest point since the 2021 lockdowns due to increased living costs and bad weather, reducing fuel and food purchases. The sales volume decreased by 0.3%, contrary to expectations of growth. This decline aligns with stagnation in the UK economy, as GDP shows no growth, and the Bank of England anticipates mild growth until 2025.
Chancellor Jeremy Hunt is expected to address these economic challenges in his upcoming Autumn Statement. The Office for National Statistics attributes the drop in retail sales partly to high fuel prices and a general decrease in consumer spending on goods due to financial pressure and poor weather. Last October, Storm Babet brought significant rainfall, which, coupled with cautious consumer spending, led to a 2% fall in fuel sales.

Supermarkets reported a slight increase in food sales, while specialty shops experienced a downturn. Additionally, alcohol and tobacco sales plunged. Consumers are reportedly focusing on essentials and opting for cheaper products.

As the retail sector approaches the crucial Christmas season, there is hope for a surge in consumer spending. Compared to the previous year, retail sales volumes have fallen by 2.7%. Moreover, the September sales figures were revised to show a sharper decline than initially reported.

Inflation in the UK has recently decreased, but interest rate hikes by the Bank of England, intended to curb inflation, also slow economic growth by increasing borrowing costs. These economic pressures have led consumers to prioritize essential spending as energy usage increases with colder weather.