LOT Polish Airlines will resume flying between New York's JFK Airport and its secondary hub in Hungary's capital, Budapest. Tickets have been put on sale for June 2022, marking a resumption of the route for the first time since January 2021. As before, LOT will operate the flight with its Boeing 787 aircraft.
LOT to return to JFK from BUD in June 2022

LOT Polish Airlines intends to resume flying between New York (JFK) and Budapest (BUD) in June 2022, following a hiatus of a year and a half that was brought about by the outbreak of the COVID-19 pandemic.

The route will operate three times weekly as follows:

*  Mondays and Thursdays: Flight LO34 departs New York (JFK) at 17:30 to arrive in Budapest (BUD) at 08:05

*  Saturdays: Flight LO34 departs New York (JFK) at 18:15 to arrive in Budapest (BUD) at 08:50

And on the return leg:

*  Tuesdays and Fridays: Flight LO33 departs Budapest (BUD) at 12:25 to arrive in New York (JFK) at 15:40

*  Sundays: Flight LO33 departs Budapest (BUD) at 12:15 to arrive in New York (JFK) at 15:30

The flights will be operated as part of a w-rotation, whereby LOT Polish will fly Warsaw (WAW) – New York (JFK) – Budapest (BUD) – New York (JFK) – Warsaw (WAW) each time. This means that on Mondays, Thursdays, and Saturdays, there are two daily flights between Warsaw and New York, as the aircraft that is destined for Budapest as part of the w-rotation is scheduled as a supplement to LOT's daily Warsaw – New York – Warsaw rotation.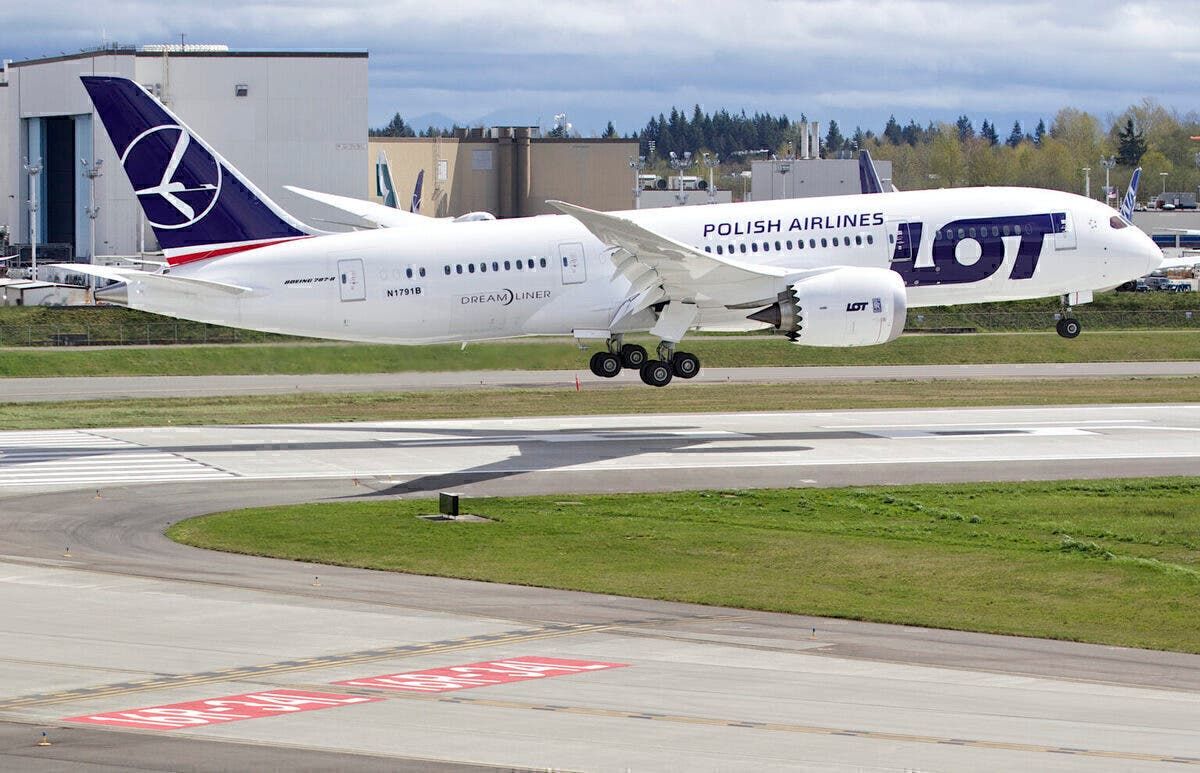 LOT Polish will run the Budapest rotation as part of a w-rotation in conjunction with its Warsaw to New York service.
As before, flights will run with a 787

All flights will be maintained with the same capacity as before the route was suspended, utilizing LOT's Boeing 787 Dreamliner aircraft that seats 252 passengers. The aircraft will also carry up to 12 tons of cargo in each direction.

The Chief Commercial Officer for LOT Polish Airlines, Michał Fijoł, confirmed that LOT would indeed be re-launching these flights for Daily News Hungary by saying:

"Resuming non-stop service from Budapest to New York, we underline our commitment to the Hungarian market. (…) Thank you for being with us before the pandemic and welcome back under our wings!"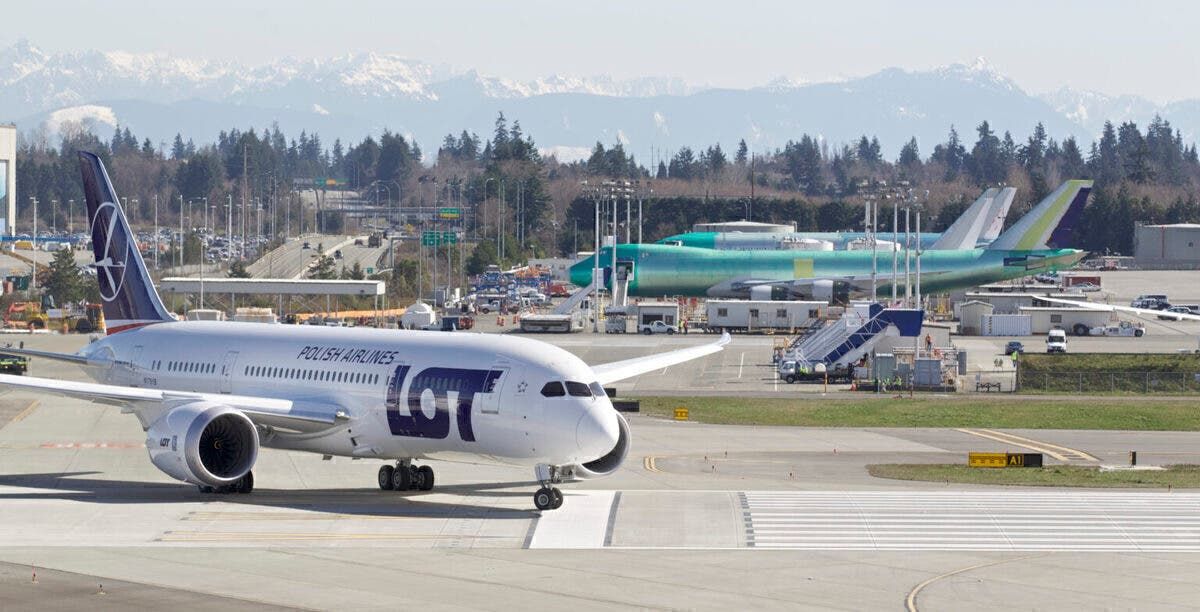 LOT Polish launched flights between New York and Budapest in May 2018, and then discontinued them twice due to the pandemic.
A route launched in 2018

LOT Polish first launched this route between Budapest and New York in May 2018, when it also launched flights to Chicago (ORD). However, flights to the latter were subsequently suspended.

LOT has cut its schedule from Budapest significantly: flights from Budapest to London City (LCY) are indefinitely suspended while

The Budapest – New York service was suspended when the pandemic first hit in March 2020, but it was then resumed and then suspended again.

LOT operated the last rotation on the route in early January 2021, when its 787 Dreamliner registered as SP-LRB left Budapest for New York on 12th January 2021 at 16:25.