A London renter has shared an infuriating story of how she lost out on her dream flat after a fellow bidder put down two years' worth of rent.
We all know renting in the city is hard, and anyone looking to find a new rental property in London is met with similar problems.

These includes rising rents, a decline in quality and extreme competition, which one househunter on TikTok knows all too well.

Dazhané Leah has been looking for a while, and documenting the process in a series on the social media app.

In her third instalment, she admitted to make a 'big mistake' when she found two different properties she liked within hours of each other.

She began: 'This one's a bit of a long one, because I really messed up and I needed to explain how.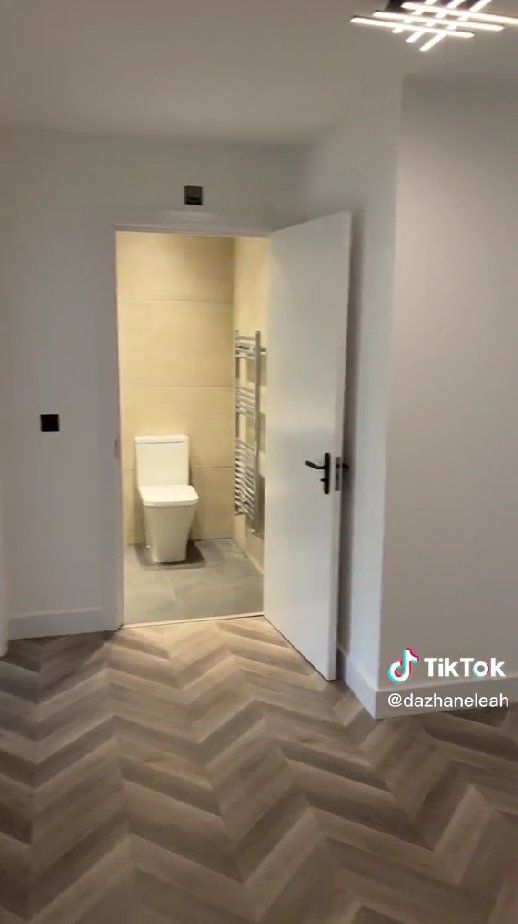 She looked around two different flats
'This apartment I viewed in Muswell Hill, north London, it was going for £2,100 and it was a two-bed, one-bath.
'It was the best flat I'd seen at the time I was viewing.'
She showed off the flat which was decorated with modern interiors and a clean finish, explaining she quickly put down an offer.
This was then accepted the next day, but she still ended up losing out after making a 'big mistake'.
Dazhané said: 'I went to view another flat the next morning before my offer was accepted and this flat, for me, was 10 times better.
'It was 1,000 square foot, it was cheaper and was going for £2,000 per month and I obviously declined the other offer to offer on this.
But she got outbid, because another prospective renter decided to pay two full years rent up front.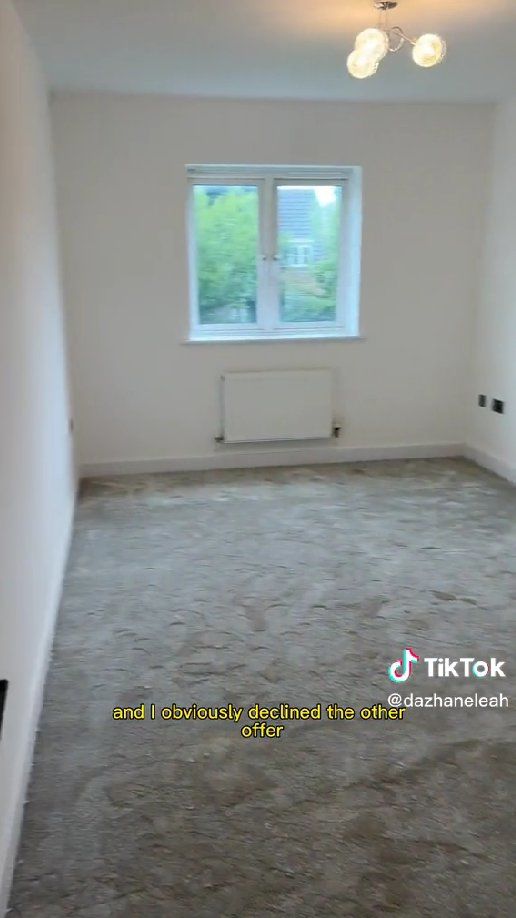 She saw flat number two, and then retracted her offer for the first

She continued: 'Two whole years upfront is what I'm competing with?

'How are people putting down two years up front, that's a whole mortgage!'

Those in the replies were confused along with Dazhané, wondering why the person was not buying a property instead.

One asked: 'If you have enough money to pay a rent 2 years upfront, just buy a property.'

Another agreed: Almost 50k? That's double the money you need for a deposit!'

Someone else added: 'If someone pays 2 years rent why not buying one then?'

'You should have made an offer for both since you found them on the same day,' a viewer weighed in.

In response, Dazhané told her followers: 'The first place was pressuring me to put down a holding deposit and I'm ngl I was naive to the rental crisis so I really believed it would be easy to.'