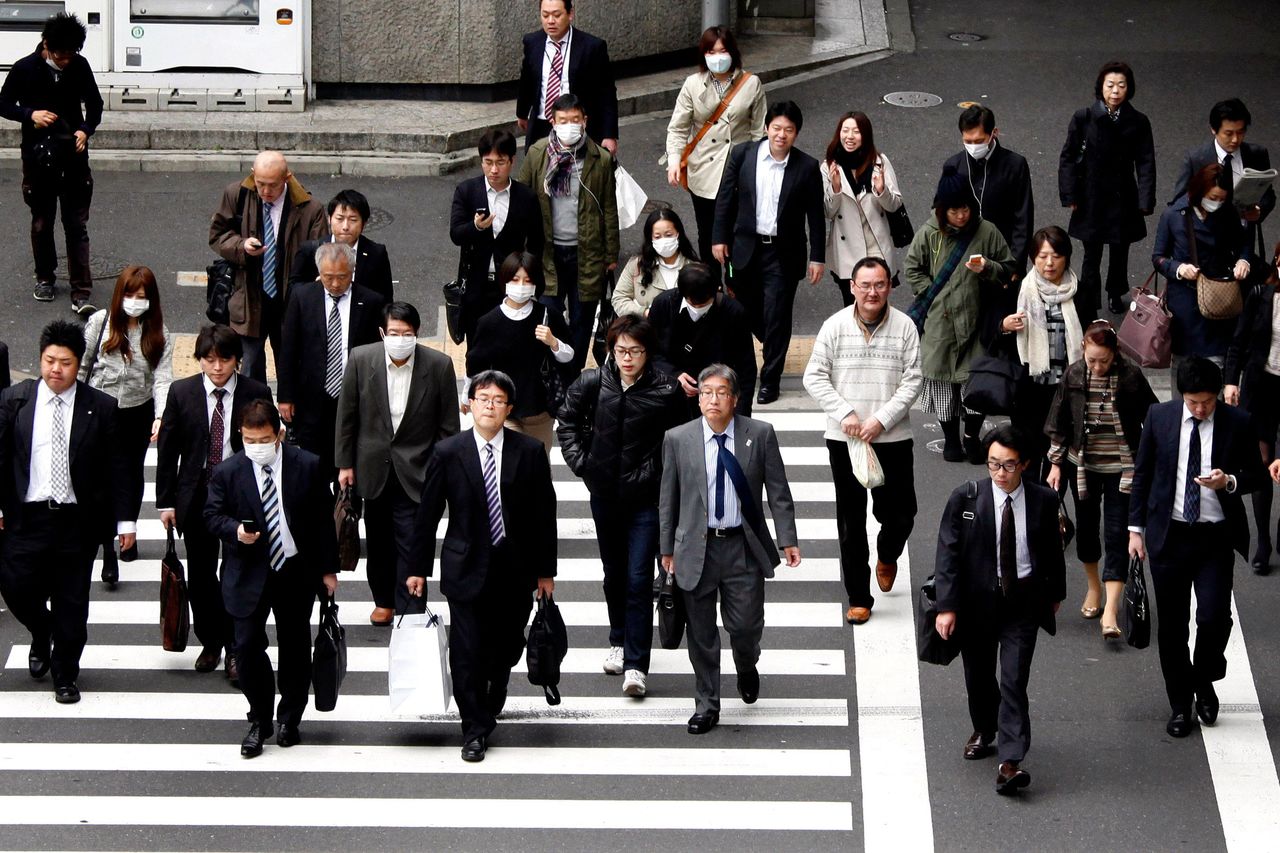 Japan's workers haven't had a raise in 30 years. Companies are under pressure to pay up
In Japan, where salaries have remained largely unchanged for 30 years, rising prices are forcing workers to confront declining living standards.
The country's Prime Minister, Fumio Kishida, is urging businesses to increase wages to keep up with higher living costs. Despite inflation hitting a 41-year high in Japan, the average annual salary remains at just $39,711, compared to $37,866 in 1991.

The reasons for stagnant wages include decades of deflation and a strong yen. However, workers such as Hideya Tokiyoshi have found alternative income streams, in his case writing books, to survive.