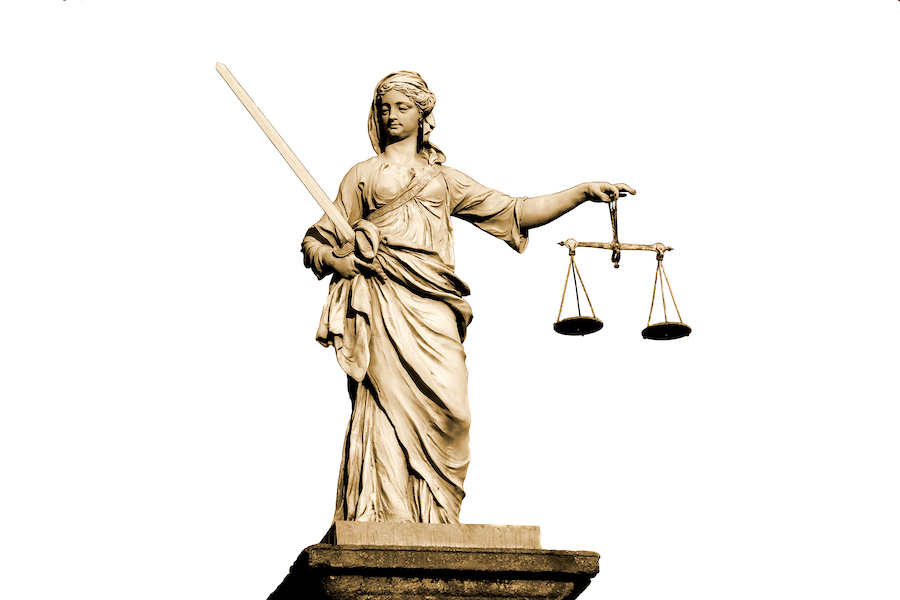 'Irish FBI for white collar crime' to be established in coming weeks
The Government says it is pressing ahead with plans to set up a new beefed-up white-collar crime agency and it intends to publish proposed new laws to establish the body in coming weeks.
The Corporate Enforcement Authority (CEA) will be established as a standalone entity to replace the Office of the Director of Corporate Enforcement (ODCE), which is currently a part of the Department of Enterprise.

The proposed new body has previously been touted by the Tánaiste and Minister for Enterprise Leo Varadkar as an "Irish FBI… [for] white collar crime".

He said on Tuesday that a proposed new law to establish the agency, the Companies (Corporate Enforcement Authority) Bill 2021, will be put before the Dáil in September.

The ODCE will be spun out of the department and reconstituted as the CEA in a commission structure, with a bigger budget than its predecessor and with a larger complement of staff.

The Government has suggested that initially it will have broadly the same powers as the ODCE, which includes investigating suspected breaches of company law and supervising the roles of insolvency practitioners, such as liquidators and receivers.

"New powers and other enhancements for the new authority are matters that will continue to be actively considered," said the department.

It said 14 additional civil servants will be hired for the CEA, which will be overseen by up to three commissioners. The number of members of the Garda Síochána seconded to the new agency will increase from seven, as is currently the case with the ODCE, to 16.