The internet giant announced 12,000 jobs cuts last week. On Monday, it held a townhall meeting with employees. Here's what happened.
Google held a townhall meeting with employees on Monday to discuss the company's plan to lay off 12,000 staff, the biggest job cuts in the company's 25-year history.

The internet giant is still wildly profitable and has more than $100 billion cash, along with a reputation for high pay, lavish perks, and job security. So the news, which arrived internally via an abrupt email on Friday, hit many employees hard.

Amazon, Microsoft, Meta, and Twitter have also slashed thousands of jobs in recent months. Last week, more than 40,000 layoffs were either announced or begun across the tech industry. Google held out longer than most rivals and, in many ways, it has more to lose. The company thrived over the years by being seen as a great place to work. That helped it recruit the best engineers and other tech specialists. If these layoffs undermine this reputation, Google may struggle to compete for talent in the future.

Insider obtained recordings of the Google all-hands meeting, along with screenshots of employee comments, questions, and other reactions. Here's what happened.

Employees want 'psychological safety'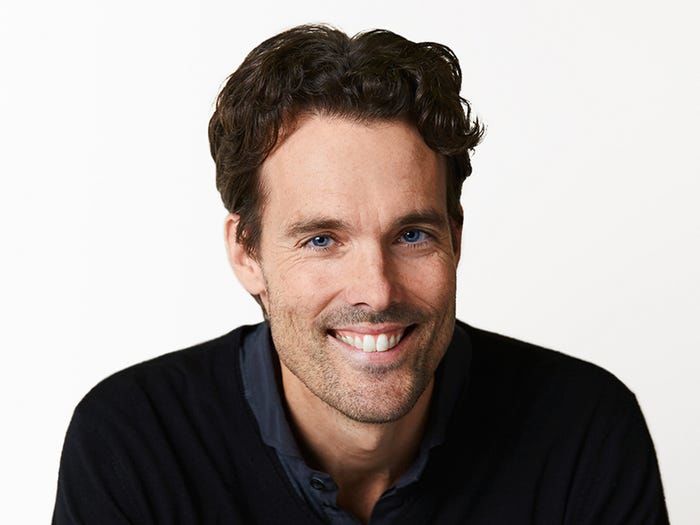 The overriding sentiment was shock from being suddenly exposed to the vicissitudes of working at a public company during a downturn. Two employees asked for "psychological safety" at work and said the job cuts, and how they were conducted, have threatened this sense of stability.

Executives, including CEO Sundar Pichai, responded with a mixture of empathy, support, resources, facts, and counter-arguments.

"If you interpret psychological safety as removing all uncertainty, we can't do this," said Philipp Schindler, Google's chief business officer.

Who takes responsibility for Google's overhiring?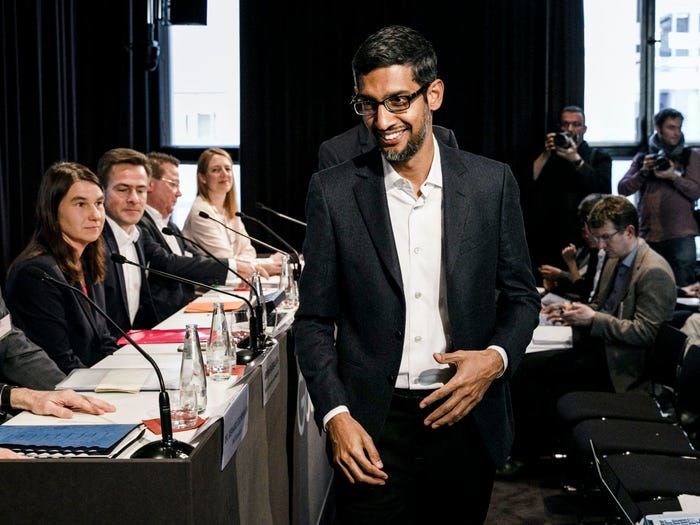 The company hired rapidly in recent years and has now had to reverse some of that as the economy slows and advertisers pull back on spending. Pichai has said he takes responsibility for the strategic error.

One Googler asked what that means during the townhall meeting. "Responsibility without consequence seems like an empty platitude. Is leadership foregoing bonuses and pay raises this year? Will anyone be stepping down?"

Pichai said Google executives would take a "very significant reduction in their annual bonus." Apple CEO Tim Cook is taking a 40% cut in target compensation for 2023.

Why weren't Google managers warned?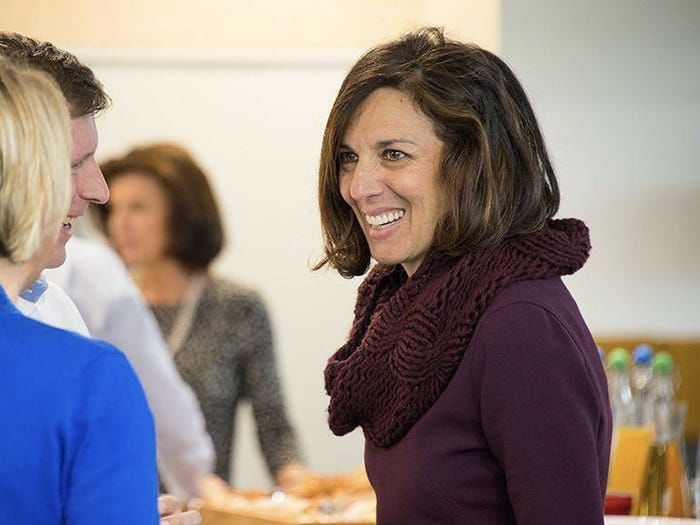 Employees found out if they were laid off via an email sent Friday morning, and many of those cut have said they lost access to work devices and the corporate network around the same time.

Some Googlers have criticized the abrupt and impersonal nature of their layoffs, with one staffer calling it "a slap in the face." During Monday's townhall meeting, employees asked why so many managers were left in the dark about the job cuts.

"In an ideal world, we would have given managers a heads-up, but we have over 30,000 managers at Google," Google's chief people officer, Fiona Cicconi, said in the meeting.

Was a big activist hedge fund involved?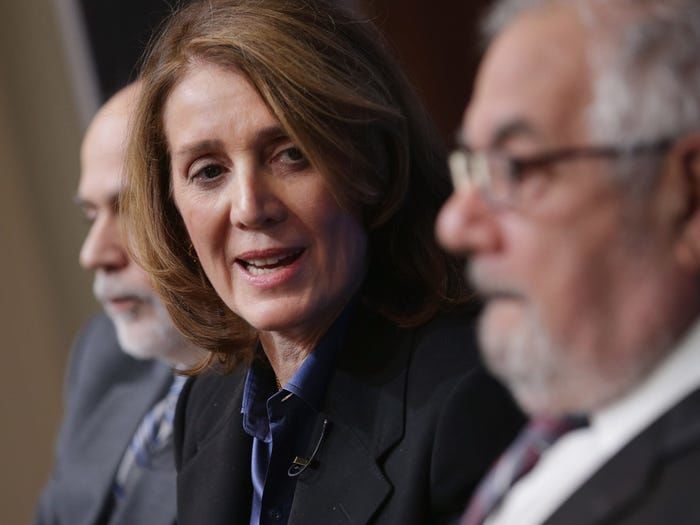 TCI, a leading activist hedge fund, in November called on the tech giant to pare back its headcount.

In a letter to Pichai, TCI said it was particularly concerned with how bloated Google had gotten over the years. According to TCI's calculations, which were illustrated via color-coded graphs, the company's headcount had grown 20% per year since 2017. Over that time, total employees more than doubled from just above 80,000 to close to 190,000. The hedge fund was also vexxed by what it said was the company's above-market compensation.

On Monday, Googler's demanded to know whether TCI was behind the decision to cut 12,000 positions, and whether the company was still running its business for the long-term.

Ruth Porat, Google's chief financial officer, said Google has more information about its own performance and priorities than outside investors. Pichai weighed in, too.