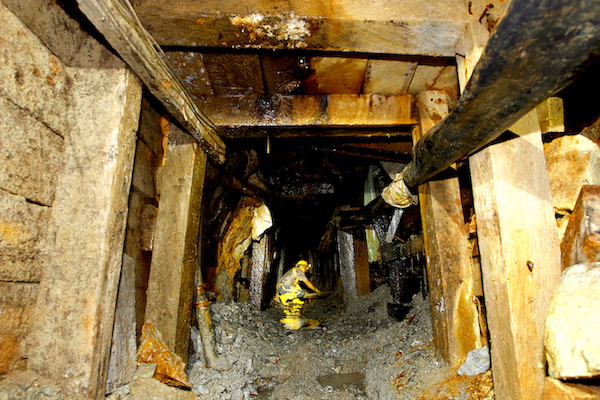 Illegal gold mining on Colombia's rivers rising: UN
The illegal mining of gold from rivers and waterways in Colombia is increasing, the United Nations Office on Drugs and Crime (UNODC) said in a new report.
The number of hectares in use for alluvial gold production rose by 3% last year and the share of illegal output increased by an equal percentage, the report said.

In 2020, the illegal extraction of alluvial gold affected more than 52,000 hectares (128,500 acres) of nature reserves — an area almost the size of Madrid.

The report stressed that extensive gold production by crime gangs, leftist rebels and others is causing grave environmental damage to the country, which is among the world's most biodiverse.

It is "a worrying situation because it has ties to organized crime," said Pierre Lapaque, the Colombia representative for the UNODC, while presenting the report in Bogota.

Alluvial gold mining is the process of extracting gold from streambed deposits. It results in contamination of water by mercury and other toxic substances.