The bank used by tech companies and start-ups has a balance sheet worth £8.8bn yet was bought by Europe's largest bank for £1.
HSBC has bought the embattled UK arm of Silicon Valley Bank (SVB UK), securing the deposits of more than 3,000 customers worth £6.7bn.

Confirming a story broken on Monday by Sky's City editor Mark Kleinman, the Bank of England, which had been preparing to bring the bank into an insolvency process, said all depositors' money with SVB UK was safe and secure as a result of the purchase.

All SVB UK services will continue to operate as normal and customers should not notice any changes, a statement said.

There were fears that tech companies and start-ups banking with SVB UK would be unable to meet costs, including payroll, as they could not access their money.

"A number of our most promising and important technology and life science companies had their money with Silicon Valley Bank in the UK branch," Chancellor Jeremy Hunt said.

"When you have very young companies, very promising companies, they're also fragile. They need to pay their staff. And they were worried that as of 8:00 this morning, they might literally not be able to access their bank accounts," he said.

"Some of them only had bank accounts with Silicon Valley Bank UK. And so for that reason, we were faced with a situation where we could have seen some of our most important companies, our most strategic companies wiped out, and that would have been extremely dangerous."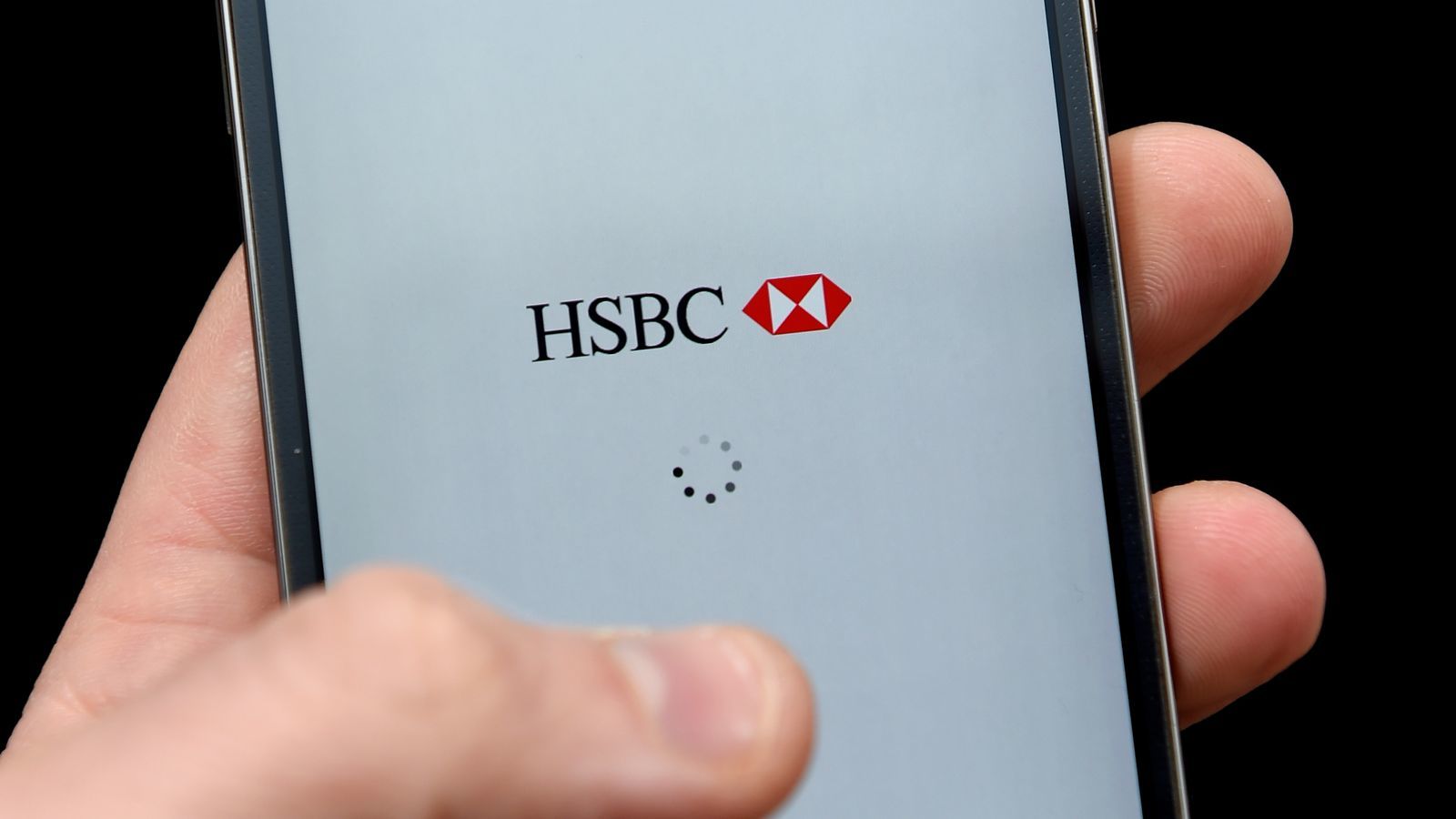 HSBC said it bought SVB UK - which has a balance sheet of £8.8bn - for £1.

"This acquisition makes excellent strategic sense for our business in the UK," HSBC said.

"It strengthens our commercial banking franchise and enhances our ability to serve innovative and fast-growing firms, including in the technology and life-science sectors, in the UK and internationally," Noel Quinn, HSBC group chief executive said.

A statement from the Treasury highlighted that no taxpayer money is involved in the sale.

Mr Hunt said: "Making use of post-crisis banking reforms, which introduced powers to safely manage the failure of banks, this sale has protected both the customers of SVB UK and taxpayers."

"The UK's tech sector is genuinely world-leading and of huge importance to the British economy, supporting hundreds of thousands of jobs. I said yesterday that we would look after our tech sector, and we have worked urgently to deliver on that promise and find a solution that will provide SVB UK's customers with confidence," Mr Hunt added.

"HSBC is Europe's largest bank, and SVB UK customers should feel reassured by the strength, safety and security that brings them."

The Bank of London, which had been leading a consortium bid for SVB UK, welcomed the fact a buyer had been found but had some criticism of the successful purchaser.

"For many, this will be seen as a missed opportunity to support competition and innovation," chief executive Anthony Watson said.

"It cannot be right that once again the heritage banks that have provided a poor service to UK entrepreneurs over many years benefit from their already dominant, privileged position. Britain needs better."