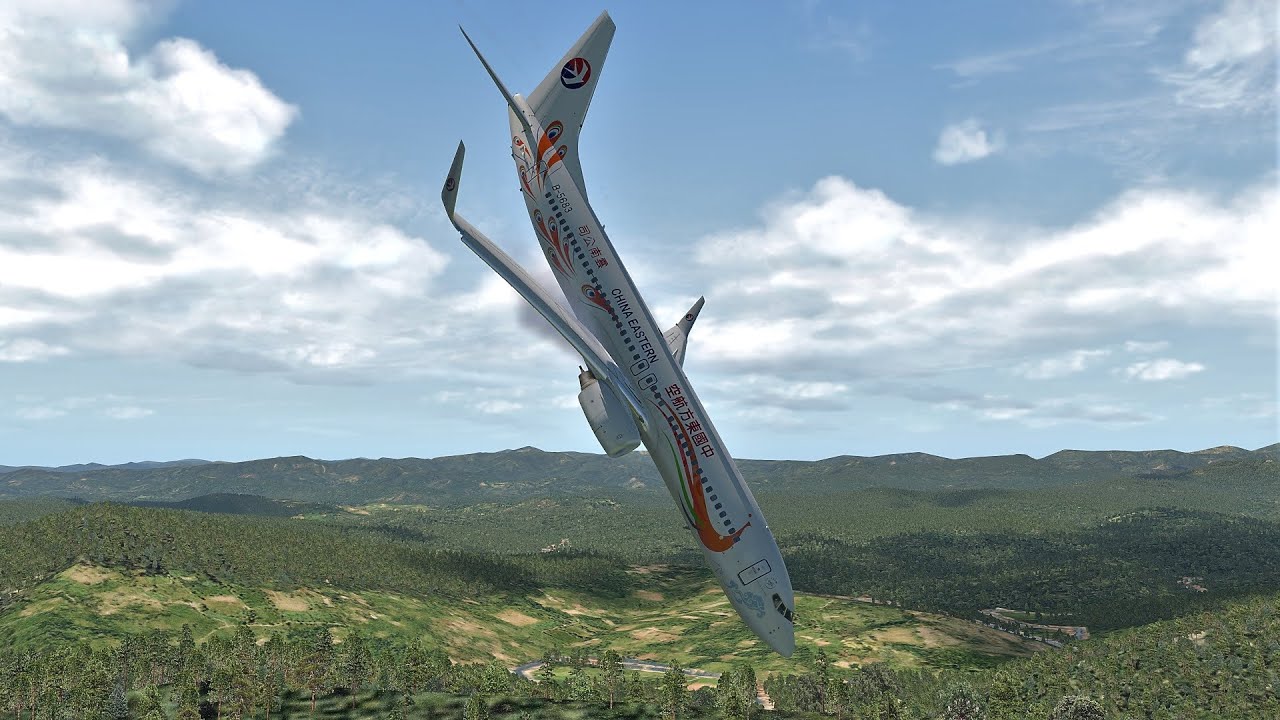 How China Eastern Airlines Boeing 737 Plane Crash
China Airlines Boeing 737 Flight MU-5735 with 132 people on board crashed in the southern Guangxi region on 21 march 2022 was travelling from the city of Kunming to Guangzhou.
Attention:

This video was produced on flight simulator.

Prepared entirely based on flightradar24 data.

This situation is may not based on reality, but on circumstances that were roughly the case. After investigation it will be final what the cause of the accident is.