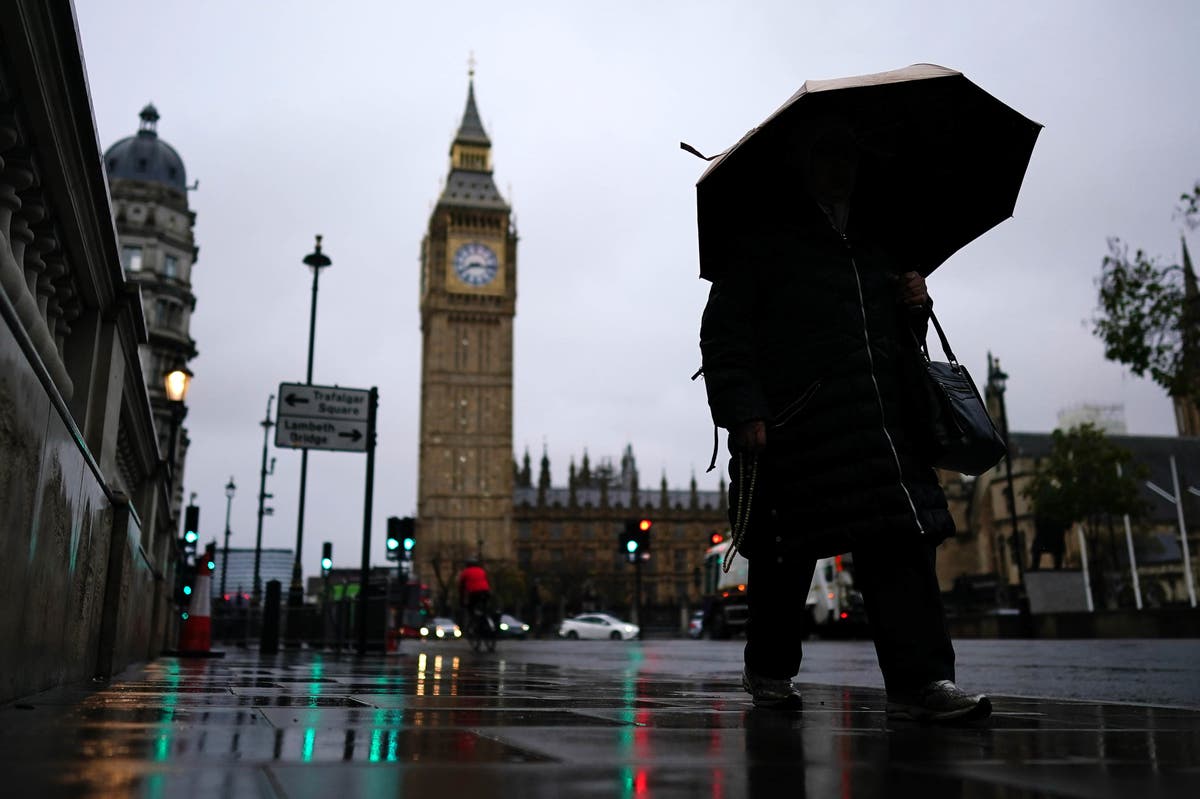 UK Avoids Recession but Faces Uncertain Future as Inflation and Bond Markets Skeptical of Monetary Strategy
The UK has avoided a recession in the first half of the year, but the rise in core inflation and the loss of faith in the Bank of England's monetary strategy by the bond markets suggests that a recession may be deferred rather than averted.
The spike in gilt yields and the repricing of fixed-rate products in the mortgage market will further slow the anaemic growth of the economy, potentially leading to a halt in economic activity.

While it is a relief that the era of double-digit inflation has run its course, the current situation is worrying and it is difficult to see how the unhappy outcome of an interest rate peak of five percent can be avoided.

The writer of the article expressed concerns that the prolonged rising interest rates may push the UK into a slump, just six months later than expected.