An 18-year-old woman entering the workforce today will not see pay equality in her working lifetime at the rate the gender pay gap is closing, a recent report has suggested. As things stand, it will take more than 50 years to reach gender pay parity.
The gender pay gap has narrowed - but women are still paid 89p for every £1 a man earns on average, Sky News analysis suggests.

Employers with more than 250 staff have been required by law to publish their pay gap since 2018. The latest figures show the gap has come down from 11% in 2018 to 10.1%.

Last year, the figure stood at 10.4%. But comparisons with the previous two years are flawed because the furlough scheme, which was introduced during the pandemic, distorted the results.

The figure is based on an analysis of the 4,791 organisations that have reported their results so far ahead of the deadline next Wednesday. Last year, 10,505 were submitted.

The gender pay gap measures the difference in pay between men and women across the workforce, irrespective of the jobs they do, and is not a measure of unequal pay.

Campaigners have welcomed the progress but said structural barriers, including a lack of affordable childcare, would continue to impede women's pay prospects.

A recent report by PwC found the loss in earnings experienced by women raising children had become the most significant driver of the gender pay gap.

It said an 18-year-old woman entering the workforce today would not see pay equality in her working lifetime.

At the rate the gender pay gap is closing, it said, it will take more than 50 years to reach gender pay parity.

Sectors that traditionally have very segregated roles can post large pay gaps.

In the airline industry, for example, high-paid pilots tend to be men, while lower-paid cabin crew are more likely to be women. The industry recorded a 33.5% pay gap in 2018.

None of the major airlines have reported yet but, among those that have, the pay gap appears to be narrowing to 28.5%.

However analysts warn the headline figures do not paint the full picture.

In traditionally male-dominated sectors that are trying to attract more women, such as construction, pay gaps can also widen as businesses make efforts to recruit more women.

Graduates, trainees or apprentices typically start on lower salaries, which can lead to even bigger pay gaps.

Wates Group, one of Britain's largest family-owned construction companies, has been trying to close a pay gap that last year stood at 30.5%.

It has increased paternity and maternity leave, and introduced carer's leave, as well as an internship programme to recruit young women.

Nikunj Upadhyay, the company's inclusion and diversity director, said representation of women in senior leadership roles has gone from 21% to 24% in the past year.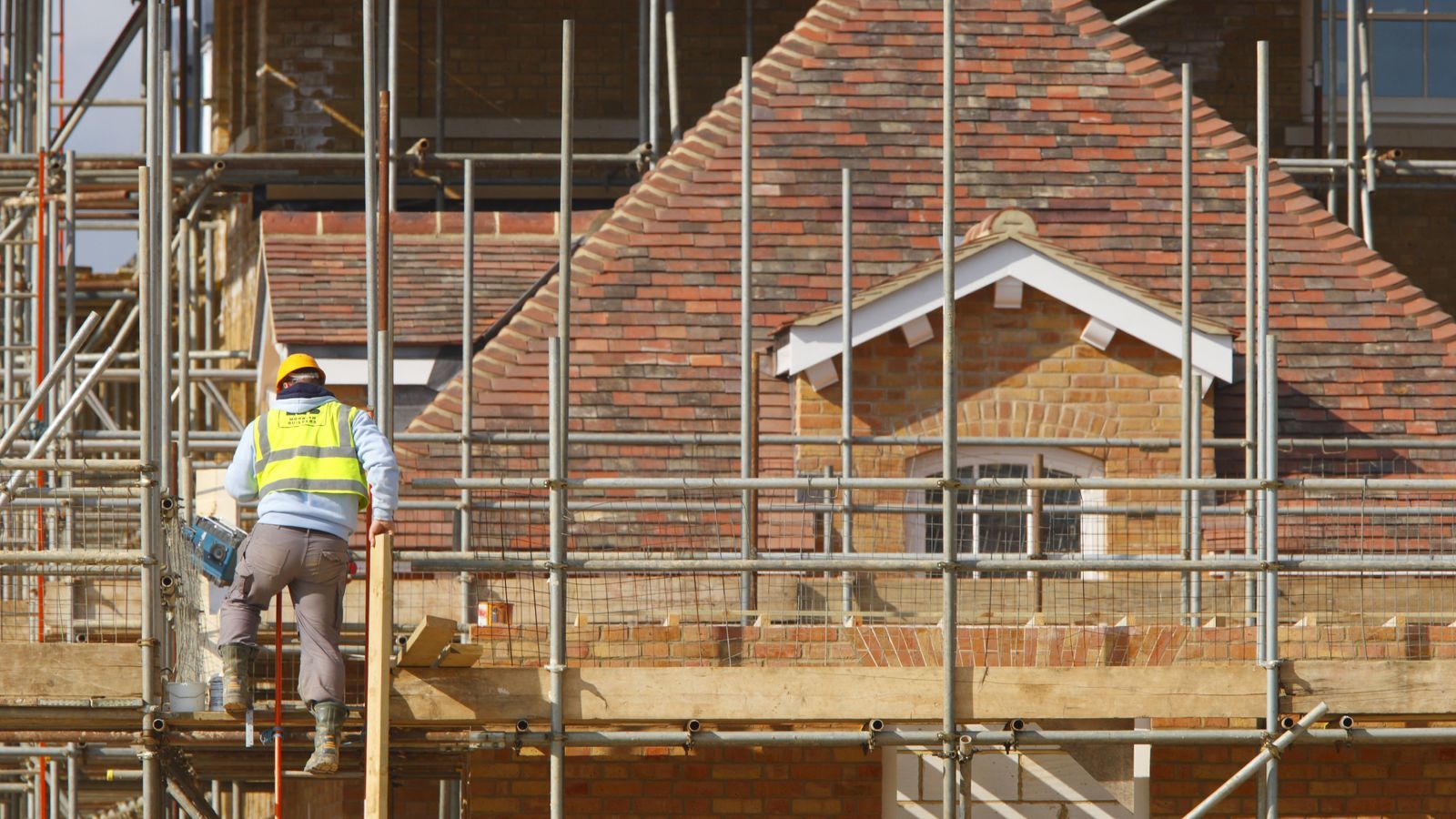 The latest figures suggest that women in the construction sector are paid 23.9% less than men. Although about 100 companies are yet to report, this is an improvement on the 24.9% pay gap recorded in 2018.

This is largely because of strides to increase the number of women in higher-paid senior jobs, with their representation rising from 7.8% to 9.6%.

However the share of women in the sector's lower-paid roles also increased from 33.1% to 34.1%, as more entered the industry.

Statisticians said a sharper focus on pay quartiles rather than the pay gap percentage may give a better indication of a company's performance.

Nigel Marriott, a fellow at the Royal Statistical Society, said: "Employers who obsess over a 1.65% change in their median gender pap statistic are missing the point entirely. The story is where are your men and women on your pay scale."