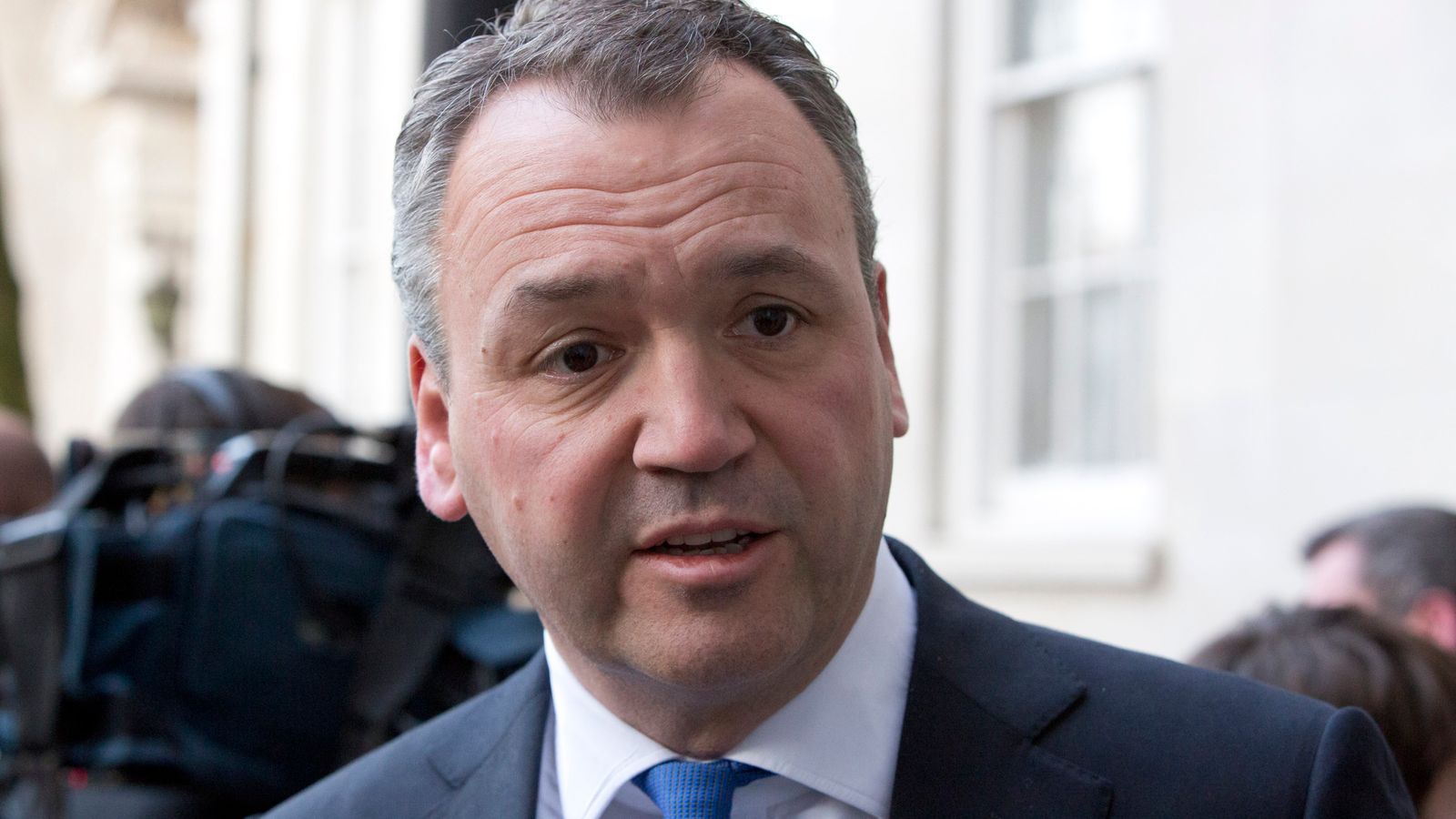 Former Asda boss Clarke cooks up rescue of online butcher Farmison
Yorkshire-based Farmison & Co is being sold to private investors led by the former Asda chief executive Andy Clarke weeks after it collapsed into administration.
A former chief executive of Asda has sealed a rescue deal for an online butcher which counts Fortnum & Mason and Harrods among its customers.

Sky News understands that Andy Clarke, who left the supermarket giant in 2016, has agreed a transaction to buy Farmison & Co, which collapsed into administration earlier this month.

Mr Clarke is understood to have partnered with Gareth Whittle, co-founder of branding agency Chilli Marketing, to buy Farmison.

The value of the deal was unclear.

Farmison is a premium online butcher which sells direct to consumers and specialises in sustainable meat products from heritage and rare breeds.

Founded in 2011, the company is based in Ripon, North Yorkshire.

The vast majority of its workforce, equating to about 75 staff, were made redundant when FRP Advisory was appointed as administrator just over two weeks ago.

A notice on the company's website said it had "now been acquired by a Yorkshire consortium and we'll be re-commencing operations in the coming weeks".

One restructuring source said a deal was likely to be announced as soon as Monday.

Farmison was owned by Inverleith, a private equity firm which also has a stake in Planet Organic, the supermarket chain.

A rescue deal for Planet Organic is also expected to take place this week.

Neither Mr Clarke nor FRP could be reached for comment on Sunday evening.