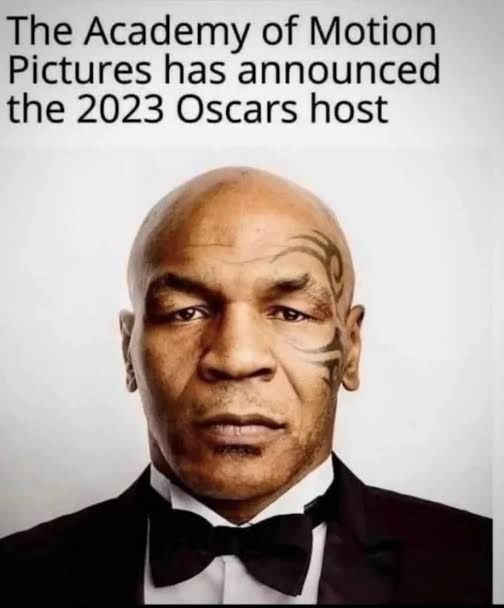 Instant free disciplinary lesson: Mike Tyson Punches Annoying Man In Face On Plane, Bloodies Passenger
Mike Tyson seemed to lose his cool on a plane on Wednesday night ... repeatedly punching a man in the face after the guy had apparently annoyed him.
The fast-education incident all went down at around 10:30 PM PT as Tyson was slated to fly out of San Francisco International Airport to Florida.

The one minute free disciplinary lesson that man got all the 20something years of education that man's parents neglected.