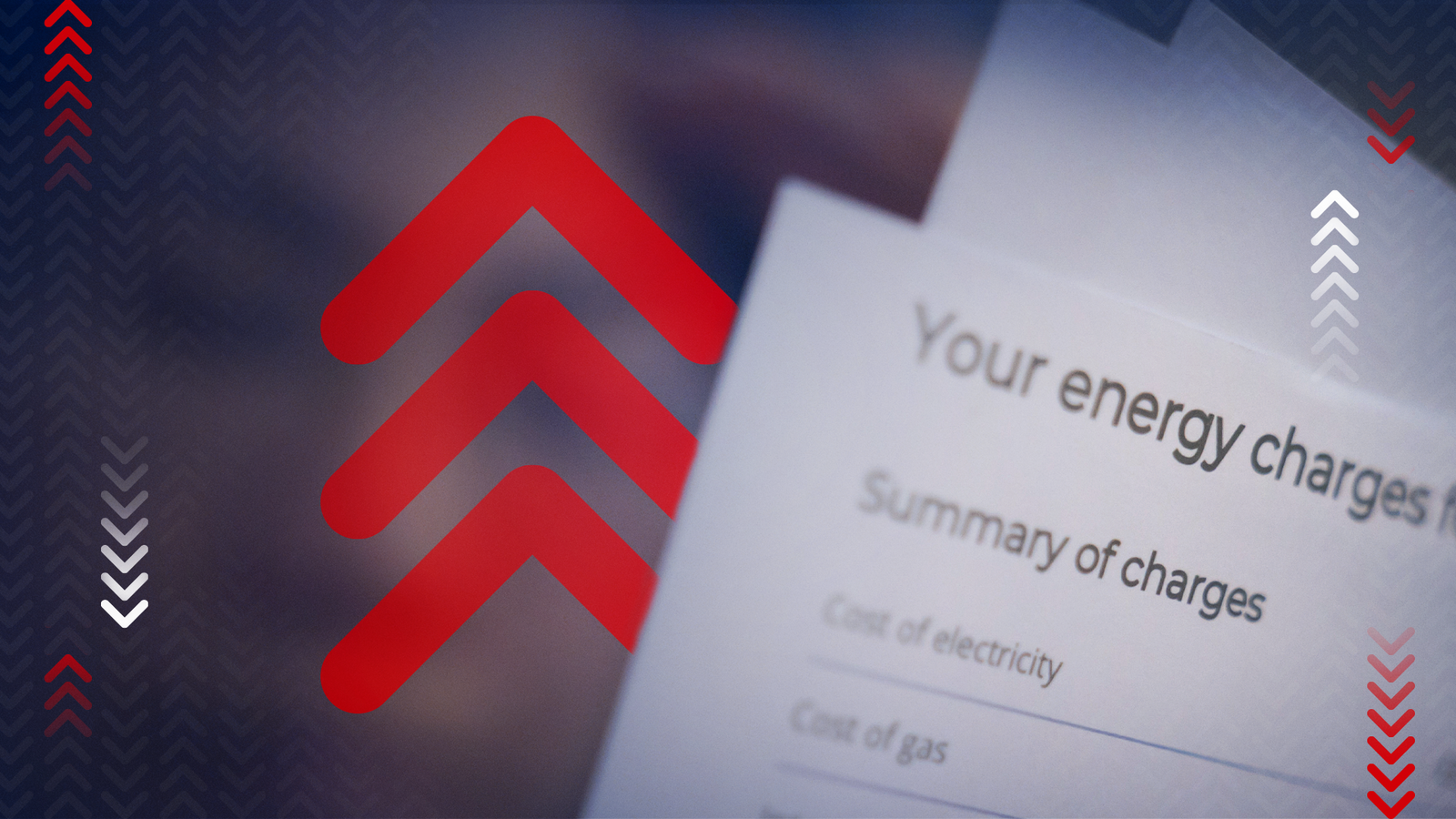 Ofgem Announces New Price Cap on Average Household Bills
Ofgem, the energy industry regulator, has announced that the price cap on average household bills has fallen significantly to £2,074 for July to September.
This is due to a drop in wholesale energy prices, which spiked last year after Russia's invasion of Ukraine and the imposition of sanctions on the Kremlin by Western governments.

The new cap figure is compared to the £3,280 level set for March to June, resulting in a reduction of £1,206 in the cap and an average bill reduction of £426 per year.

However, the price cap is currently irrelevant as the government's Energy Price Guarantee (EPG) limits supplier charges and keeps bills at around £2,500 per year.

Starting from July, the price cap will take over again with no further taxpayer support.

The energy price guarantee will continue until July 2023, and there is no prediction for future energy prices, with Ofgem's chief executive stating that every prediction has been wrong.

The cost of living crisis is set to linger, with food costs continuing to rise and economists pointing to a rise in core inflation, adding to the pressure on the Bank of England to maintain its interest rate hike cycle.