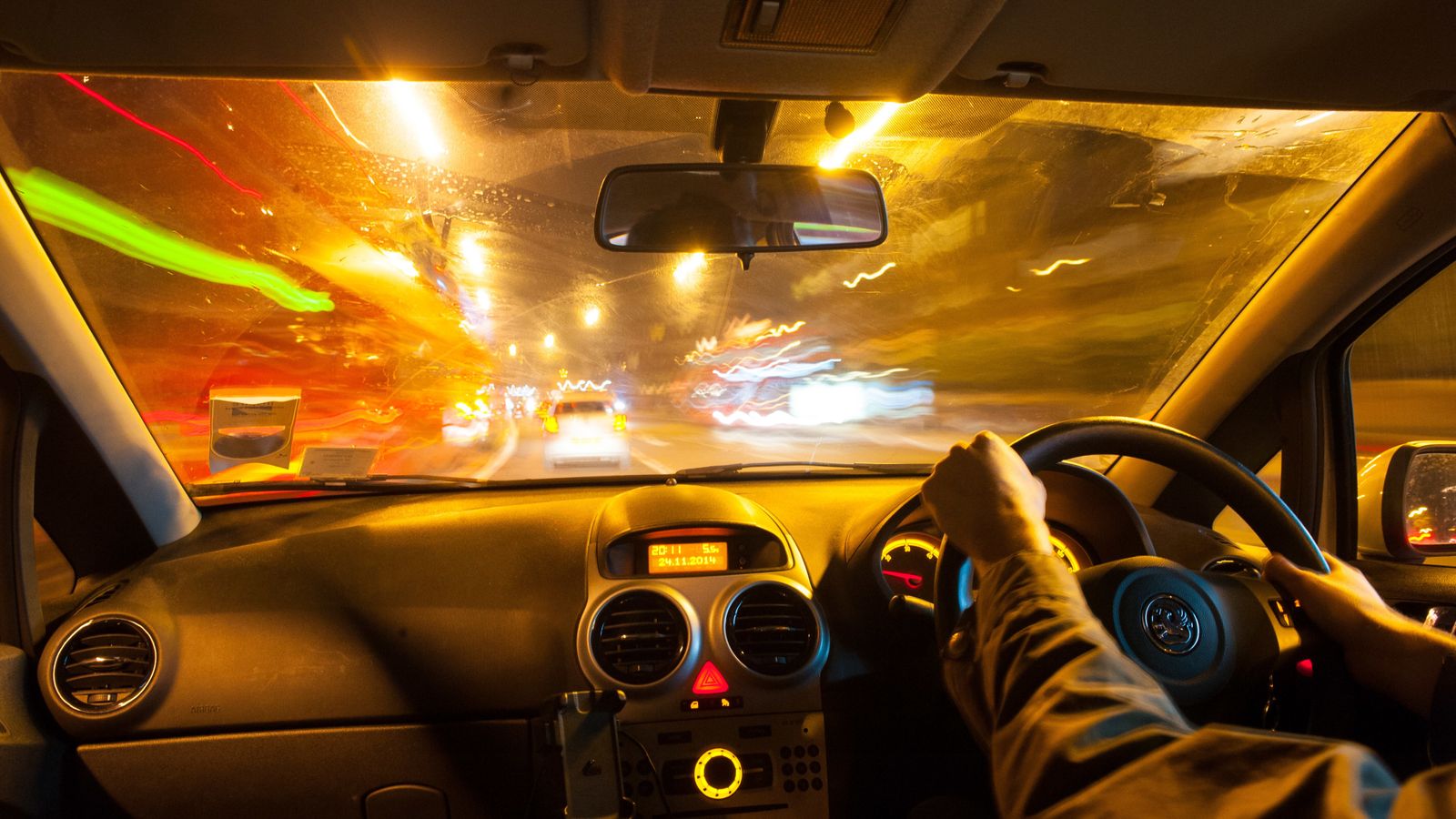 Easter Holidays: UK Tourists Face 72% Increase in Car Hire Abroad
Car Hire Costs Soar as Demand Rises and Supply Struggles to Keep Up
Easter holidaymakers in the UK are facing a 72% average increase in the cost of car hire abroad, according to consumer group Which?.

The typical cost for a seven-day rental is more than £100 above 2019 levels in seven of the nine holiday spots analysed, with the US seeing the largest hike followed by Spain, Cyprus, and Italy.

The increase in cost is due to a combination of supply difficulties, increased staffing and insurance costs, and more expensive cars.

Despite the high rates, advance bookings for this year are more than double the level at the same point in 2022. Which? advises travelers to book in advance, shop around, and consider recommended or local firms for the most competitive rates.