Nightclubs in Wales can finally reopen this weekend as most Covid restrictions have come to an end.
Pubs and restaurants have been allowed to open for certain periods, with safety measures in place, nightclub doors have mostly remained shut.

For many university students this has limited one of the main outlets for socialising and meeting new people.

But the first minister urged people not to behave as if the "virus has disappeared".

From 06:00 BST on Saturday, most remaining restrictions in Wales were no longer in force.

It means students in Wales will be enjoying their first night out in 18 months, and in some cases their first ever.

In England, a similar change was made to lockdown measures on 19 July, following a month-long delay due to a surge in cases.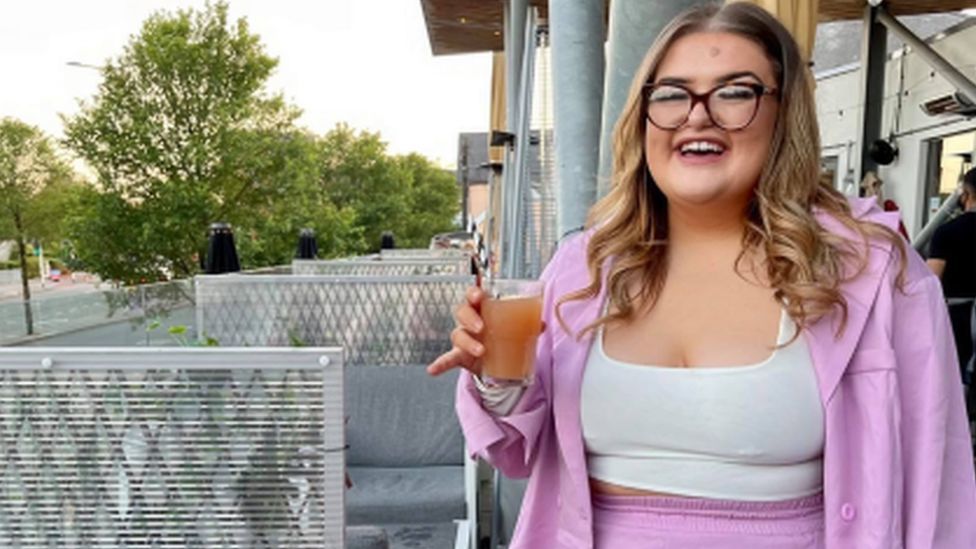 "We're going out and we're buzzing," said Megan Thomas, a student at Cardiff Metropolitan University.

"I would say that the main part of university, the social life, does come from going out, so without it I think it was very difficult.

"It's also a de-stress type of situation, like if you're having stress with uni, just going out and enjoying and escaping normality.

"Not having that, and being so used to that being the norm, you're just lost really."

"I'll be going, I'll be having a laugh, it wasn't even a question, it was like 'girls' what you wearing?'," she said.

'Excited to be back out'

Heledd Jones, a law student at Cardiff University, said even after joining a sports team it had been difficult to actually get to know team-mates properly.

"I play for law netball and we haven't been able to have any proper socials, like proper night outs, we've missed out on that.

"I've definitely been able to meet less people, I've only just joined and it's been hard meeting more people on the team.

"I'm looking forward to going out, I wouldn't say I'm nervous, just excited to be back out."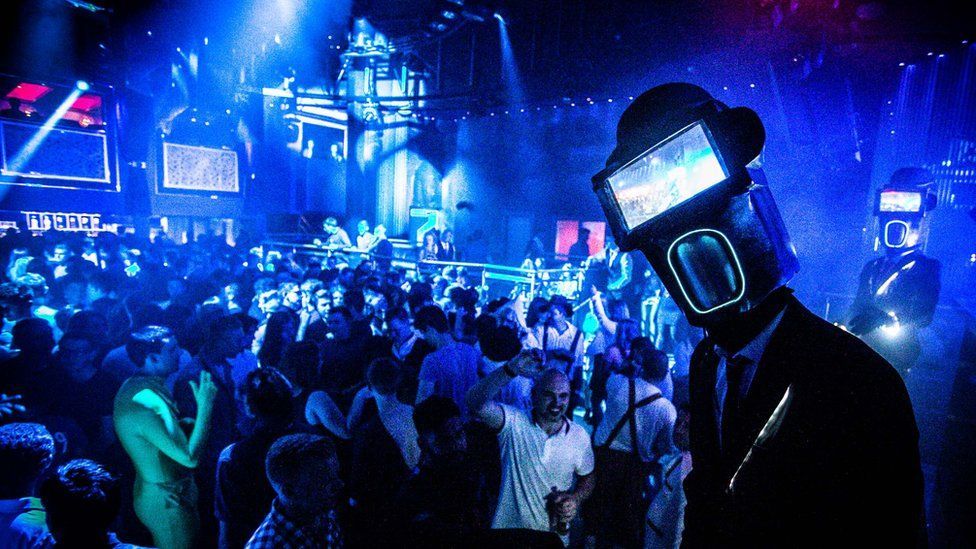 National Union of Students Wales president Becky Rickets said the social side of university was key.

She said: "2020-21 was incredibly hard for students, who spent more than half the year learning online and could only socialise with flatmates that many of them had only just met.

"The social side of university, including events, societies, and sports clubs, are a key part of the student experience, and contribute positively to students' mental health and well-being."

What are nightclubs required to do?

First Minister Mark Drakeford has said for clubs to open safely at capacity they must:

* Carry out a risk assessment of their premises

* Involve their staff in that risk assessment process

* Make that risk assessment available to anyone who wishes to see it

* Identify and put in place measures to protect staff and customers

But Mr Drakeford warned the changes did not mean a "free-for-all".

He urged people to be sensible, to continue to practise social distancing and think about who they meet and where.

"Most people in Wales want to go on acting carefully to protect their health and the health of others."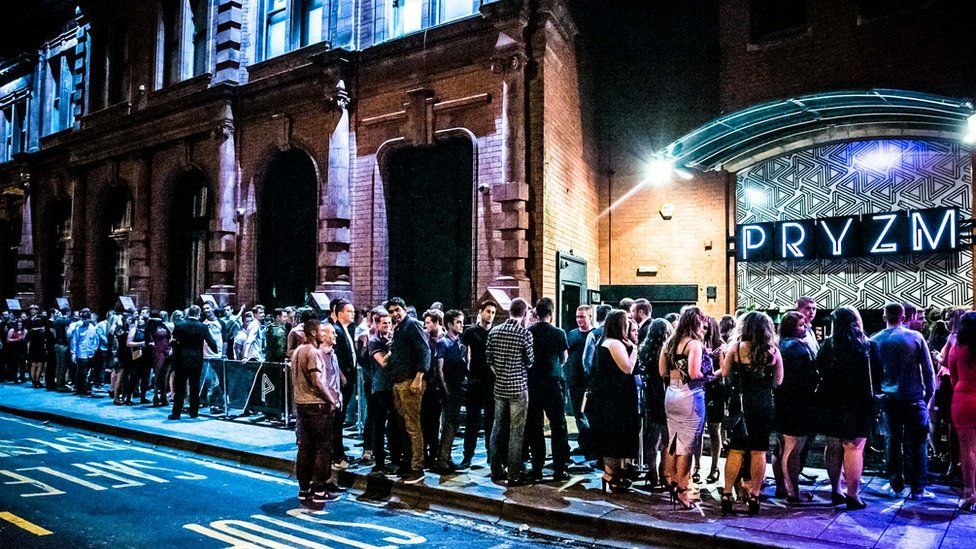 Graeme Da Silva, director of Fiction and Pryzm nightclubs in Swansea and Cardiff, said university students had missed out on experiences in this past year.

"It's essentially a rite of passage, it's central to their time at university - last year's freshers have missed out on so much of the fun they're supposed to be having," he said.

"Coming together to dance and chat and building friendships in our society is so much more important for our mental health and physically well-being now than ever before.

"That's the main reason we can't wait to open our doors to our guests."