New laws are needed to secure the future of "fragile" youth services in Wales to stop vulnerable young people being put at risk, experts have warned.
Youth workers have spoken of children falling into gangs and struggling as clubs remained closed during Covid-19.

A panel of experts has warned a radical overhaul is needed to save vital services, with their future needing to be guaranteed by law.

Education Minister Jeremy Miles said the report showed "challenging" issues.

In recent years, more than 160 youth clubs have been closed by councils, due to restructuring and cuts, while restrictions meant many buildings were unable to reopen and hold sessions during Covid.

Young people who spoke to BBC Wales said youth services were vital and more needed to be done to allow them to access support and advice, as well as providing a safe space off the streets.

Youth work covers a wide range of services run by councils and voluntary organisations for 11 to 25-year-olds, from youth clubs, to tackling homelessness and mental health problems.

On Thursday, a report, published by the Interim Youth Work Panel, highlighted issues with safeguarding, staffing issues, and "inconsistent" services across Wales after years of cuts.

The panel called for ministers to radically transform the sector into a service shaped by young people, with the creation of a national governing body led by young people.

Set up by the Welsh government to examine the sector after a report found an alarming decline in services, the panel of experts said while youth workers were working hard under extreme pressure, some were "fragile".

However, it said years of issues had been heightened by Covid, with youth workers furloughed or moved to different services, and the current situation was "unsustainable".

It called for a new law to be introduced, to make providing youth services a legal requirement, to stop them being classed as a "luxury" and left exposed to cuts.

The panel, who spoke to youth workers and young people during the three-year inquiry, called on the Welsh government to commit to an independent review of funding of youth services, amid concerns not all cash was making its way to being spent on young people.

It also urged the Welsh government to urgently appoint a minister for young people aged under 25, to sit in the cabinet, saying the lack of a formal seat at the table meant their voices were not always heard.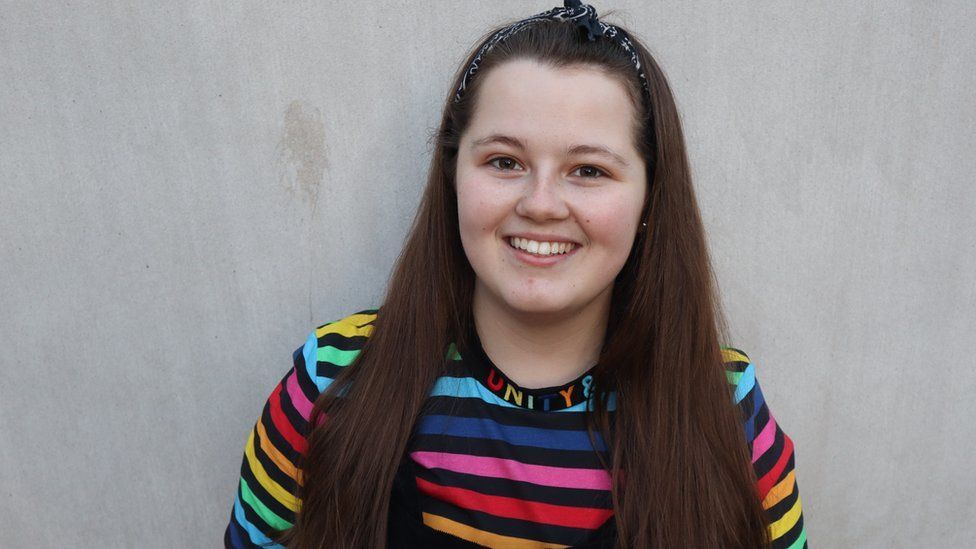 After starting at Rainbows when she was five, Halyna Soltys now works with young people to help share their stories online, championing issues and campaigns on ProMo-Cymru.

"I wouldn't be the person I am without youth services," the Cardiff University graduate said.

"When you interact with a service that just wants to encourage you to be the best you can be and try new things, then the whole world opens up for you."

The 23-year-old said growing up in the Girlguiding community helped her develop strong skills for university and work.

But she said there was a lack of guidance from the Welsh government for youth workers and a more consistent message was needed to make sure no young person missed out.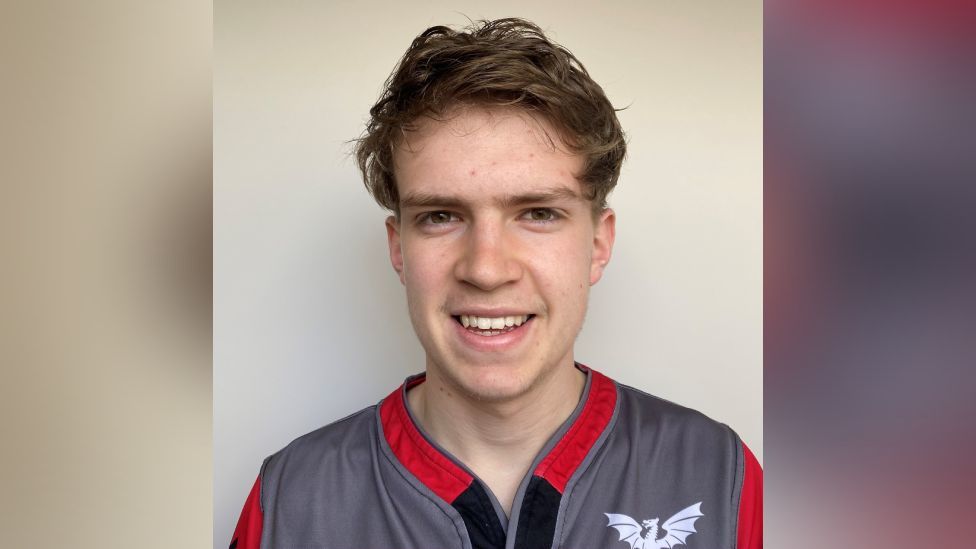 Rhodri Lewis said he was very shy when he first joined the young farmers' club and "barely spoke to anyone", but was now acting as a treasurer, a member of the Urdd, and representing Wales in tug-of-war.

The 18-year-old, who lives in Pembrokeshire, said being unable to meet during the Covid pandemic had shown him how important the clubs were.

He said young people were facing challenging futures, with issues getting jobs, accessing services, and having to move away from home due to a lack of affordable housing, and it was vital they got support.

"It's 2021 - the way we look at young people and listen to them needs to change," he said.

'It's vital these services are there'

Keith Towler, chairman of the Interim Youth Work Board for Wales and former Children's Commissioner, said young people had told the panel how accessing the services had transformed and even saved their lives.

He said while there was a lot of good work going on, the current system was "broken" and did a disservice to hard-working youth workers.

He added if services were not safeguarded by law, he feared they would be cut to death.

Mr Towler said making sure youth services survived was vital, for all 11 to 25-year-olds to have someone to turn to and trust outside their homes and school, and it would "be the saddest thing" if they needed that and had nowhere to go.

"The consequences of not providing these services will end up putting a strain on services elsewhere," he said.

'Challenging and ambitious'

Responding to the report, Education Minister Jeremy Miles said youth workers had faced "immense difficulties" during the pandemic.

Mr Miles said: "The sector has truly demonstrated the importance and the need for innovative youth work services in Wales."

He said the report's recommendations were "ambitious and challenging" and work was already under way to help services post-pandemic, with £2.5m announced for services in 2021-22.