Anne Vivian-Smith used to be well and work full time. She and her partner were earning good money and able to afford their own home and car.
But several years ago, Anne started to get ill with a neurodegenerative autoimmune disorder. Within two years, she ended up in a wheelchair and her partner became her carer. They both lost their careers.

The couple went from earning £40,000 each a year to £20,000 and receiving disability benefits.

Two weeks ago, we told her story as part of our cost-of-living coverage. And now, one reader has donated £10,000 to an energy charity to help Anne and others struggling with bills. Here's their story.

Equipment, costs and obsessive worry

Anne uses ceiling-track hoists, a powered wheelchair and a motorised door. They all require charging and use up a lot of energy. So with energy prices rising, Anne's bills have gone from £84 a month to £259.

Her energy usage can never go down to the same level that a non-disabled person's can because her machines are vital. "I can't switch them off, not like other people," she said.

But cuts have to be made, so Anne and her partner are no longer able to put the heating on. "Every day I'm cold, every day I'm stuck in a damp house. Every day I worry about putting the kettle on," she said.

"Everything is so expensive. My smart meter is a blessing and curse because I become obsessed with it. Every time I turn the shower on it's £3.18."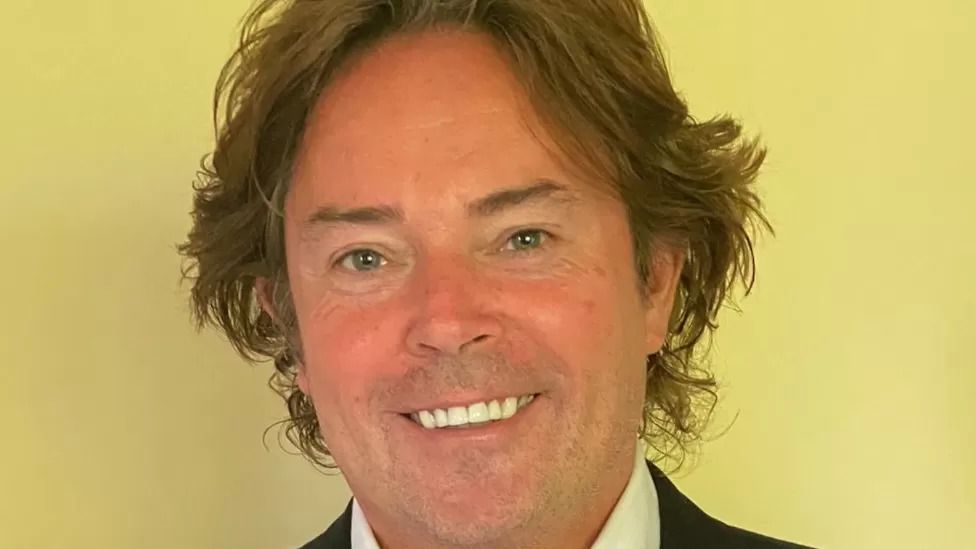 John felt inspired when he saw Anne's story on the BBC

When John Pluck saw Anne sharing her story he felt compelled to help her.

"Anne's bravery to tell her story started all of this off. Her situation really opened my eyes, she said she had to decide whether she could use her wheelchair or eat.

"I haven't seen something that's moved me like that for years, so I contacted the BBC straight away. I wanted to look after her energy bills for the next year."

'I need money - but not as much as others'

However, when Anne was offered John's donation, she refused it. Anne explained to me that despite her situation, other people are in much worse positions.

"I've done some volunteer work at food banks and homeless projects. I've met people, where the most they've eaten in a fortnight is half a Danish and a cup of tea.

"It makes me look at my life. Despite it being difficult, I have a roof over my head and food in my fridge. I know very well how much pain other people are going through and so I wanted to help others."

Reflecting on Anne's viewpoint, John said: "I think it says everything about the person she is. She is in such a difficult spot but she's adamant that I look after other people. She puts other people first - it says what a selfless person she is."

Anne asked John to donate the money he wanted to give to her to National Energy Action, a fuel poverty charity, instead. It aims to eradicate fuel poverty and pushes for better investment in energy efficiency to help those who are poor or vulnerable.

John, who is a divisional director at an international insurance broker, donated £10,000 plus £2,500 in Gift Aid, and says he wants to donate at least £5,000 a year to the charity.

Adam Scorer, chief executive at the charity said: "We are hugely grateful to John for such a generous donation. The average annual energy bill has more than doubled in a year and 6.7 million people like Anne are in fuel poverty.

"With the support of people like John, people can keep their homes comfortably warm and safe."

Anne told me how pleased she was that telling her story had made an impact.

"Nobody can stop me grinning because it's amazing and I can't express my gratitude to John.

"It's awesome and hopefully it will go on to help people in very difficult positions."