The Attorney General has been asked to review a sentence given to a former soldier who murdered his neighbours while their children slept upstairs.
Collin Reeves, 35, killed Jennifer and Stephen Chapple in Norton Fitzwarren, Somerset, on 21 November following a long-running dispute about parking.

Reeves was handed a life sentence, with a minimum term of 38 years.

The jail term will now be considered under the unduly lenient sentence scheme.

The ex-Royal Engineer stabbed Mrs Chapple, 33, and Mr Chapple, 36, six times each in their home.

Bristol Crown Court heard he used a ceremonial dagger, given to him when he left the Army, to kill the couple.

Reeves called the police shortly after the killings to confess but later denied murder, claiming he was guilty of manslaughter by diminished responsibility.

But Reeves was convicted of murder at Bristol Crown Court on 17 June, on the eighth day of his trial.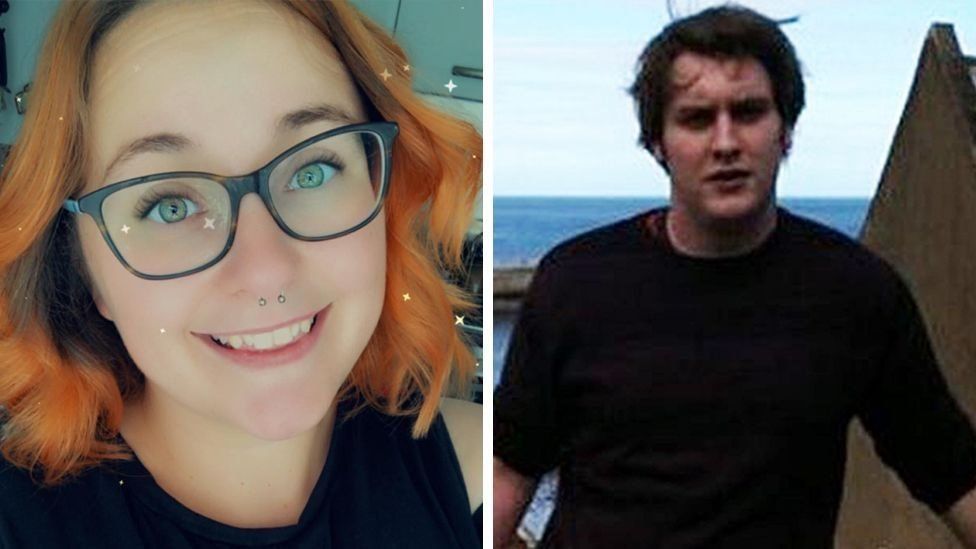 On the night of the murders, Reeves climbed a fence and entered Ms and Mr Chapple's house via the back door

A spokesperson for the Attorney General's Office said: "We have received a request for the case of Collin Reeves to be considered under the unduly lenient sentence scheme.

"Only one request is required for us to review whether a sentence is too low.

"The Law Officers have 28 days from sentencing to consider the case and make a decision on whether to refer the sentence to the Court of Appeal."

If the case is referred to the Court of Appeal, judges will then consider whether the original sentence should be upheld or amended.
Colin Reeves 999 call: 'I've stabbed my neighbours'