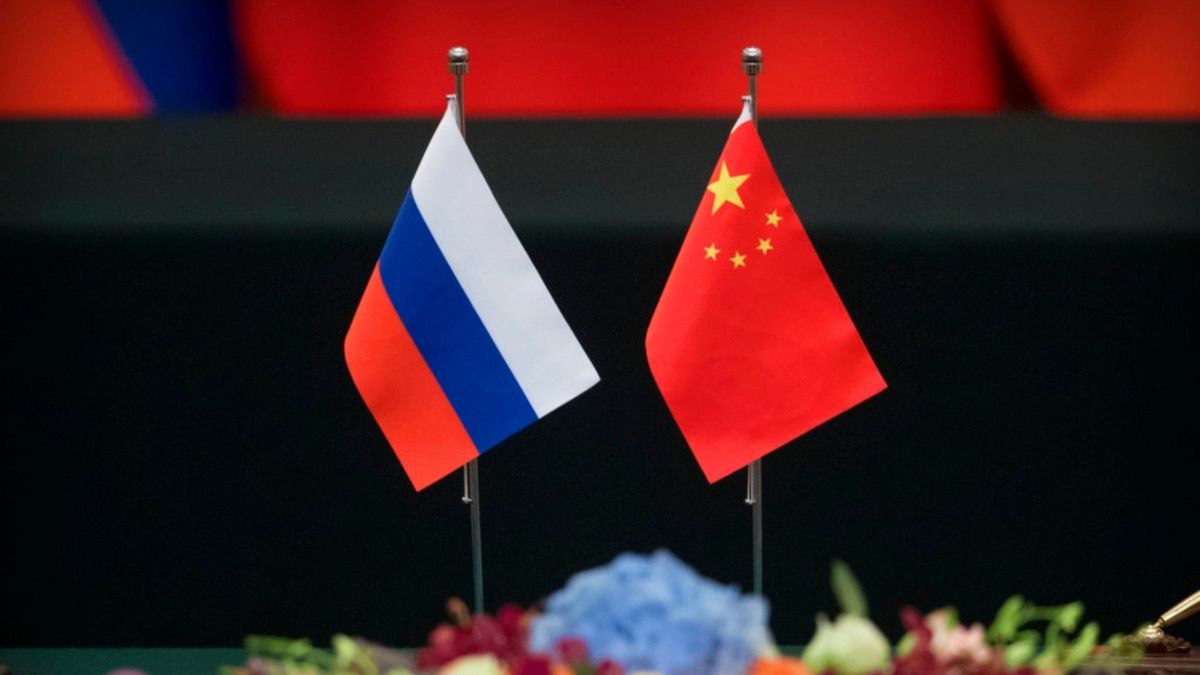 China will lend money to Russia in "a model that is immune to sanctions."
Chinese banks are expected to play a key role in providing financial aid to Russia.
China is poised to throw an economic lifeline to Russia, amid a deterioration in Vladimir Putin's relations with the West and the imposition of Western sanctions on Moscow following the crisis in Ukraine.

China will most likely help Russia deal with these sanctions, mainly through resource allocation deals and loans from leading government banks, while at the same time seeking to avoid harming its economy and financial interests.

The degree of Chinese support for Russia's actions may be an influential factor in shaping the crisis.