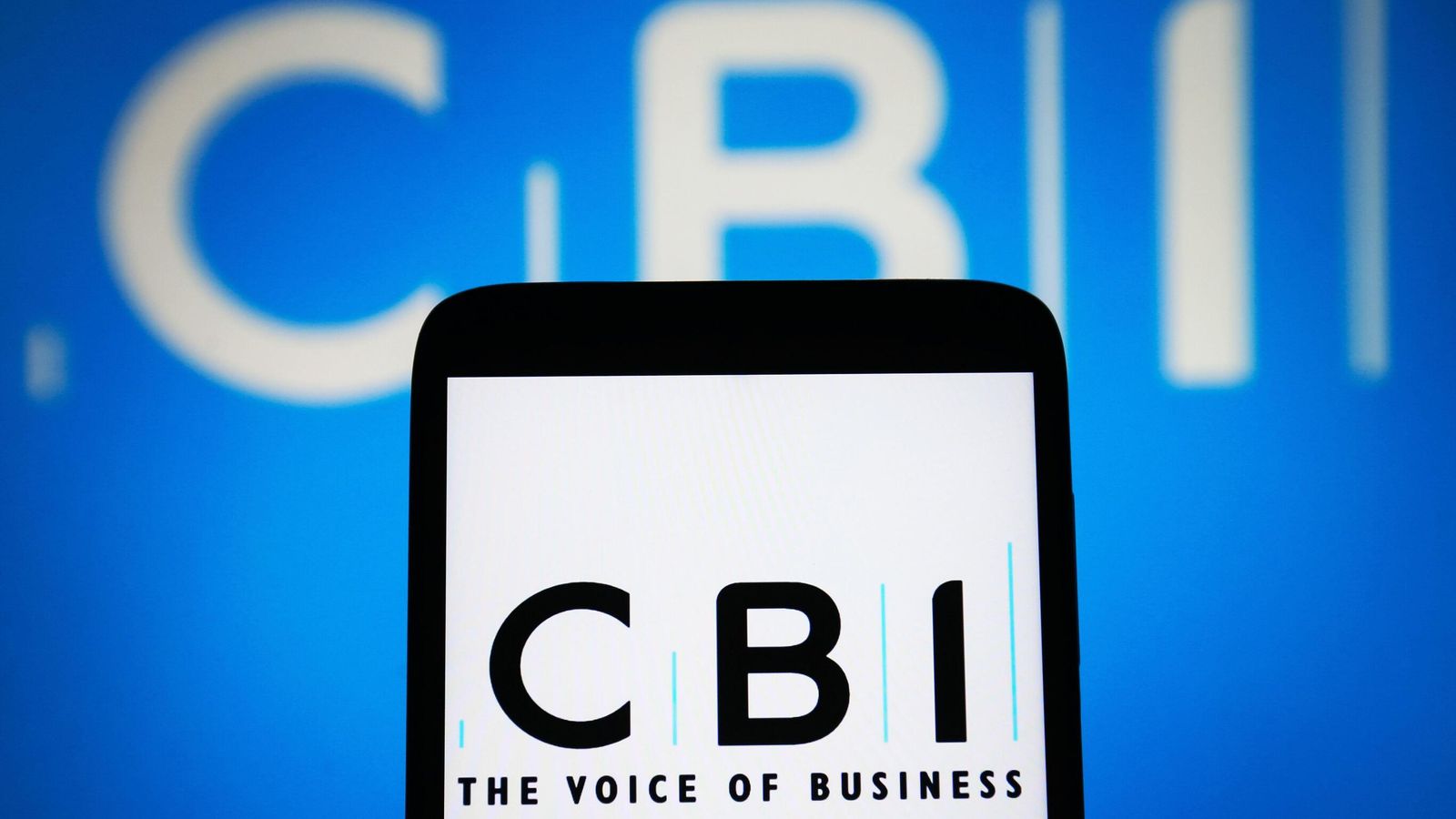 CBI to Hold Vote on Future Amidst Scandal and Leadership Change
The Confederation of British Industry (CBI) is finalizing plans for a vote on its future, allowing scores of blue-chip companies that suspended their membership to participate.
The vote will be held on 6 June, and the CBI will release a prospectus next week outlining its plans for a renaissance after a misconduct scandal.

The CBI is expected to present proposals for a slimmed-down organization, which could result in job cuts.

The organization's former director-general, Tony Danker, was fired last month, and the CBI's new leader, Rain Newton-Smith, has vowed to lead the group's rebound.

John Allan, the CBI's former president, has stepped down amid allegations of inappropriate behavior.