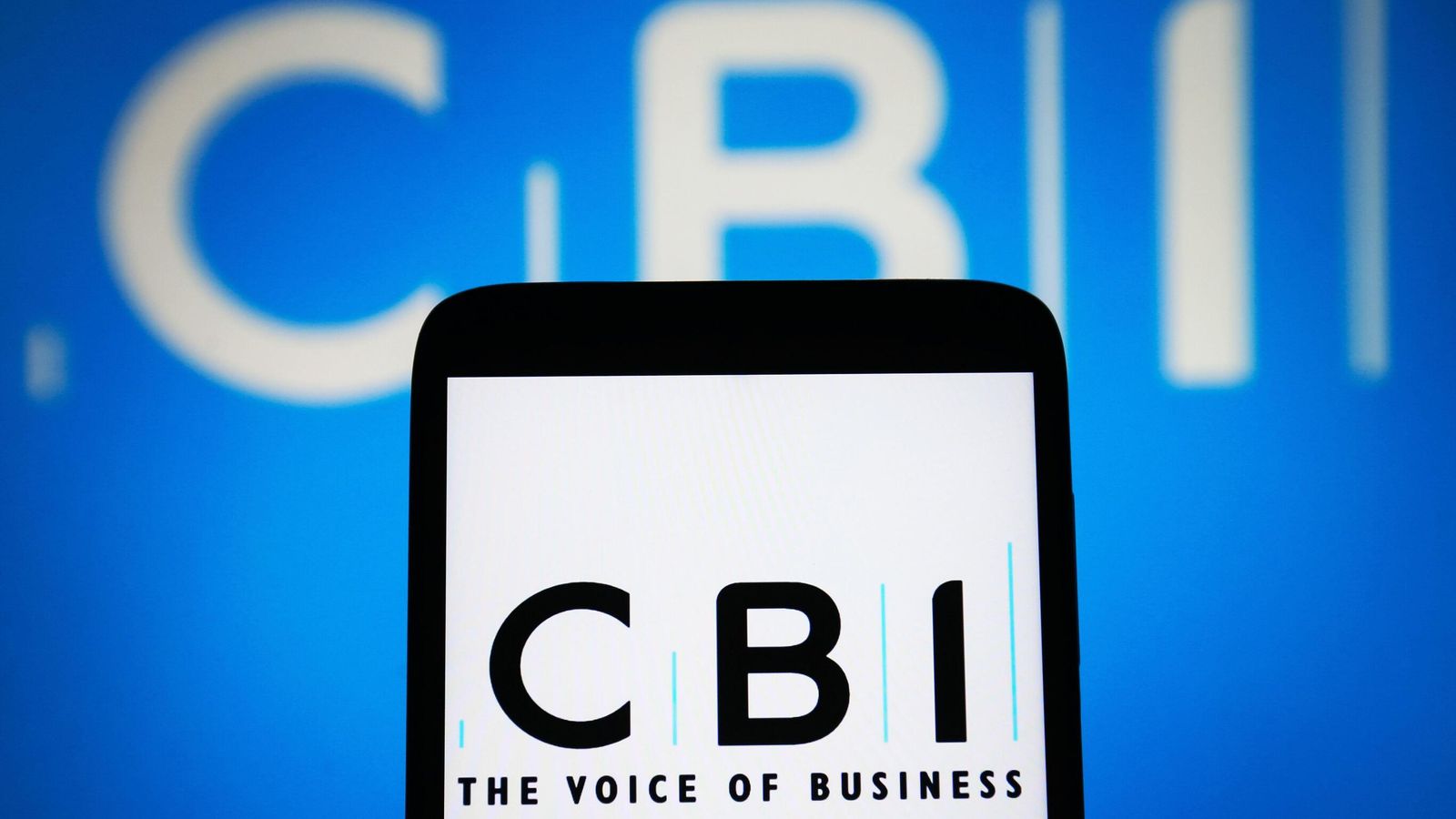 Financial Trouble and Police Investigation Hit the CBI, Directors to Vote on Future Direction
The CBI is a business lobby group that is facing financial difficulties and a police investigation into alleged rapes.
It has hired a City law firm to provide advice on directors' duties and a vote on the CBI's ability to deliver a new mandate will take place on a "one member, one vote" basis.

The CBI has already been hit financially by canceled membership subscriptions and suspended engagement from government and Labour.

The organization is expected to publish a prospectus ahead of an extraordinary general meeting in June which will set out the governance changes made by the organization and the vision for its future.

The CBI is expected to put some of its employees at risk of redundancy.