Embattled flag carrier asks for volunteers for four-month stints in California as it struggles to stem flight cancellations, pilot resignations.
Cathay Pacific is moving forward with plans to relocate some Hong Kong-based pilots to Los Angeles for up to four months, the latest in a series of contingency measures aimed at avoiding the financial hub's strict quarantine requirements for aircrew.

Hong Kong's beleaguered flag carrier told staff on Wednesday it would try out temporary extended roster patterns, or TERPs, as the city's coronavirus regulations – among the world's toughest – had led to more frequent flight cancellations and pilot resignations.

"The purpose of the trial is to test the many logistical and operational aspects required for this type of rostering under the current operating environment," Cathay general manager for aircrew Deborah McConnochie said in a memo.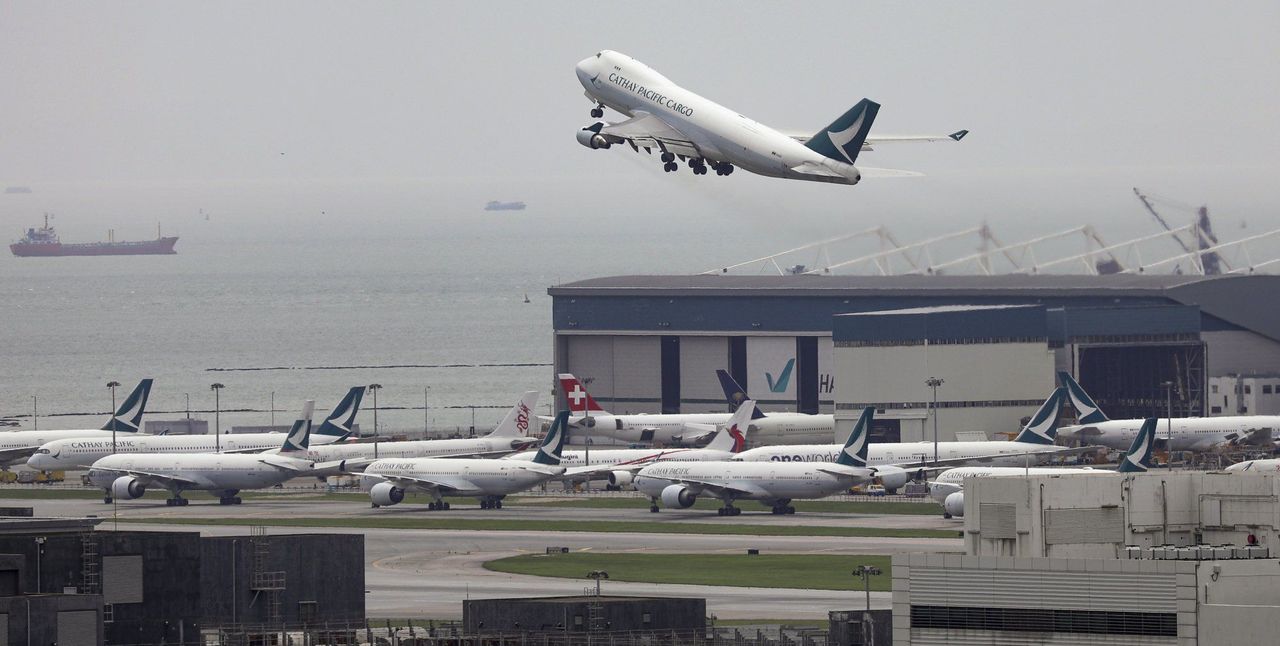 Cathay Pacific has struggled with pilot retention and frequent flight cancellations due to Hong Kong's tough Covid-19 quarantine policies.

Since February, the airline's flight operations have been hindered by strict quarantine rules for aircrew, who say the rules are psychologically challenging given the repeated cycles of hotel isolation and frequent Covid-19 testing.

Arriving aircrew must quarantine for up to 14 days – compared with 21 for many other travellers. But when flying abroad, the airline staff cannot leave their hotel room and are subject to more frequent Covid-19 screening, with daily tests recently mandated for the first week after returning.

Boeing 777 pilots will fly cargo-only passenger flights on mainly the Los Angeles route to start.

"A successful trial may also enable TERPs to be launched in other locations and for other fleets," McConnochie said.

She said any pilot who signed up for the trial should be prepared to leave Hong Kong for a period of four months.

But the trial could stretch a month longer than that once the necessary training period and required three-week quarantine at the end were factored in.

The airline, which has formally started asking for volunteers, last month sounded out demoralised pilots to see whether they wanted to be moved to Dubai or the United States.

The quarantine rules for aircrew have led to across-the-board cuts to Cathay's passenger and cargo flights and frequent short-notice cancellations that left frustrated travellers scrambling to book limited Hong Kong quarantine hotel rooms.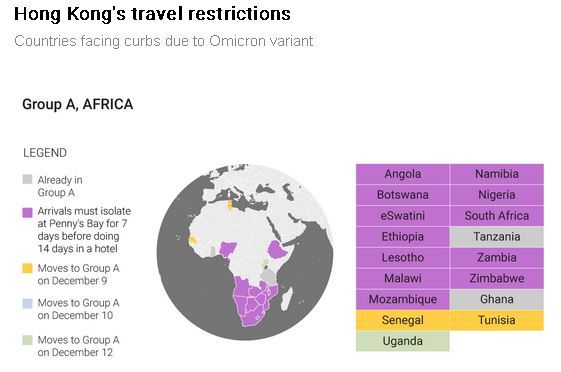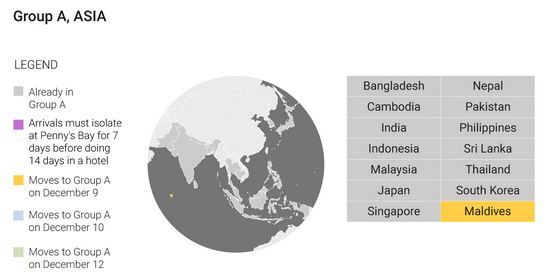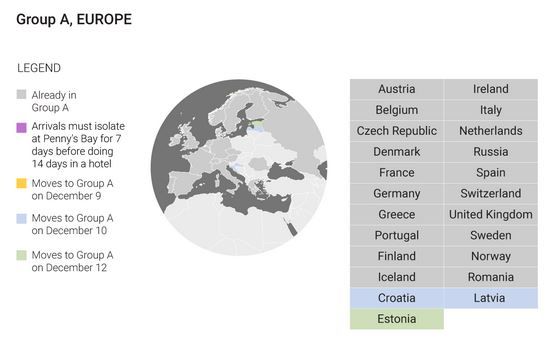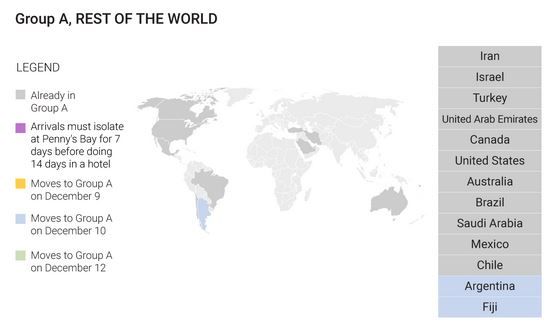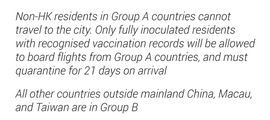 Resignations have also recently spiked at the airline after three pilots that contracted Covid-19 were dismissed, following the discovery that they had left their hotel rooms while abroad.

To keep flying, many of Cathay's Hong Kong-based aircrew operate flights under a closed-loop system in which they fly for three weeks and are confined to their hotel rooms before returning to the city and undergoing two weeks of quarantine.

To bolster staffing, the airline earlier announced plans to bring back close to 140 pilots from its base in the United States, who would undergo training in Hong Kong and resume flying for the first time after being stood down last spring.

Tough rules for foreign aircrew who test positive for Covid-19 on arrival in Hong Kong – with even close contacts sent to the government isolation camp at Penny's Bay – has seen major European airlines suspend passenger flights to Hong Kong temporarily.

A Cathay Pacific spokeswoman said the TERPs plan would allow Hong Kong-based pilots to operate a series of flights to the financial hub over a longer period without entering the community while in the city.

"It is intended as a possible fallback plan and is not considered to be a long-term solution to the current challenges Cathay Pacific is dealing with," she said.

Meanwhile, the Oneworld Cockpit Crew Coalition, composed of about 30,000 unionised pilots from airlines including Cathay Pacific, British Airways and Qantas, condemned the treatment of Cathay pilots earlier this week.

"Cathay Pacific management has subjected its pilots to untenable working conditions," said Captain John Sluys, the group's chairman.

"This prolonged isolation and inability to be present for major life events has had an undeniably negative impact on the pilots' emotional health.

"Regrettably, we see little cause for optimism that conditions will improve any time soon. We therefore encourage other airlines to hire Cathay Pacific pilots as the opportunity arises."