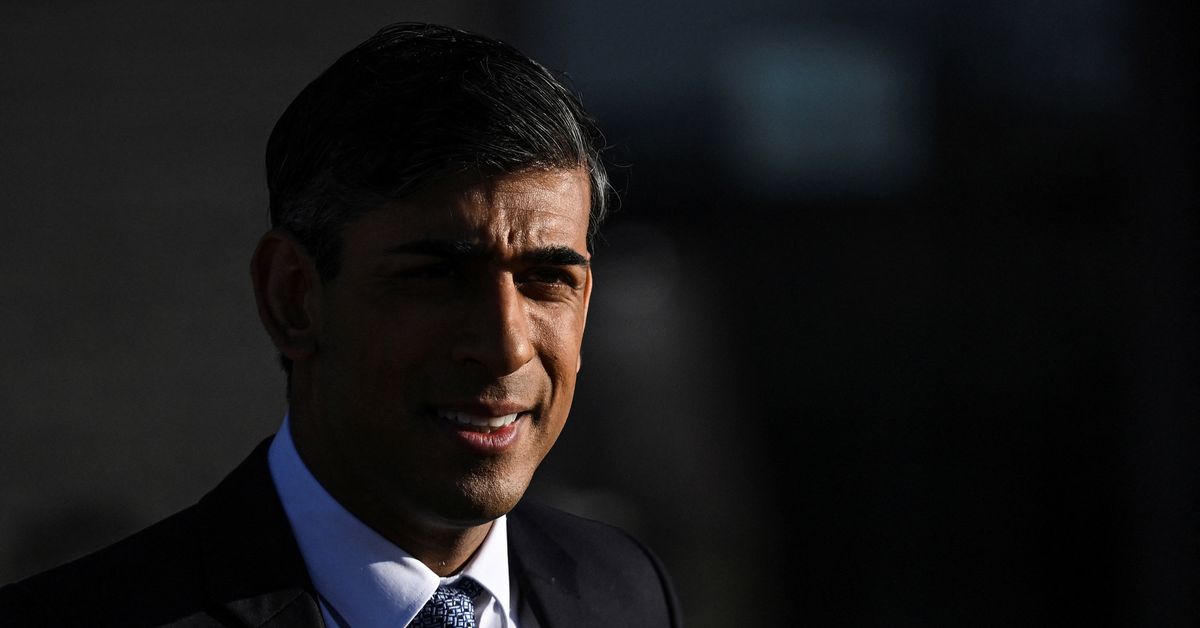 British PM Sunak explores public sector pay deal that backdates wage offer -FT
The search of the offices comes just weeks after the broadcaster released a documentary critical of Prime Minister Narendra Modi's role in the anti-Musilm riots in 2002 when he was chief minister of Gujarat in which more than 1,000 people died.
Sunak and Hunt are mulling giving NHS staff and other key workers a lump-sum payment by backdating next year's pay award, which takes effect from April, likely to the start of January 2023, the FT reported, citing officials familiar with the matter.

The Department of Health and Social Care (DHSC) said that Health Minister Steve Barclay has held talks with healthcare unions about what is affordable and fair for the 2023-24 pay review body process, including wider concerns about pay, conditions and workload.

"We want to strike the right balance between what is fair for public sector workers and what the taxpayer – ordinary people across the UK – can afford," DHSC said in a statement.

A public sector pay rise of less than 5% for 2023-24 would have a "low risk" of protracting high private sector pay growth, 6% would worsen inflation, and 7% would "pose a significant risk" and could bring about higher interest rates, FT reported citing a Treasury memorandum.

The Royal College of Nursing, the health workers union whose members have been engaged in strikes, did not immediately respond to a Reuters' request for comment.

With inflation running at more than 10% - the highest level in four decades - Britain has seen a wave of strikes in recent months across the public and private sectors, including health and transport workers, Amazon warehouse employees and Royal Mail postal staff.

The strikers are demanding above-inflation pay rises to cover rocketing food and energy bills that they say have left them struggling to make ends meet.