An exhibition of art by 50 people with alcoholic parents aims to support to those in similar circumstances.
The Back on Track project brings together Brighton & Hove City Council with charities the Oasis Project and Nacoa to offer specialist support to people who grew up with alcoholics.

It will run from 12-17 August at Brighton Fishing Quarter Gallery.

Programme manager Ceri Walker said many children of alcoholics "feel totally alone".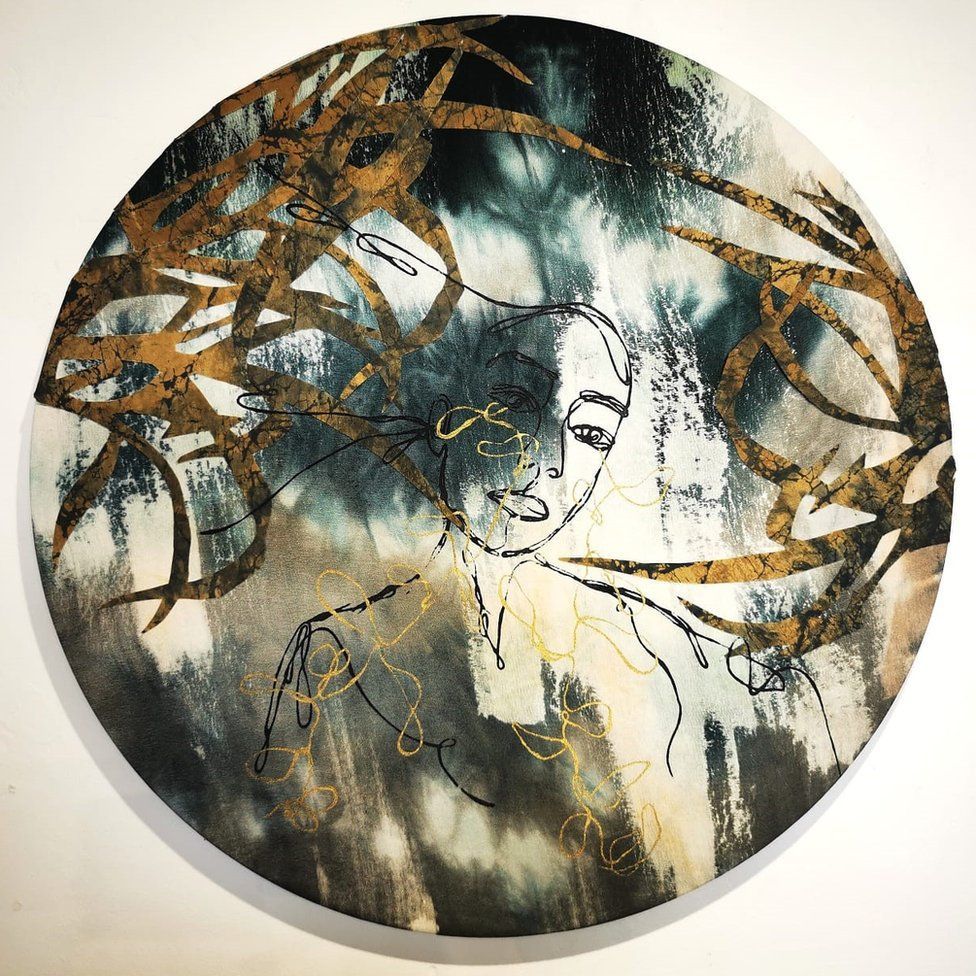 During the launch event six people read poetry about their experiences as children, and author Jane Elson read more from people who could not attend.

Ms Walker, herself a child of an alcoholic mother, said: "It was very emotional, there was a lot of tears."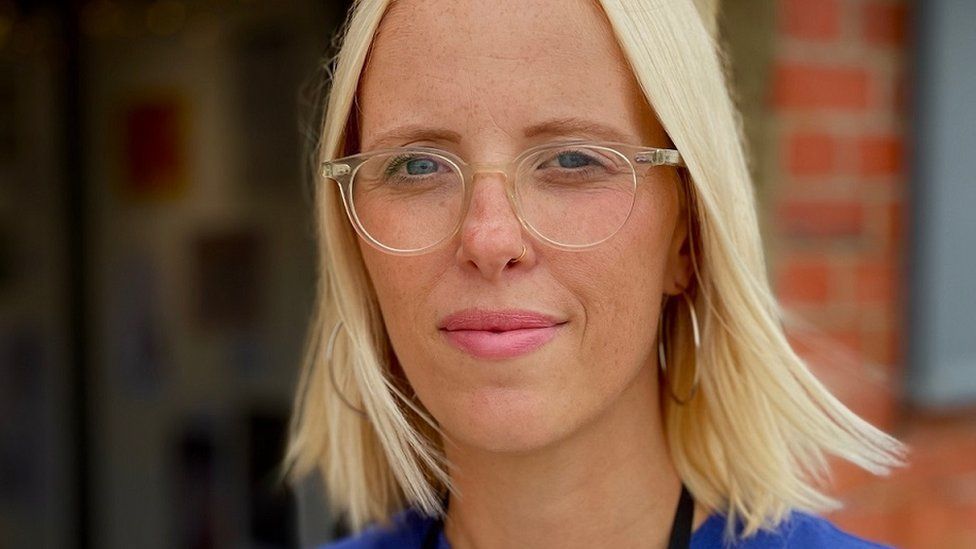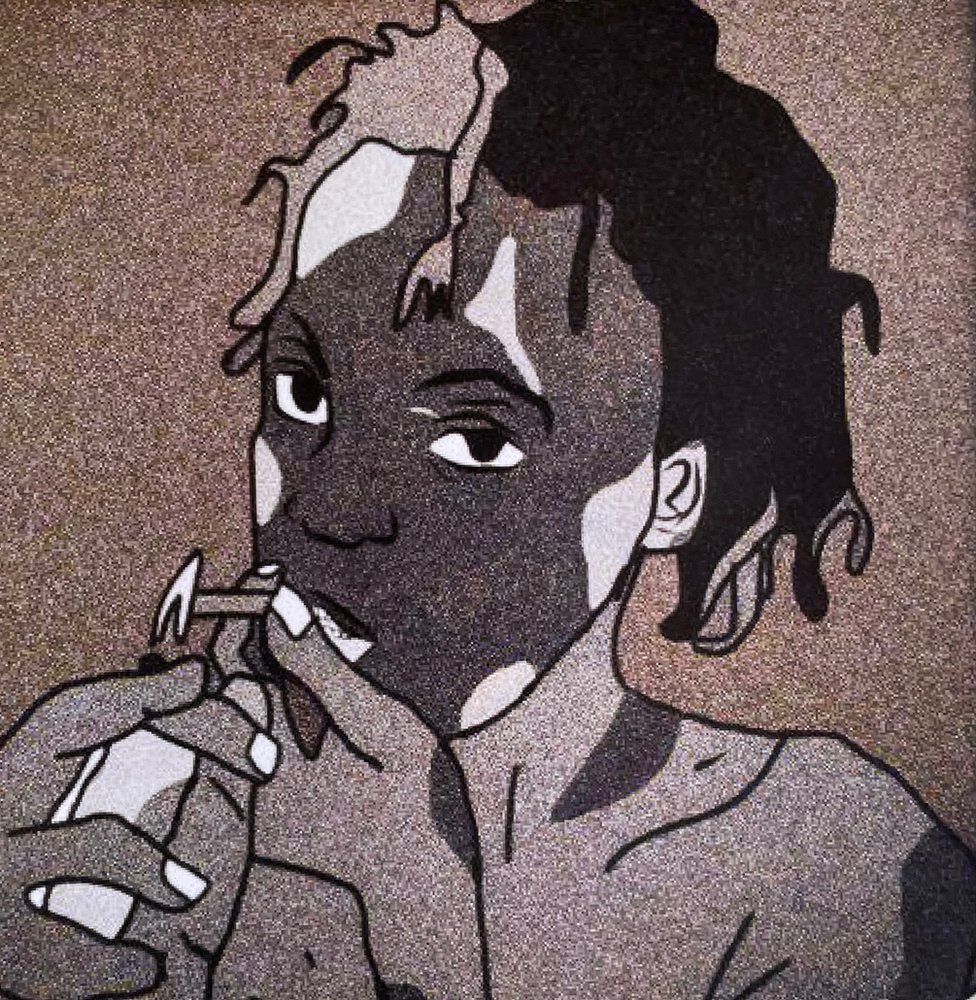 Ms Walker said: "Many children of alcohol-dependent parents feel totally alone with the problems they face.

"We know that being able to break the silence and open up about being a child of an alcoholic helps people to find support, make healthy choices, and live fulfilled lives."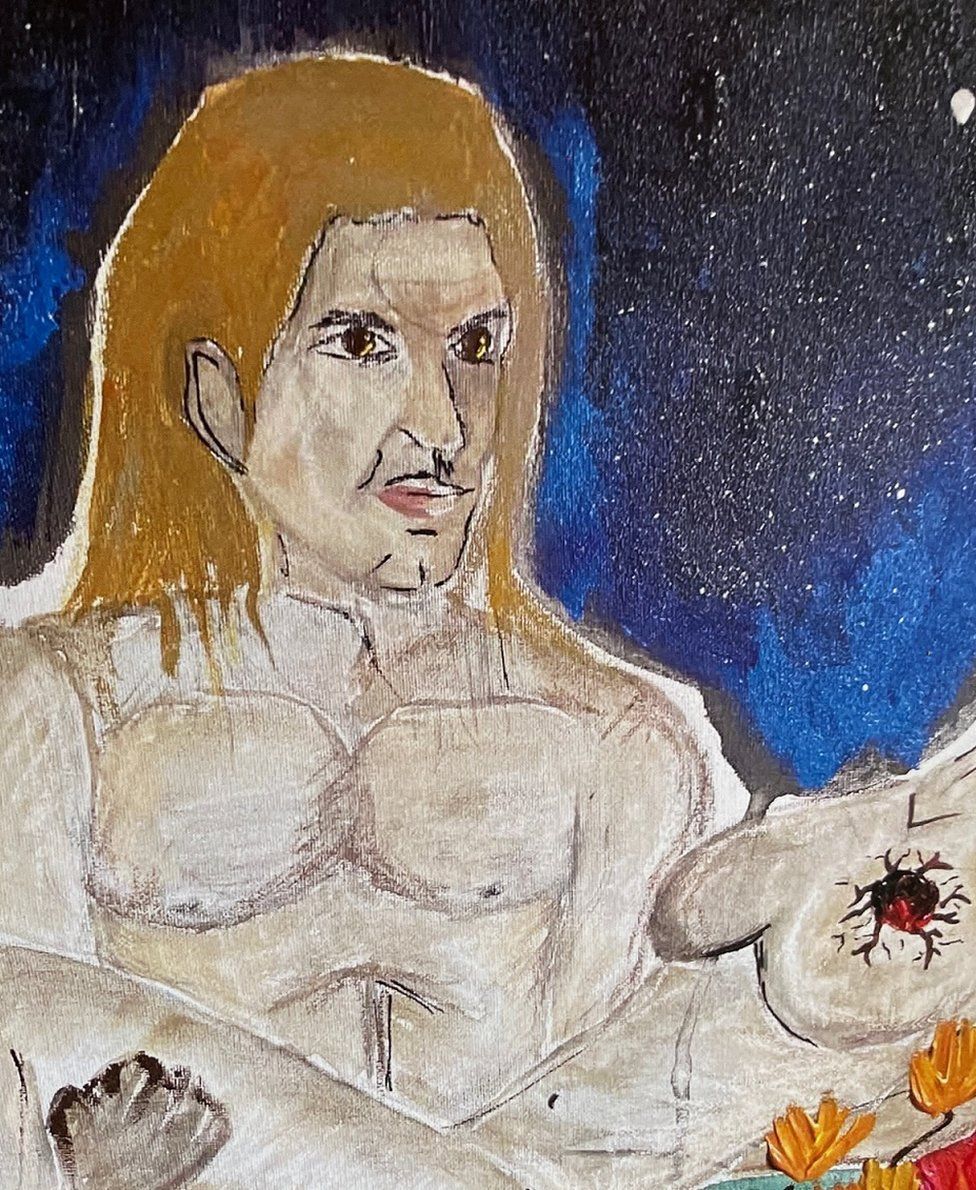 She added: "I know from personal experience how hard it is. I understand the betrayal often felt for our parents as we speak out, and the many, many years of secrets involved, often unspoken.

"If just one person realizes they aren't the only one struggling then this event will have been well worth it."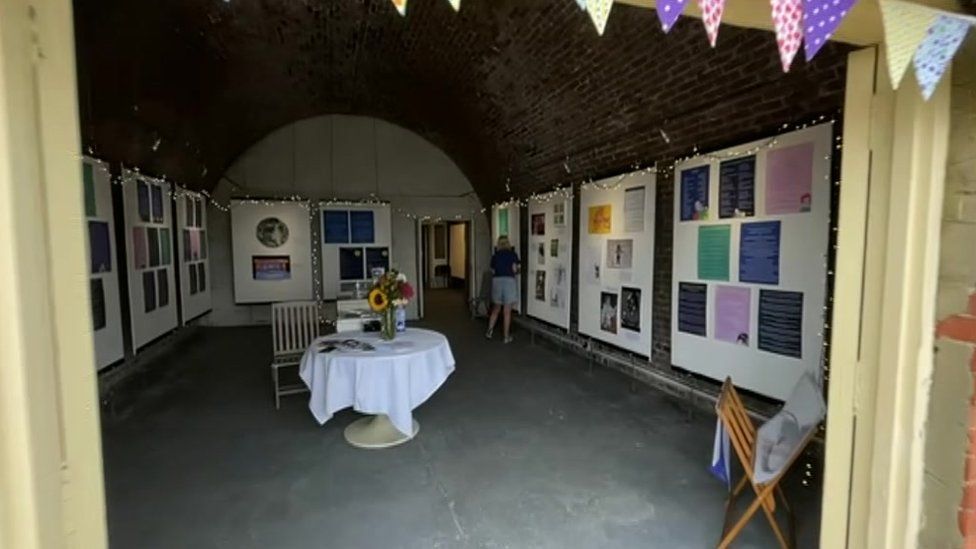 The exhibition is being held at the Brighton Fishing Quarter Gallery