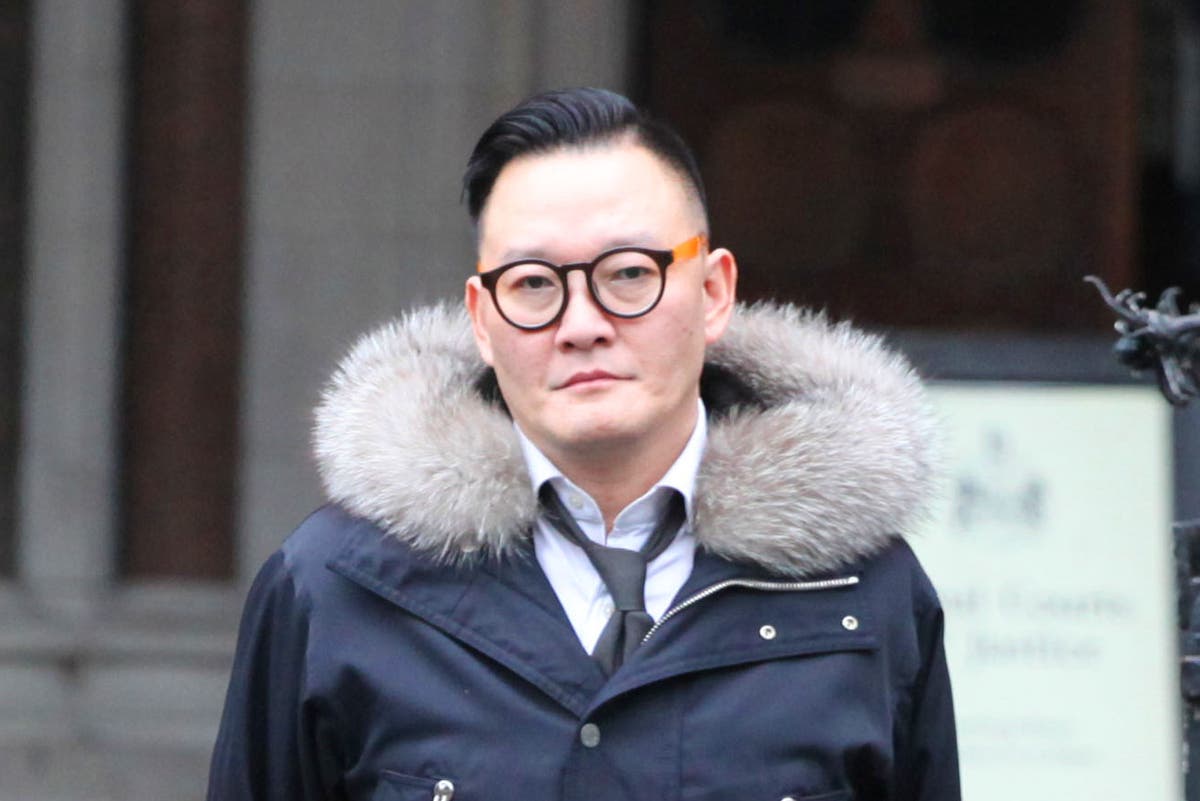 'Blackout drunk' gambler in court fight with casino over £600k loss
A high-rolling gambler is locked in a court fight with a Mayfair casino over claims that staff plied him with a Chinese liquor popularly known "firewater" until he was "blackout drunk" and lost £600,000.
Lester Hui is being sued by Aspinall's Club Ltd after he blew the money playing double chance baccarat at its Curzon Street casino, then refused to settle the debt.

Mr Hui is vigorously defending the case, insisting the casino encouraged him to gamble despite him being too drunk to play, and continued to serve him the liquor, Moutai.

He claims staff "deliberately failed to intervene so as to stop him from gaming" and let him play on "so that through intoxication he would gamble large sums and so lose to the financial benefit of (Aspinall's)".

His lawyers claim Aspinall's — founded in the Sixties by playboy conservationist John Aspinall — breached its "social responsibility" commitments under its gambling licence.

However Aspinall's is demanding he pays up, insisting Mr Hui, pictured, was sober enough to make clear decisions and even drove himself home afterwards. The club says it has been forced to go to court after Mr Hui failed to pay a six-figure debt he picked up on the gaming tables on February 9, 2016.

The High Court heard Mr Hui had early winnings but his luck then "fluctuated", and by the end of the night he had incurred a total gaming loss of £600,000.

After play was finished, he signed off a cheque to the club for £589,724 — his £600,000 spend, less an amount previously owed to him by Aspinall's — but the cheque bounced when the club tried to pay it in.

Aspinall's says it had tried to resolve Mr Hui's debt but finally launched its claim for recovery in September 2019. The club is suing Mr Hui for breach of contract and for "dishonouring" a "bill of exchange" in the form of his cheque.

But Mr Hui says no contract or cheque can be enforceable because he was "blackout drunk" and therefore "legally incapable". Alexander Robson, for the casino, labelled his claims ridiculous and unfounded. He highlighted CCTV footage which he said showed "no concerns" about his conduct.

He also "strongly disputed" statements by Mr Hui that he told staff he was going to get drunk and so wished to cut his losses if they reached £30,000. The case continues.