A BBC chairman reportedly helped Boris Johnson arrange a guarantee on a loan – of up to £800,000 – just weeks before he was recommended for the job by the then-prime minister.
Labour is calling for an investigation after allegations surfaced in The Sunday Times.

The newspaper reports that Tory donor Richard Sharp was involved in talks about financing Mr Johnson in late 2020.

Mr Sharp is believed to have introduced multimillionaire Canadian businessman Sam Blyth – a distant cousin of Mr Johnson, who had proposed to act as the then-PM's guarantor for a credit facility – to the former prime minster.

According to the Sunday Times, the three men then had dinner at Chequers before the loan was finalised.
Mr Sharp, a former Goldman Sachs banker, was announced as the government's choice for the BBC chairman role in January 2021.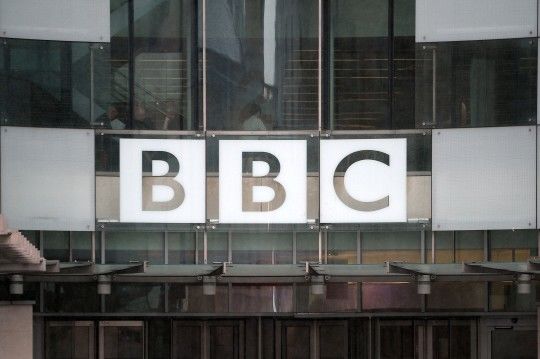 Richard Sharp is said to have been involved in the PM's finances from November 2020
A spokesperson for Mr
Johnson
dismissed the Sunday Times report as 'rubbish' and insisted his financial arrangements 'have been properly declared'.
'Richard Sharp has never given any financial advice to
Boris Johnson
. He did indeed have dinner with Mr Sharp, whom he has known for almost 20 years, and with his cousin. So what? Big deal.'
Mr Sharp told The Sunday Times: 'There is not a conflict when I simply connected, at his request, Mr Blyth with the cabinet secretary and had no further involvement whatsoever.'
Foreign secretary James Cleverly told BBC's Sunday With Laura Kuenssberg: 'I know (Mr Sharp) is an incredibly accomplished, incredibly successful individual who brings a wealth of experience. I have absolutely no doubt he was appointed on merit.'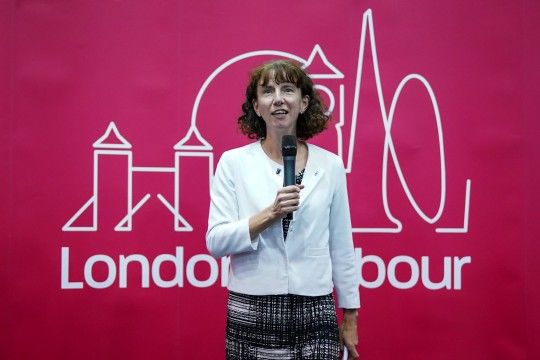 Anneliese Dodds has called for 'serious questions' to be asked

Mr Johnson was recently given a £1million donation by tech investor Christopher Harborne, it has emerged.

Mr Johnson toured war-damage in Kyiv yesterday. As PM he was accused of using visits and calls to Ukraine president Volodymyr Zelensky to distract from domestic problems.

Labour has now written to the Parliamentary Commissioner for Standards Daniel Greenberg, demanding an investigation.

Party chair Anneliese Dodds cited the MPs' code of conduct that 'holders of public office should not place themselves under any financial or other obligation to outside individuals or organisations that might influence them in the performance of their official duties'.

She added: 'Serious questions need to be asked of Johnson: why has this money never been declared, and what exactly did he promise these very generous friends in return for such lavish loans?'

When contacted, a BBC spokesman said: 'The BBC plays no role in the recruitment of the chair and any questions are a matter for the Government.'