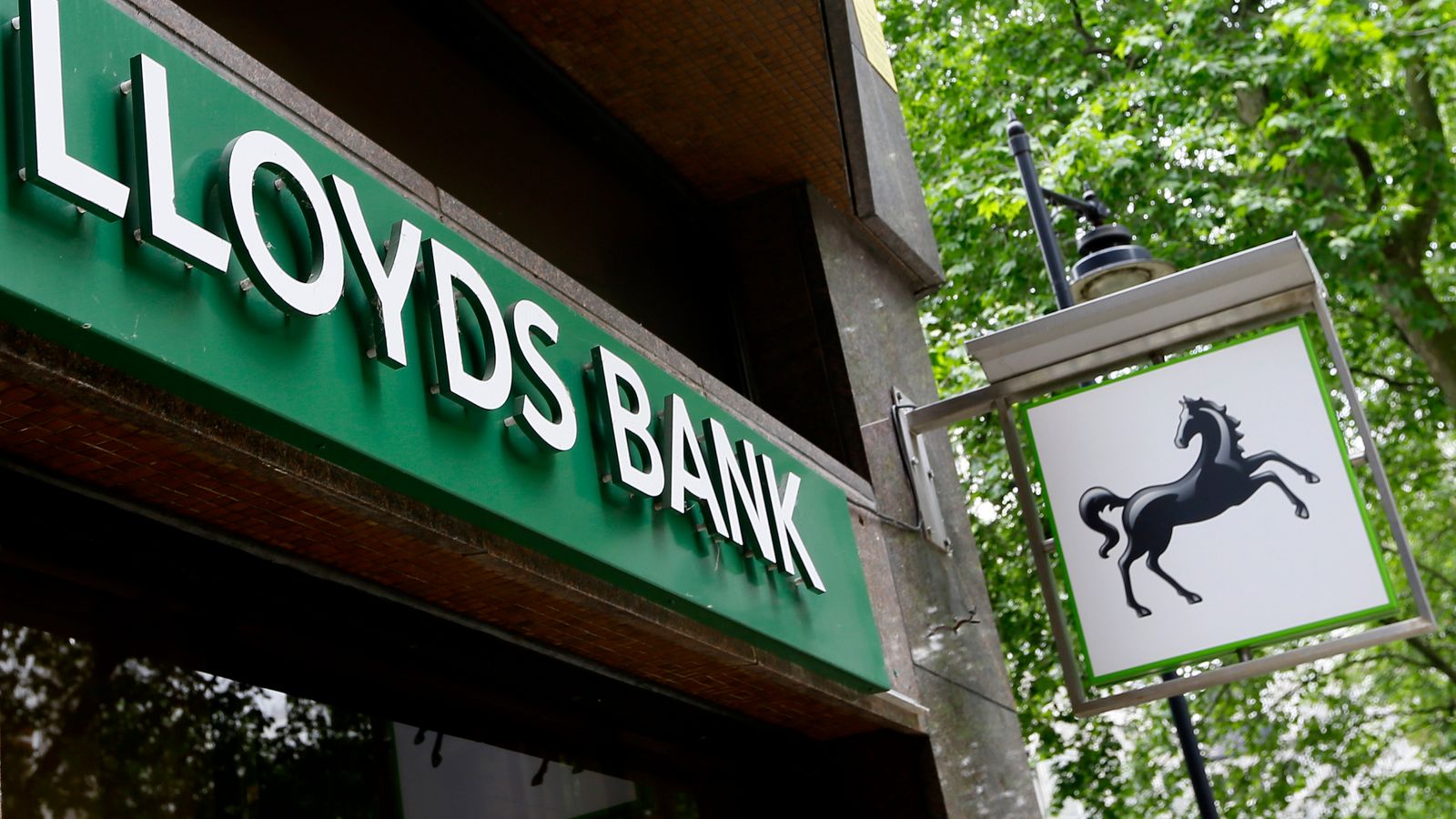 Barclays and Lloyds Announce Massive Branch Closures Amid Online Banking Boom
Two of the largest banking companies in the UK, Barclays and Lloyds, have announced that they will be closing a total of 63 branches.
Barclays will be shuttering an additional 10 branches, on top of the more than 70 closures that have already been announced this year.

Lloyds Banking Group will be closing 21 Lloyds Bank sites, 15 Halifax high street branches, and 17 Bank of Scotland buildings between September and May 2024.

The closures will take place across England, Wales, Scotland, and Northern Ireland.

The closures come as more and more customers are choosing to use online banking, rather than visiting physical branches.

However, concerns have been raised that the rapid shrinking of high street branches could cause problems for older and vulnerable people who do not have easy access to the internet.

A poll of over 65s commissioned by Age UK found that 27% of respondents manage their accounts via a branch or other physical location, rather than online.

Additionally, 75% of respondents said they wanted to carry out at least one transaction in a branch.

Lloyds stated that across its brands, more than 20 million customers regularly use online banking, and that visits to the 53 branches that are set to close have dropped by an average of 55% in the last five years.

The company said that it will be introducing more community bankers to provide face-to-face banking support in communities.

Customers will also be able to bank with Lloyds through the Post Office or over the phone, and all staff at branches that are set to close will be offered a role at another branch or elsewhere in the company.