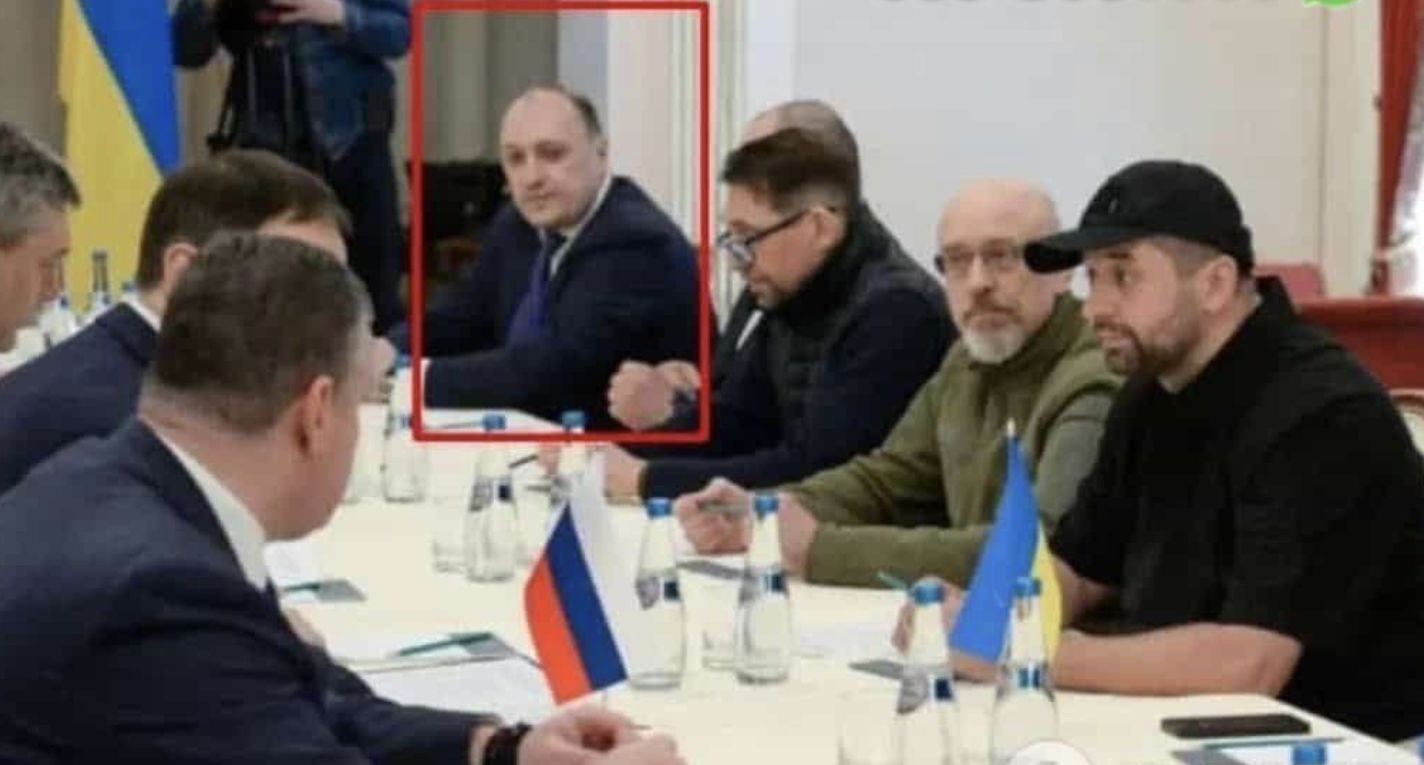 A member of the Ukrainian negotiating team who died - suspected of treason by the Ukrainians and killed
We did not know he was allergic to cyanide…
A member of the Ukrainian negotiating team for ceasefire talks with Russia, Dennis Krib, is suspected of treason and was killed today by Ukrainian security services.

Two other agents were apparently killed along with him. The Ukrainian Security Service (SBU) did not respond to a request for comment across Ukraine.

The Ukrainian security service had clear information about Kiryev's betrayal.