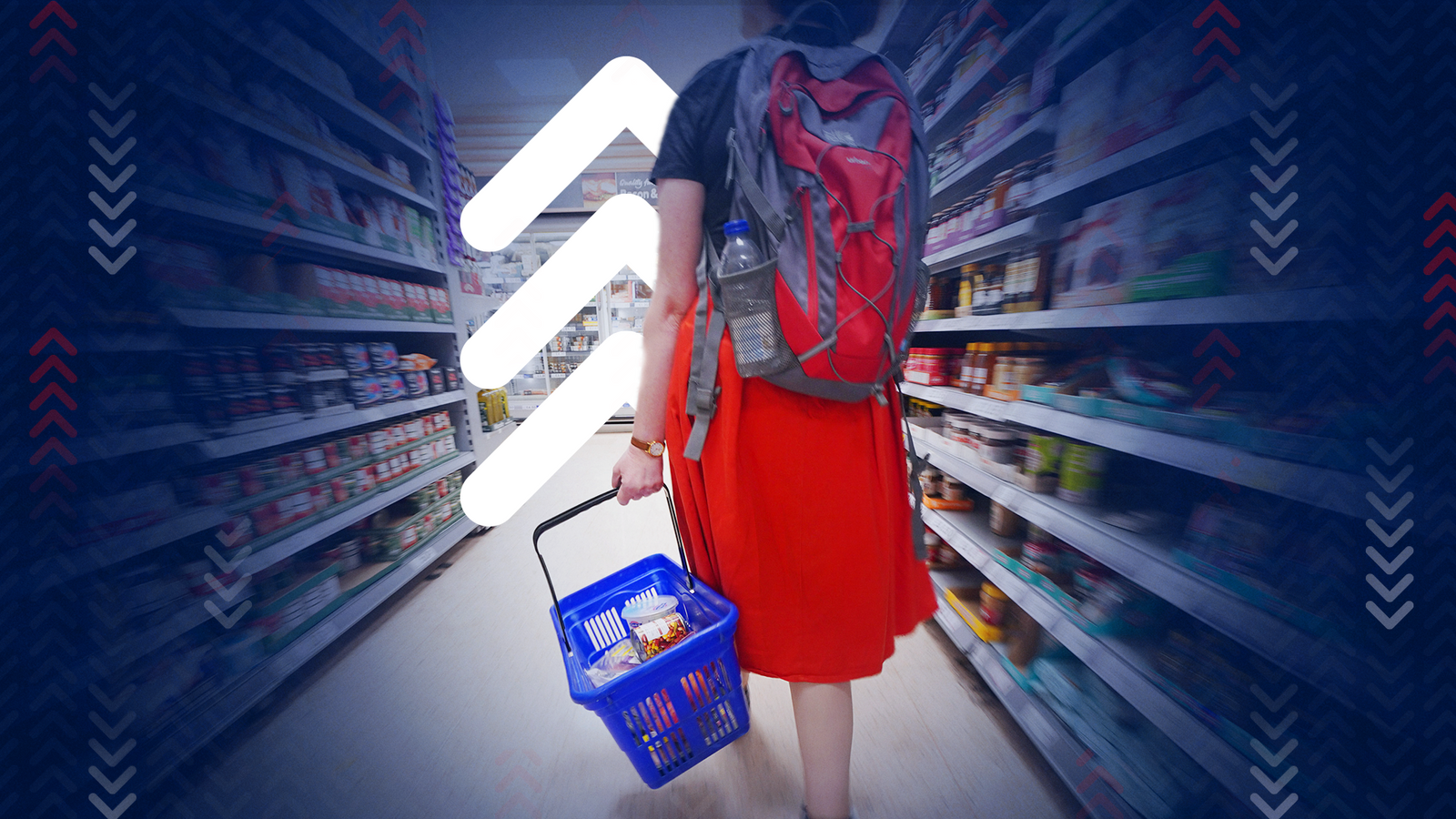 Food Prices Continue to Rise, Despite Decrease in Energy and Grain Costs
Food prices have risen 19.3% in the past year despite a decrease in energy and grains costs.
The war in Ukraine and supply chain pressures have contributed to this increase, but as these pressures ease, retailers are facing questions about why consumers are still seeing price hikes.

Dairy products such as milk and cheese have been particularly affected, with prices rising 30% in the past year.

One reason for this could be that retailers are seeking to make up for a fall in margins from the previous year.

Retailers of dairy products saw costs rise rapidly between May and August 2022, but prices did not rise as quickly.

By examining the difference in retailer costs and prices, it can be seen if retailers have made up for the shrinking of margins from the previous year.

However, it is unclear if all retailers have done so and there may be additional factors contributing to price increases.

Inflation has finally decreased to 8.7% in April, which is the first time it has been in single digits since last summer.

Richard Lim, CEO of Retail Economics, suggests that there are many factors contributing to food inflation, and high street retailers face significant operating costs.

The Competition and Markets Authority has been called upon to investigate whether supermarket price rises are a form of profiteering.

However, Kris Hamer of the British Retail Consortium argues that the margins being made by retailers are slim and that the money may be found elsewhere in the supply chain.

Tesco's profits were down by more than half compared to the previous year, while Sainsbury's were down 5.5%.

However, one of the major suppliers of goods to supermarkets, Unilever, saw its pre-tax profits rise 21%.

The Competition and Markets Authority said they have not seen evidence of specific competition concerns in the grocery sector, but are stepping up work in the sector to ensure weak competition doesn't add to problems.

Meanwhile, producers such as dairy farmers are facing challenges with falling prices for their products.

Jeremy Hunt, the Chancellor, is looking into why food prices remain high, and there is a lag effect for farmers tied into longer-term contracts for utilities and fertiliser.

While food inflation is expected to come down in the coming months, it doesn't necessarily mean that prices will start falling.