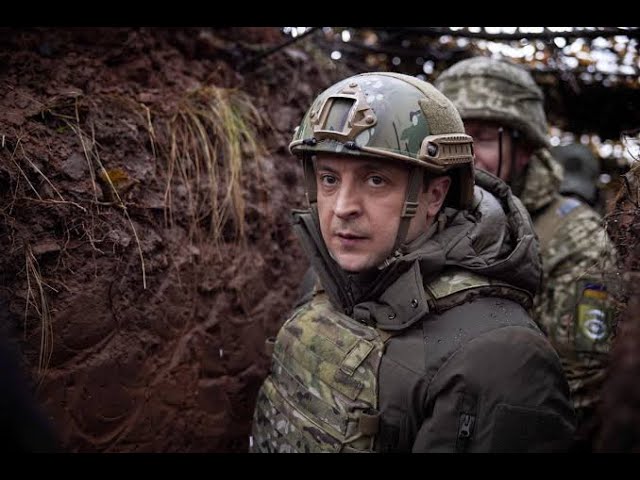 Volodymyr Zelenskyy: a leader is born
The necessity is the father of invention, and war is the mother of leadership.
How the attack against Ukraine has grown a revered leader out of the former comedian who suddenly became the unpopular president of Ukraine.

His mistake is probably that he push to attach his country to a military alliance against Russia, but since Russia's war against Ukraine began Volodymyr Zelenskyy has completely changed and turned from a populist clown into a sharp, popular and brave leader.

When Baiden offered him a rescue Zelensky refuses US offer to evacuate, saying 'I need ammunition, not a ride'.
---