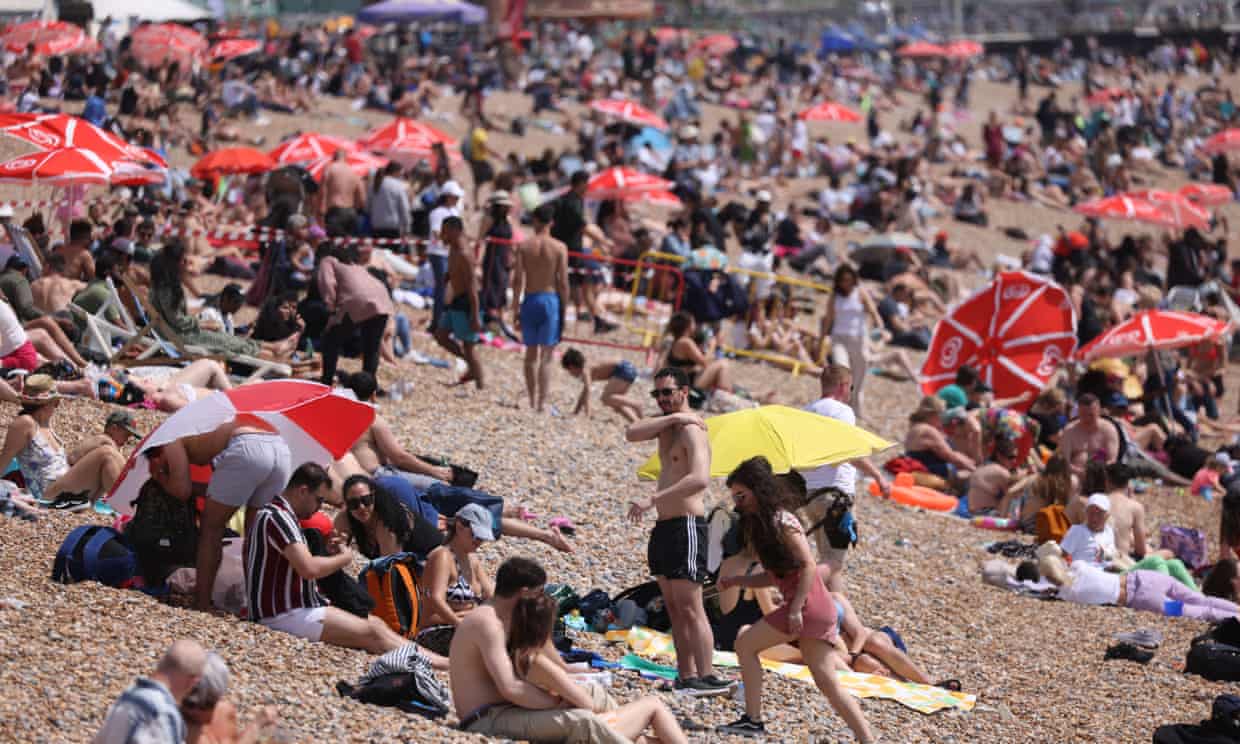 UK Set to Experience Hottest Day of the Year So Far: Met Office Predicts Temperatures to Reach 26C in Some Areas
The UK is set to experience its hottest day of the year so far, with temperatures potentially reaching 26C, according to the Met Office.
Porthmadog, Wales recorded a high of 23.9C on Saturday, and temperatures are expected to be slightly higher on Sunday.

Rachel Ayers, a Met Office meteorologist, said that people can expect temperatures of 24C or 25C in the warmer spots, with a chance of 26C being recorded in the west.

The dry weather is likely to remain for at least another week.

To stay safe in the heat, the NHS recommends that people stay indoors and keep cool, stay hydrated, wear loose-fitting clothes and a wide-brimmed hat, and avoid the sun between 11am and 3pm.

It is also important to apply sunscreen regularly and avoid strenuous exercise during the hottest parts of the day.