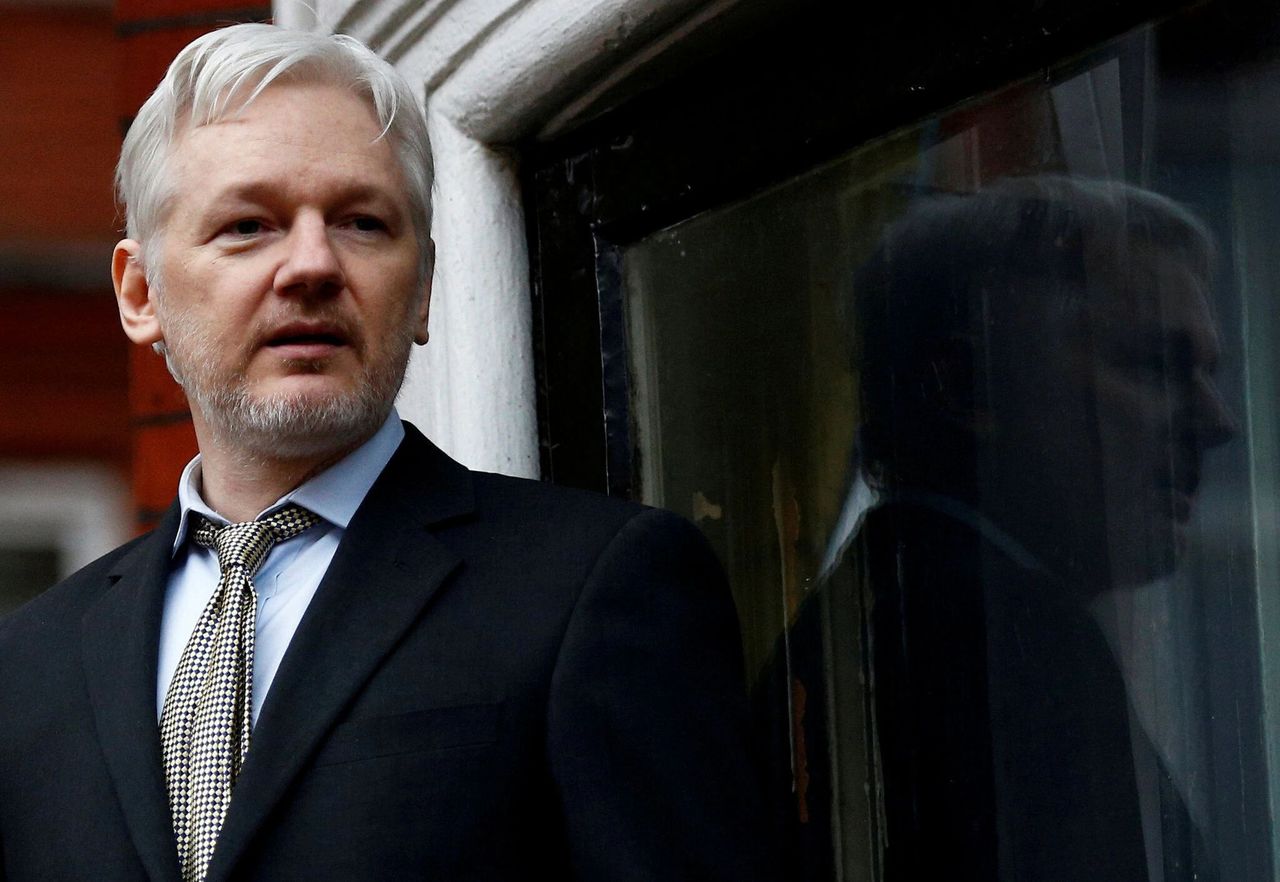 U.S. promises to jail but not to imprison journalist Julian Assange under harsh conditions if Britain extradites him
If a British court permits the extradition of the WikiLeaks founder and journalist Julian Assange to face criminal charges in the United States for reporting war crimes, the Biden administration has pledged that it will not hold him under the most austere conditions reserved for high-security prisoners and that, if he is convicted, it will let him serve his sentence in his native Australia.
Those assurances were disclosed on Wednesday as part of a British High Court ruling in London. The court accepted the United States government's appeal of a ruling that had denied its extradition request for Mr. Assange — who was indicted during the Trump administration — on the grounds that American prison conditions for the highest-security inmates were inhumane.

The new ruling was not made public in its entirety. But in an email, the Crown Prosecution Service press office provided a summary showing that the High Court had accepted three of five grounds for appeal submitted by the United States and disclosing the promises the Biden administration had made.

A lower-court judge, Vanessa Baraitser of the Westminster Magistrates' Court, had held in January that "the mental condition of Mr. Assange is such that it would be oppressive to extradite him to the United States" given American prison conditions. The summary of the decision to accept the appeal said that the United States had "provided the United Kingdom with a package of assurances which are responsive to the district judge's specific findings in this case."

Specifically, it said, Mr. Assange would not be subjected to measures that curtail a prisoner's contact with the outside world and can amount to solitary confinement, and would not be imprisoned at the supermax prison in Florence, Colo., unless he later did something "that meets the test" for imposing such harsh steps.