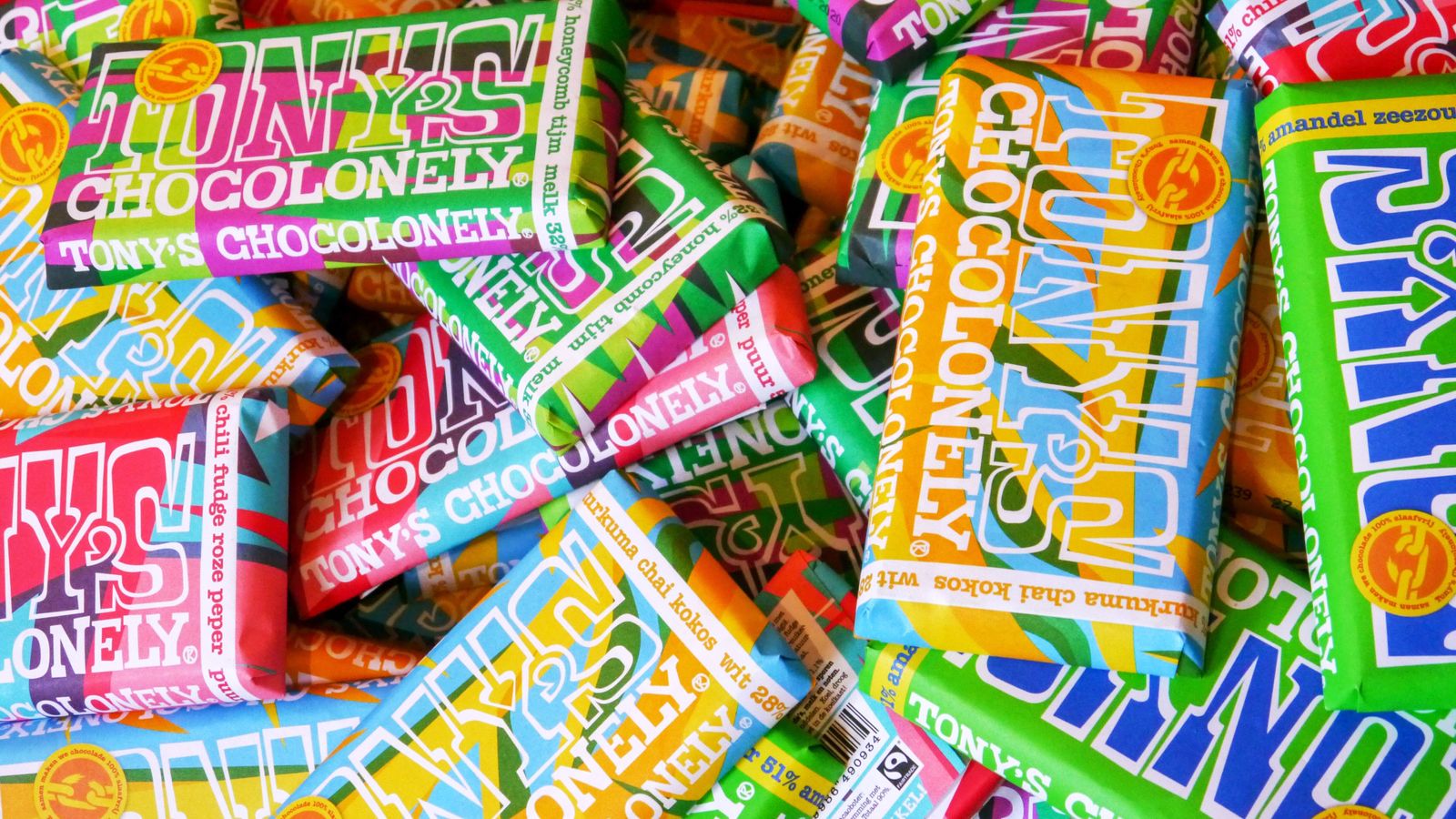 Dutch Chocolate Company Takes Legal Measures to Protect Sustainability Efforts
Tony's Chocolonely, a Dutch chocolate company known for its sustainability efforts, has introduced a new legal mechanism to protect its mission of eradicating inequality and exploitation in the industry.
The company will appoint three independent "mission guardians" to oversee its leadership and ensure that its mission-related responsibilities are being met.

The measures, which include golden shares and the ability to hold senior management accountable, will be signed off today.

The CEO of Tony's Chocolonely hopes that the move will inspire other brands to consider similar measures to secure their missions.