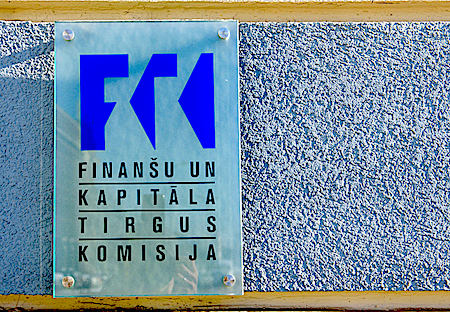 Three Latvian banks categorised as "high risk" by regulator
The Financial and Capital Market Commission (FKTK) said August 2 that of the 14 banks currently active in Latvia, four have a "medium-low or low risk level, seven – medium-high, and three banks are established as high-risk banks."
However, it did not directly name the banks in each category.

"At the end of 2020, Latvia's banks accounted for 85% of deposits from Latvia, 12% from the European Union, 3% – from the CIS and 2% from other countries. Compared to 2015, the share of deposits from Latvia has increased by 36%, while deposits from other countries have shrunk by 24%," said FKTK in a release that generally was at pains to stress how the situation has improved over recent years.

"FKTK continues to work actively in the field of financial crime prevention, providing effective measures to ensure that Latvian financial institutions are not used for money laundering and other unauthorized activities. During recent years, Latvia has significantly changed its approach and has achieved high efficiency and standards in the supervision of the financial sector," the regulator insisted.