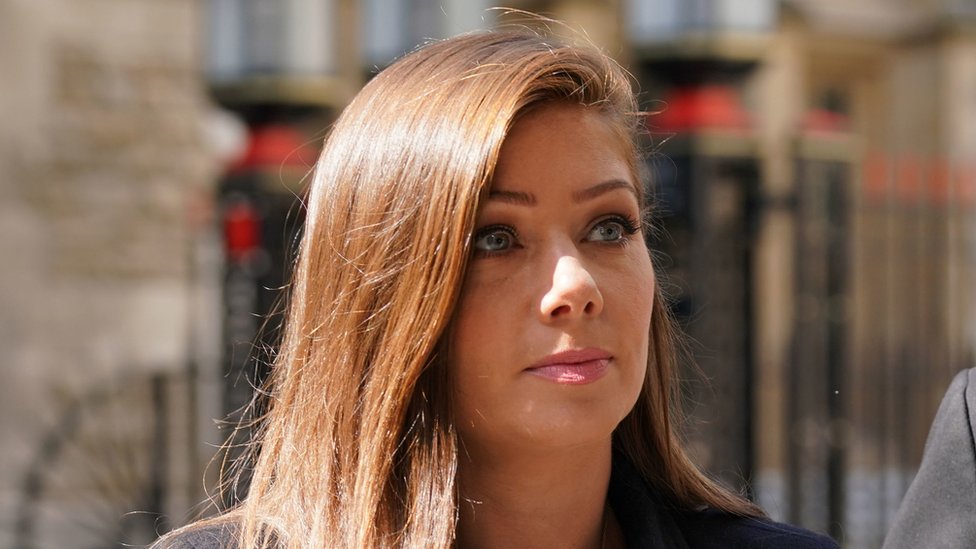 The Mirror Newspapers publisher has apologized to former Coronation Street actor Nikki Sanderson for using private investigators to get stories about her
The apology was made in a High Court case where Sanderson is claiming damages for 37 articles published in the Daily Mirror, Sunday Mirror, and People newspapers between 1999 and 2009.
The newspapers deny targeting Sanderson widely, but admit that journalists used private investigators to target her on four occasions in 2004 and 2005.

Sanderson alleges that the newspapers used information from her mobile phone voicemails which were hacked, and paid private investigators to get personal information about her.

Sanderson also claims that the newspapers' treatment of her was "abuse" and "mental and physical abuse" as a result of public backlash from articles written in the Mirror.

The article discusses the experience of a woman named Sanderson, who felt that "random people" or others at Coronation Street were selling stories about her.

She was also hurt by an article that accused her father of being a "womaniser." She felt that having her personal life splashed over the papers for people to indulge in was heart-breaking.