NAAMA Studios is raising millions of pounds to expand its services amid an explosion in demand for safe and painless tattoo removal from millions of consumers globally.
A tattoo removal specialist which claims to offer the world's most advanced service of its kind is in talks to raise more than £10m to fund its international expansion.

Sky News understands that NAAMA Studios, which was established through technology originally conceived by a group of physicists at Princeton University in the US, is lining up a capital injection from a range of blue-chip backers.

The company is aiming to capitalise on the explosion in tattoo adornment among millennials, with research suggesting that more than a quarter of them regretted having at least one piece of body-art.

Globally, the tattoo removal market is estimated to be worth $386bn.

NAAMA is understood to have raised £19m in a Series A funding round in 2019 with backers including Alex Chesterman, the founder of the car retailing platform Cazoo, and Ken Moelis, founder of the eponymous investment banking firm Moelis & Company.

Jeremy Coller, a prominent City financier, and Taavet Hinrikus, co-founder of the London-listed currency exchange group Wise, are also shareholders.

Institutional investors include OMERS Ventures, an arm of the giant Canadian pension fund.

The valuation at which the company is raising the new capital is unclear.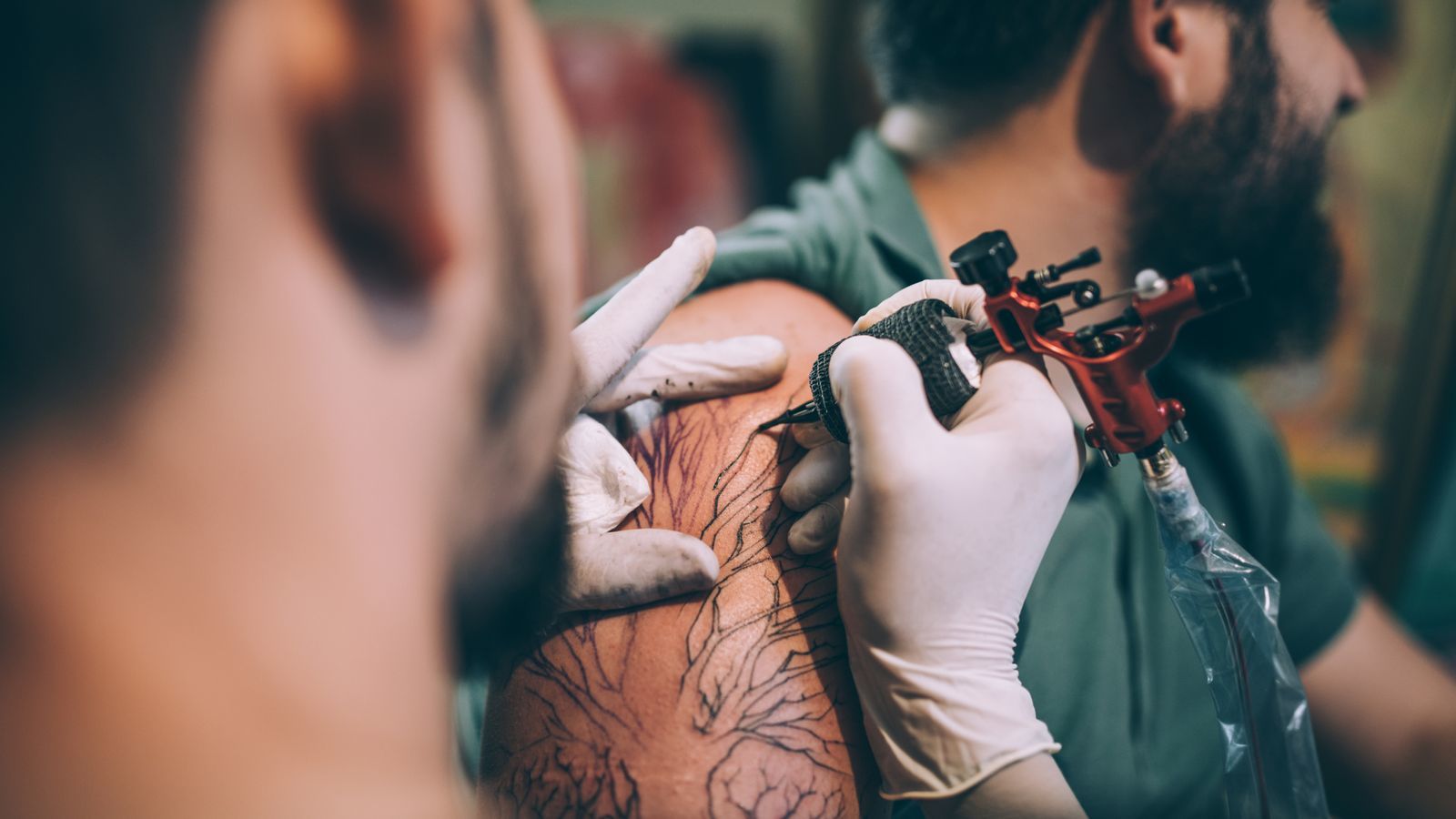 Based in London, the company, whose parent is called Lightsense Technologies, is chaired by Errol Damelin, a serial entrepreneur and angel investor.

Its chief executive is Briony Garbett, a former executive at the fashion retailer Oasis.

The current funding round is understood to be being led by Future Positive Capital, a social impact fund based in Paris.

NAAMA's treatments deploy a new type of laser technology which uses pulse speeds 100 times faster than incumbent technologies.

Unlike traditional lasers, its technology transfers light, while using 150 times less energy to break down ink pigments.

Users complaint that conventional tattoo removal is excruciatingly painful, whereas NAAMA says its technology enables the process to be far more comfortable for patients.

It also claims to have a superior record at avoiding scarring during the tattoo removal process, and because of its safety profile, enables clients to complete their treatment in months rather than years.

The company recently ran a campaign - dubbed 'Yeezy come, Yeezy go' - to promote its services by offering to remove Kanye West-related tattoos free of charge in the aftermath of his racist and anti-Semitic tirades which led to him having corporate partnerships scrapped by companies such as Adidas.

It has also launched a community-led, social impact initiative called Second Chances, which focuses on clearing hate tattoos and triggering tattoos that are "as much a marking on client's mental health as they are their skin", according to the company.

NAAMA has sought to position itself as the provider of a premium, luxury experience, investing heavily in its inaugural studio in Great Portland Street, central London.

It has worked with 13,000 clients since it began operating, has now gained approval for its treatment from the US Food and Drug Administration.

"NAAMA was founded to help the fast-growing group of people who want to remove their tattoos evolve their body art and regain control of their identities", a source close to the company said.

The business was established during a period when tattooing has become a mainstream form of cultural expression, particularly amongst younger consumers.

More than 470 million people around the world are now thought to have been tattooed.

NAAMA has now drawn up plans to open its maiden studio in the US later this year.