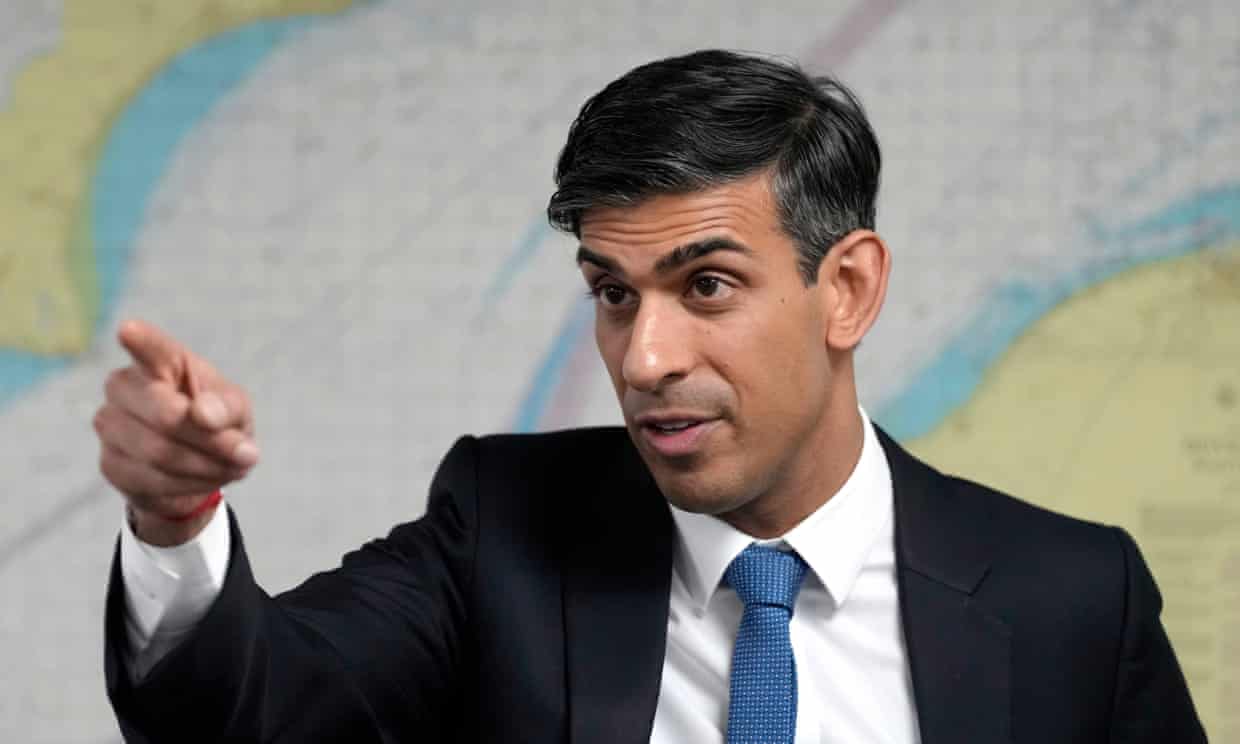 Tory Immigration Minister Faces Backlash Over Controversial Asylum Bill
Rishi Sunak will visit Dover on Monday to regain momentum on Tory migration pledges amid pressure from backbenchers and opposition from peers.
The illegal migration bill, which aims to remove irregular migrants to a third country, faces significant opposition and could be amended or delayed.

Immigration Minister Robert Jenrick acknowledged issues with the asylum system but deflected questions on removed under Albanian deal.

Sunak faces pressure from the right and within his own party after recent migration figures showed an increase in net immigration.

The opposition accused the government of failure and chaos in their approach to asylum.

The current asylum system in the UK is broken, and the newly proposed bill could worsen the situation, leading to thousands of people being unable to access support, work, or legitimate avenues to fend for themselves.

The Refugee Council has estimated that tens of thousands of children will be impacted, and the government will spend around £9bn on detaining and accommodating people in the first three years of the legislation's implementation.

The UK government aims to reduce its reliance on hotels for housing asylum seekers, and some believe it is fair to ask asylum seekers to share rooms in hotels in certain circumstances.