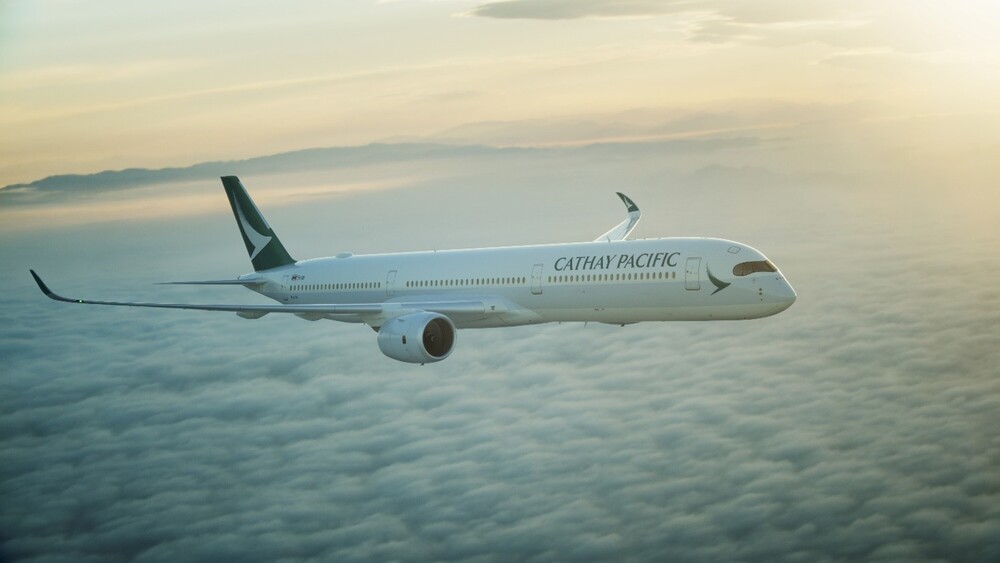 Special flights from UK to HK fully booked within two hours
Hongkongers stranded in United Kingdom vented their frustrations as all tickets of two designated flights to Hong Kong were snapped up within two hours after sales started at 4 pm today.
The government earlier announced that they have arranged two designated flights from the UK to Hong Kong, with the CX2252 flights departing Heathrow Airport, London on April 21 and 28.

The online registration opened at 4 pm today on Cathay Pacific's website. However, the server once broke down due to overwhelming responses. The page indicated to visitors that there was a technical issue.

Some can't even access the page. When they could finally enter the website, both flights were fully booked already.

A one-way economy class ticket costs about HK$9,700, a premium economy class ticket costs about HK$16,500 and a business class ticket costs about HK$34,000.

"I failed to assess the airline's page even with multiple devices. It is harder than getting a ticket for concerts," a netizen said on forum LIHKG.

Others were surprised over the high cost of an air ticket to Hong Kong.

Travellers are required to present negative virus test results, conducted within 72 hours of the scheduled departure time. They also need to show confirmation of their room reservation for the 21-night stay in the quarantine hotel, with each night costs around HK$400 to 500.

Returnees must undergo a 21-day quarantine at Rambler Garden Hotel in Tsing Yi, and a virus test on the seventh, 12th and 19th day upon their arrival.