An endurance-running lecturer is attempting to beat the women's Land's End to John O'Groats record for the third time.
Sharon Gayter, from Guisborough, hopes to become the first woman to complete the challenge in under 12 days.

The 57-year-old Teesside University lecturer is the only person to have achieved a world record in both directions.

"World records are there to be broken," she said.

"I want to be the first woman to break 12 days and then I can rest happy, knowing I've achieved my best at this distance."

Ms Gayter took the world record in 2006 and 2019, but was beaten by running coach Carla Molinaro in 2020, who ran it in 12 days, 30 minutes and 14 seconds, just over 10 and a half hours faster than Ms Gayter's time the year before.

The challenge involves runners or cyclists travelling the length of Great Britain between the island's south-west and north-east extremities.

Runners cover a distance of about 830 miles, using slightly different routes from the traditional 874-mile journey by road.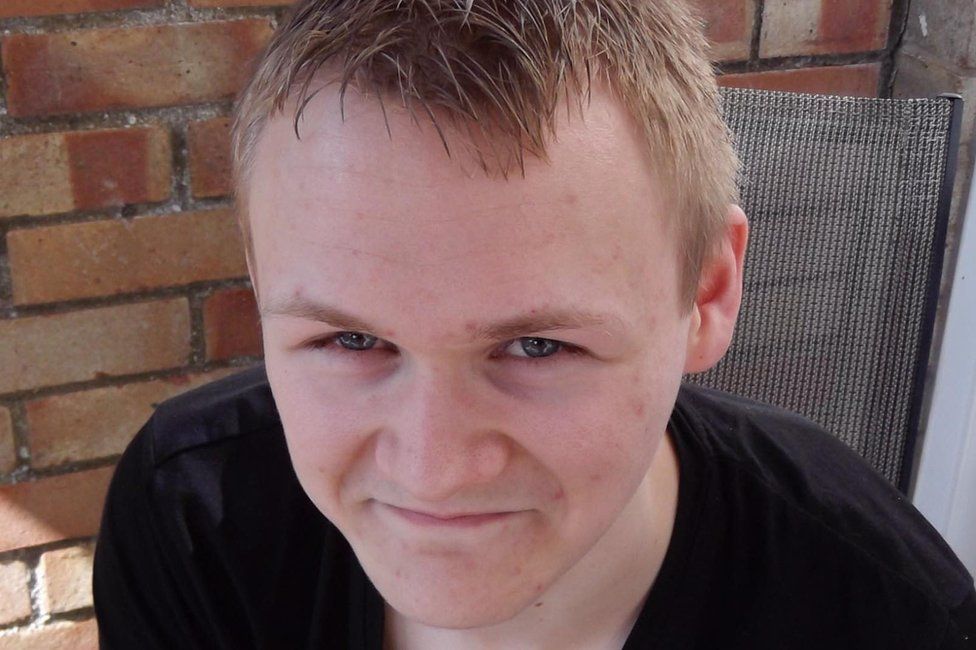 Mr Gayter represented Great Britain for 17 years in international athletics.

"I'm the person that does 100 races a year; I race every weekend," she said.

She needs to raise £10,000 so she can navigate her run with GPS, buy more equipment and avoid being "squashed in a very tiny VW van" as she was in 2019.

Any extra money will be donated to Shelter, in memory of her nephew, Ryan Kember, who died in February, she said.

Mr Kember, 28, moved into a flat near his mother after being homeless and then attending rehabilitation, but was found dead two weeks later.