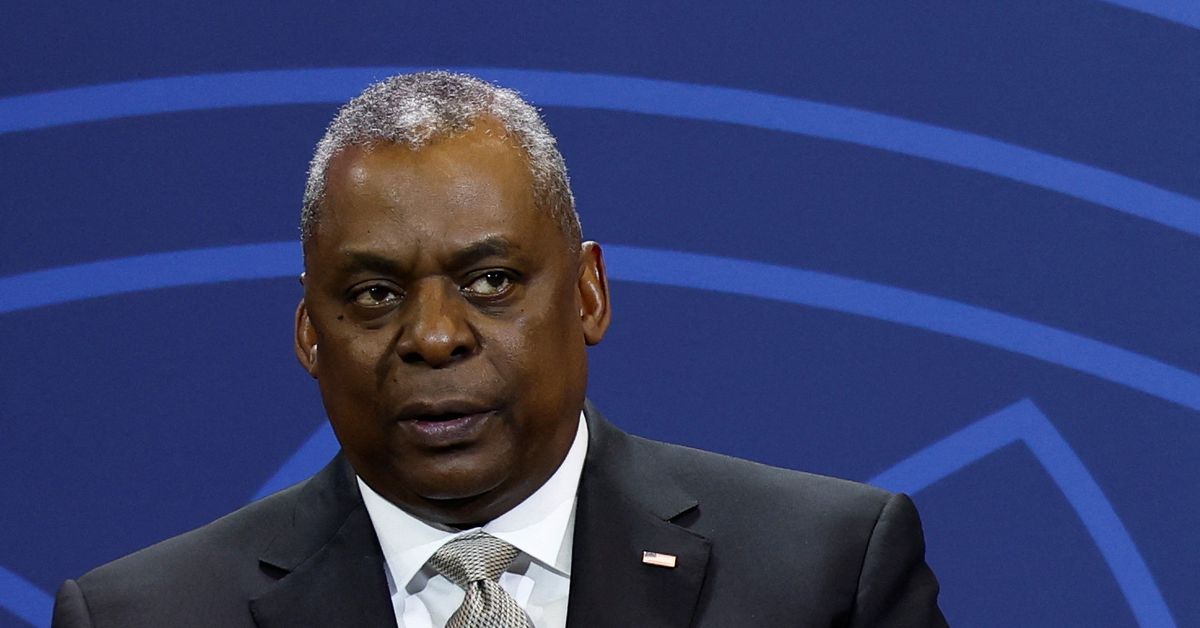 'Seriously doubt' imminent invasion of Taiwan by China -Pentagon chief
U.S. Defense Secretary Lloyd Austin said on Wednesday he seriously doubted that ramped up Chinese military activities near the Taiwan Strait were a sign of an imminent invasion of the island by Beijing.
"We've seen increased aerial activity in the straits, we've seen increased surface vessel activity around Taiwan," Austin said during a press conference alongside U.S. Secretary of State Antony Blinken and their Japanese counterparts.

"But whether or not that means that an invasion is imminent, you know, I seriously doubt that," Austin said.